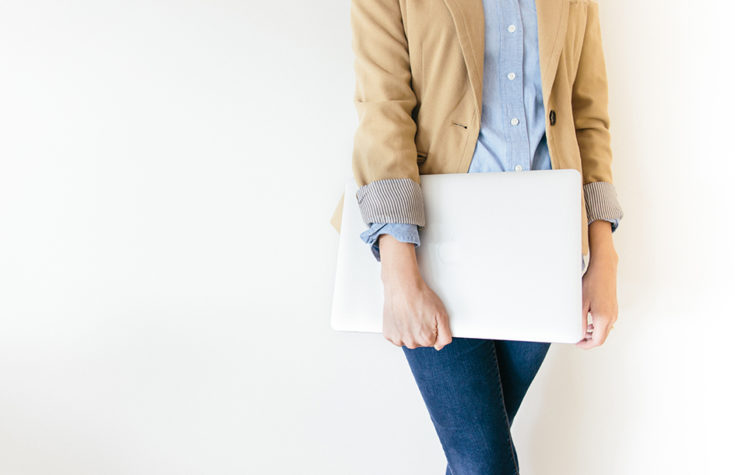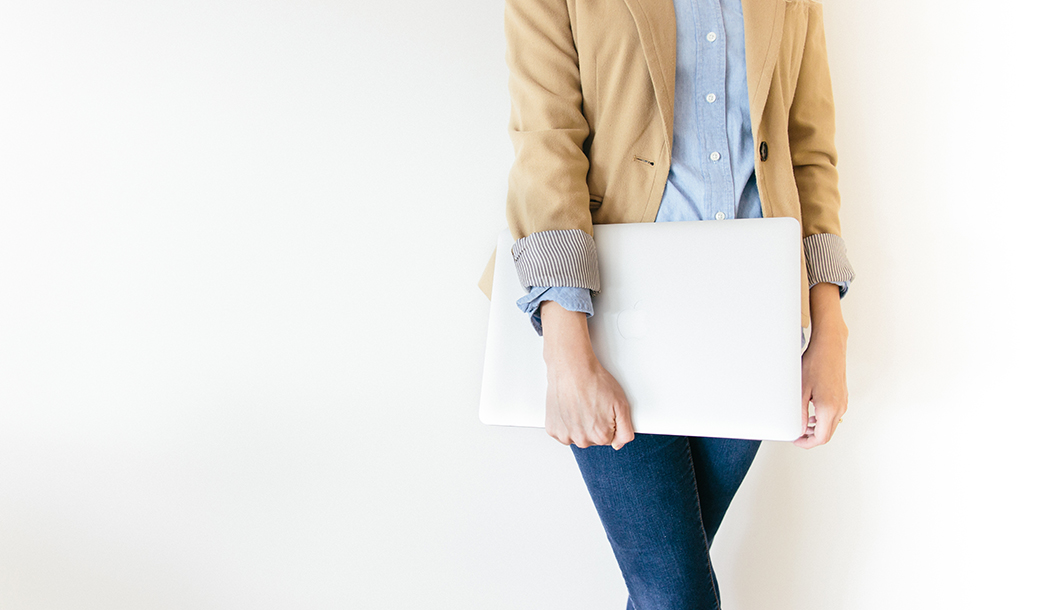 There is no question that it's essential to have a dedicated website to represent your brand. Without one you do not convey as professional an image. Thankfully there is a lot to benefit from having an online presence, including the ability to sell direct to consumer and build a closer, more meaningful relationship with your customer.
With your own online store you have the opportunity to communicate one on one and get a real sense of what your customer wants from your brand. 
There are many wonderful tools available today to help you build a successful online store. After working in e-commerce and independent fashion for close to 20 years and helping fashion designers build and run successful e-commerce stores, I've met so many designers who feel overwhelmed by all that is available, as well as pressured to add as many features as possible to their website.
Unfortunately, what is truly important sometimes gets overlooked.
The foundation of a successful e-commerce store is very simple: a great product, an easy to navigate website, high quality lifestyle and catalog photos, consistent and thoughtful product descriptions and some attention paid to SEO.  Add a sprinkling of well-utilized social media and you're golden!
Let's break it down…