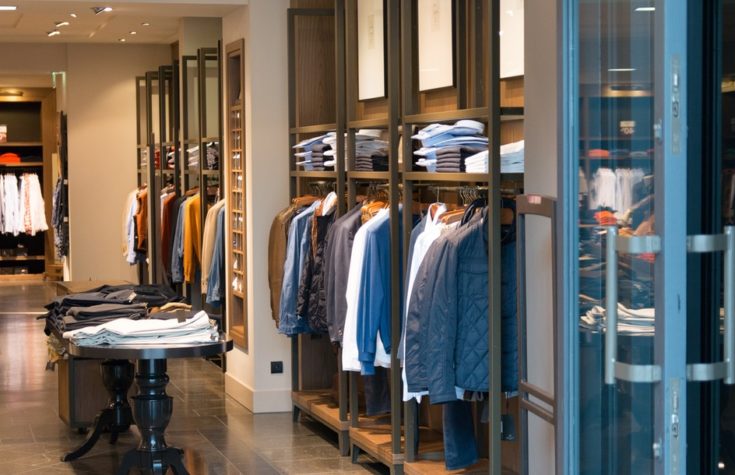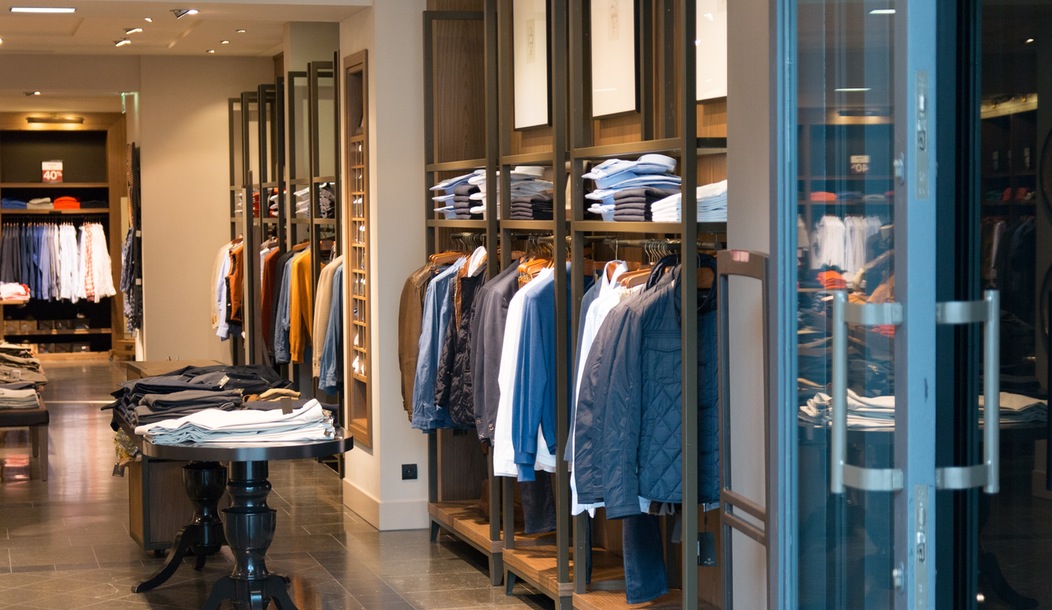 We all know that in order to grow our businesses, we need to make sales. But most of the time when talking to designers I hear them say " I need to get into more stores." And then they stop talking.
OK.  I understand that. But what are you doing to get those sales and get into those stores? Do you have a plan in place? Have you reviewed your assortment? Have you practiced and polished your outreach process?
Sales don't just happen. They are hard earned. There are too many designers out there doing too much of the same thing for it to be possible to just send a few emails, maybe  make a few phone calls, attend a trade show, and call it a day.
So, what are the things you need to do in order to get more wholesale accounts?
Understand the Importance of Merchandising
Merchandising is often a grey area in the fashion industry. Most people assume it's the visual presentation in a store. However, there's a entire other side to merchandising that many don't seem to grasp. Merchandising consists of both the visual and creative side, as well as the analytical and assortment planning side.
Whether you are just starting out or have been in business for a while here are some things you need to know when it comes to merchandising:
You need to monitor what styles are selling the best and the worst.
You need to know how much profit you're making and if your products are priced effectively.
You need to know what styles are actually selling in the stores (sell thru)
You need to know which stores are buying what, and why they are buying