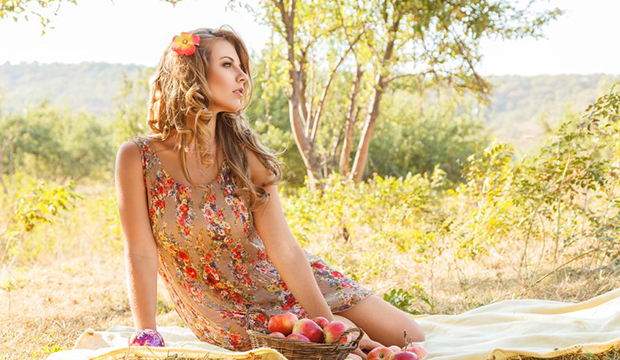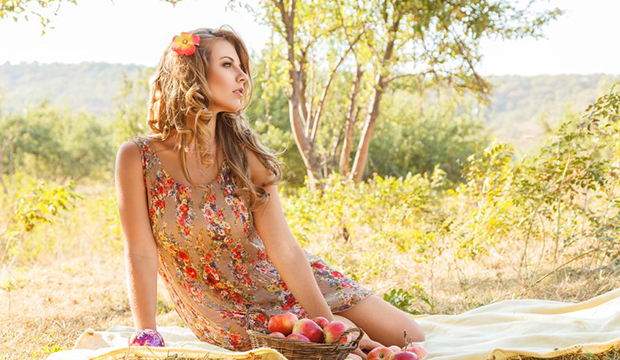 For the most part, technology has done amazing things for equalizing the playing field for designers looking to break into the industry. That is not to marginalize the challenges emerging designers face on a daily basis and that many of the original barriers to entry no longer exist. Rather, designers have a wide variety of digital tools through which they can raise brand awareness and begin to compete with even some of the longest-standing labels.
However, with innovation, there is an expected lag time during which newer designers with lesser means must temporarily bow out, refocusing on what makes their brand unique.
Technology, social media, and the digital revolution, have no doubt enabled consumers preoccupied with convenience and searching for instant gratification. In the face of these demands, this is the moment for young designers to perfect their brand's story, establish a convincing and powerful brand voice, that will capture the attention of even the most distracted and impatient consumer.
This past Tuesday, MasterCard announced a new partnership with Condé Nast, that will allow digital readers to instantly buy items described in an article or displayed in an advertisement simply by tapping a shopping cart icon on the page. The initiative, called ShopThis, will be introduced in the November tablet edition of Wired on October 15th.
While impatient and impulsive shoppers may rejoice over such news, along with those brands whose ads frequent the pages of Condé Nast publications, for the rest of the industry this should raise serious questions about the monopolization of retail sales.
According to the NY Times,
such developments seem a natural extension of a culture that has immediate access to information, and more.
Yet as much as technology may be the instigator, it's important for smaller brands to not become discouraged, but to remember that tech is also the solution when it comes to creating and sharing a clear brand image.
The most successful fashion start ups, think Warby Parker, Nasty Gal, or ModCloth, have gotten where they are today because of the compelling story that they have created through a variety of online mediums. Emerging designers should set their sites on their brand's differentiation within the digital world, not just presence generally.
Whether its Instagram, Twitter, Pinterest, or even your label's website, choose the digital medium that will allow you to communicate what makes your brand special, and more importantly, that instant gratification when it comes to design is overrated.