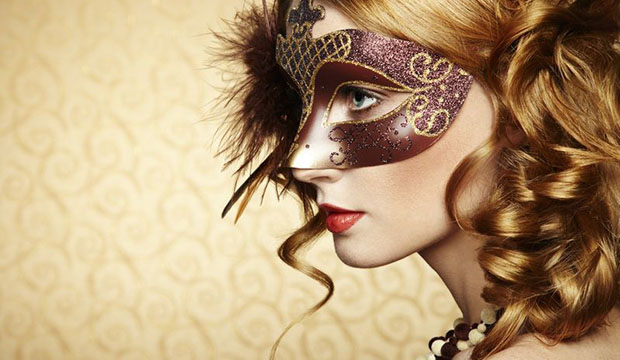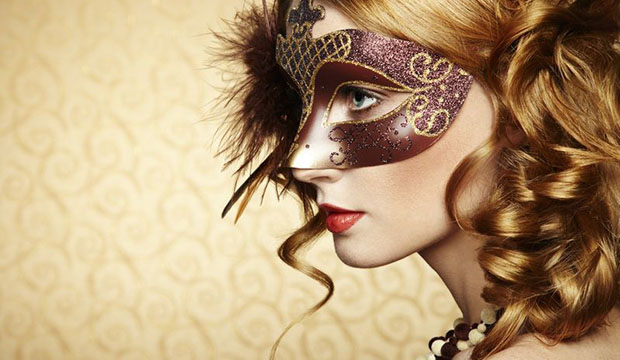 The investment that fashion designers have made in digital has caused online sales to grow immensely over the past few years. With the holiday season fast approaching, these numbers show no signs of slowing down.
According to WWD, the season is expected to kick off as early as Thanksgiving day, with more transactions over the course of the holiday/Cyber Monday weekend than in past years.
In 2012, data from ComScore showed that sales rose 21.7% to a whopping $1.25 billion, with over 10 million consumers shopping online, spending $125 on average.
Given the steps that many labels and brands have taken to establish e-commerce sites that are highly shoppable with higher conversion rates, that offer things like same-day delivery or free shipping, the ease of online shopping is especially attractive to those looking to avoid the holiday rush at shopping malls and brick and mortar stores.
The arrival and popularization of mobile shopping also means that consumers can this year make holiday purchases from anywhere, at anytime.
With these trends in mind, industry experts suggest that the ease of online shopping will result in incredible online traffic to these e-commerce sites not just one or two days but the entire holiday season.
As an emerging designer, how can you prepare for cyber shopping month?
Make sure that your label's website is bug free and running efficiently.
Explore ways to offer clients customized services and help that will improve their shopping experience.
If there is time, run through the design of your website to make sure that it is as user-friendly and shoppable as possible. Some ideas might be to include a "shop now" button on the homepage or a holiday-themed banner with clickable links to products.
Minimize the content on your website in favor of those things that will increase shopping cart conversion rates.
In order to remain competitive, create holiday gift sets or offer holiday specials that will make shopping for others easy and efficient.
How are you preparing for the holiday shopping season? We'd love to hear your ideas and what has worked well for readers in the past.