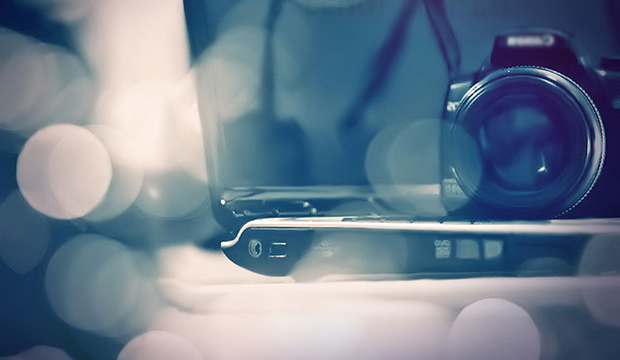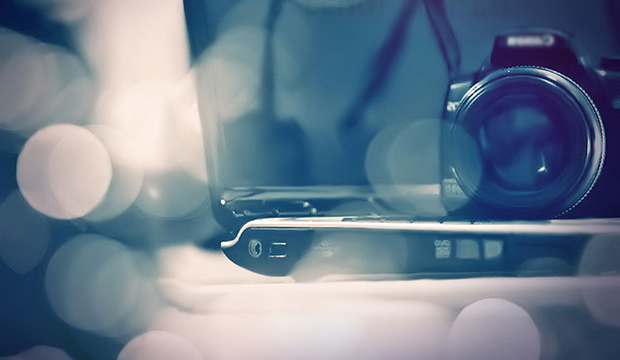 With 2013 quickly coming to a close, it's time to start thinking about your business in 2014. When it comes to technology for your fashion business, what improvements do you plan to make? What new technologies will you adopt as a means of improving your bottom line?
To start, let's take a look at some of the year's more noteworthy statistics:
Already, nearly 85% of fashion brands support e-commerce in the U.S. However, despite this figure, adoption of advanced customer service features within the industry lags behind benchmarks set by the retail sector.  -L2
90% of brands now maintain an active presence across each of the three major social platforms: Facebook, Twitter, YouTube. Meanwhile, 61% have expanded into Instagram, Pinterest, and Google+. -L2
A majority of fashion brands maintain both a mobile-optimized site (69%) and offer mobile-optimized commerce (55%). -L2
61% of people have a better opinion of brands when they offer a good mobile experience. – Latitude
25.85% of all emails are opened on mobile phones, and 10.16% are opened on tablets. – Knotice
Setting Your Fashion Tech Goals for 2014:
Outperform your competitors by providing effective customer service in addition to an e-commerce site that is easy to navigate.
Include a guarantee of service or response-time for all requests
Incorporate a comment box or "contact us" page on your brand's website.
Reach out personally to your customers and fans via email to inquire about their needs or interest in your brand.
Do your research on your fans and develop a social media strategy that plays to the better majority of your community of followers. If your resources and time are limited, choose the three that will provide the best possible outreach between your brand and customers. For each channel consider:
the kinds of content that is shareable
average age and demographics
Access your own Social Media Strategy Guidelines and Template by clicking below: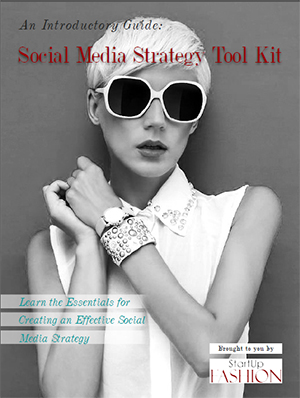 The statistics to come out of 2013 regarding mobile shopping patterns are staggering. We highly recommend creating a mobile-optimized e-commerce platform that allows your fans to view and shop your label from anywhere. More research is done directly from smartphones than ever before, making mobile not only important for sales and revenue but crucial for broader brand awareness.
Email marketing will continue to grow as a primary tool through which brands can stay connected to their fans.  Be sure to choose a provider for email newsletters or promotions that provides mobile-optimized emails that will entice consumers to open your messages. (MailChimp and Constant Contact are two good bets)
To access your own social media strategy template and other great tools and resources, join StartUp FASHION today! Join Here.
    Image credit
Aih.