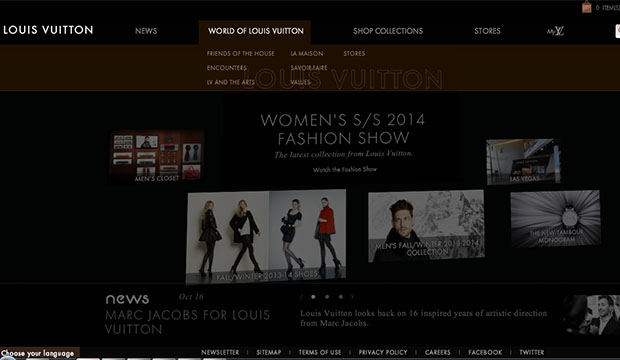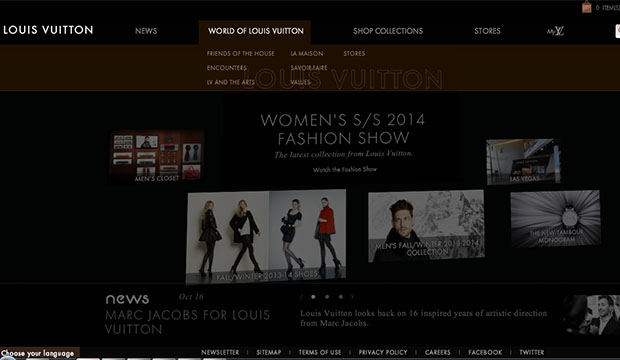 Luxury fashion has some new competition, or so the industry believes.
Over the past months we've seen luxury fashion labels taking great risks to incorporate technology and digital innovation into their brand dialogue, both online and off. However, the growing perception within the industry seems to be that incorporation alone is no longer enough. Rather, in order to remain relevant in the eyes of today's consumer and a technology-focused global market, fashion labels must now produce digital content on par with leading technology companies.
Some of the more recent fashion-tech collaborations are proof of this desire for fashion labels to become technology companies.
Google+ and the CFDA partnered to create "Shoppable Hangouts" featuring products from prestigious designers like Diane Von Furstenberg and Rebecca Minkoff. Although these digital forays may draw a great amount of PR initially, the feasible revenue and sustainability of programs is far from guaranteed.
In addition to these partnerships, the social media platforms and e-commerce sites of luxury labels increasingly feature high-resolution digital content, mimicking what consumers might sooner expect from a technology company.
Perhaps one of the better examples would be Louis Vuitton's website, displaying what can only be described as an overwhelming volume of content. From scrolling menu bars, flashy images, and videos at every turn the website seems to sacrifice essential navigational tools that would make it shoppable and user-friendly.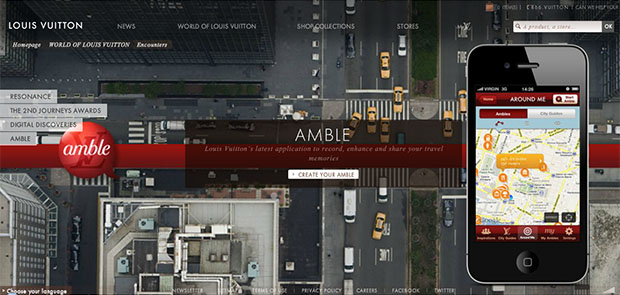 Similarly, Chanel recently began embedding high-resolution videos on the label's Facebook page. While the visual aesthetics of these ads and tutorials may be impressive, it would be interesting to see whether the many dollars the brand spent in the process have translated into more than just Facebook likes, but tangible revenue.
No doubt, the movement of some of fashion's leaders into tech, most recently Burberry's CEO Angela Ahrendts joining Apple as Head of Retail, has stirred some very real fears within the industry.
This, alongside the incredible success of companies like Apple, the decline of print media, and the arrival of wearable technology has noticeably produced a great deal of uncertainty within the fashion community.
While evolving with market trends and consumer demands is clearly important, the comparison of luxury fashion labels to technology brands may not be a realistic or healthy one for the industry to make.
The question as I see it becomes whether the industry's growing obsession with digital innovation will ultimately marginalize these labels' ability to connect with target customers in a meaningful way that drives sales.