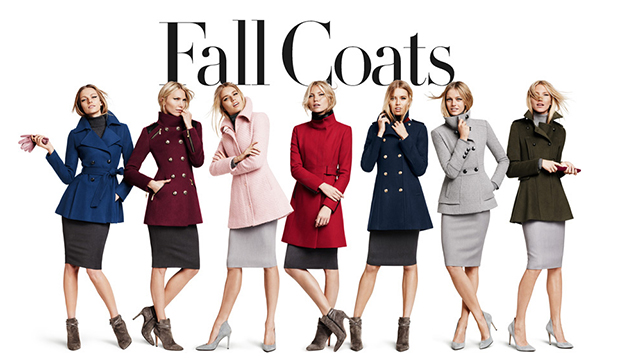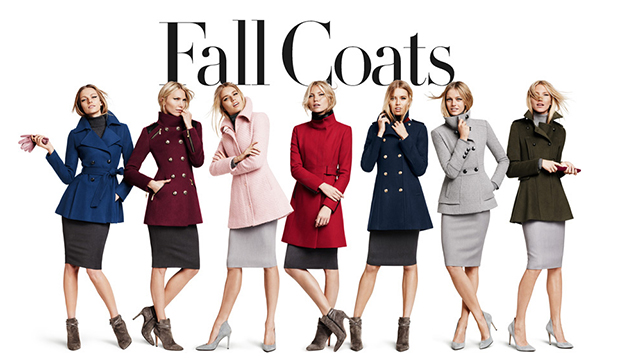 Zombie Apocalypse? Try Amazonian takeover.
This past weekend, Amazon held a grand opening for a brand new photography studio in the heart of Brooklyn.The 40,000 square-foot site will be used to take high resolution on-model and product images for the company's growing list of fashion retailers.
Although Amazon is originally based in Seattle, the company chose New York for what President of Amazon Fashion Cathy Beaudoin is calling its "center of excellence", telling WWD that "New York is a magnet for talent — models, photographers, digitech people, hair and makeup stylists."
Most importantly, the new studio indicates Amazon's commitment to becoming a leading resource for consumers and designers alike within the fashion industry.
Fashion has quickly become one of the fastest-growing businesses within Amazon due in part to the success of ShopBop, Zappos, and MyHabit, all of which are owned by Amazon. Just how expansive is Amazon's reach? According to the company's own research, there are currently 35 million active customers shopping for clothes via the online site.
With these kinds of numbers, it's no wonder that Beaudoin is already comparing the tech giant to legendary department stores like Nordstroms, Bloomingdales, and Saks. The only difference according to Beaudoin: Amazon can offer "unlimited shelf space."
There's no denying the growth of e-commerce, specifically sales of apparel, accessories, and footwear in the past few years. According to Forrester Research, this group of businesses generated over $370 billion in sales in just this past year, with only 11% of business taking place online.
Given the vast amount of opportunity within this sector, and as The Seattle Times observed, "few companies are as well positioned as Amazon to seize that business."
The challenge for Amazon moving forward will be to establish the credibility of its own brand among fashion's elite and luxury labels, silencing concerns that a partnership will marginalize the perceived quality of the designer's brand.
However with brands like Dolce Vita, NARS, 7 For All Mankind among others signing on, doubtful designers may need to rethink their hesitations, or miss out on potentially a crucial new avenue for business.
So what do you think about the Amazon's new initiative? Do you think it's enough?