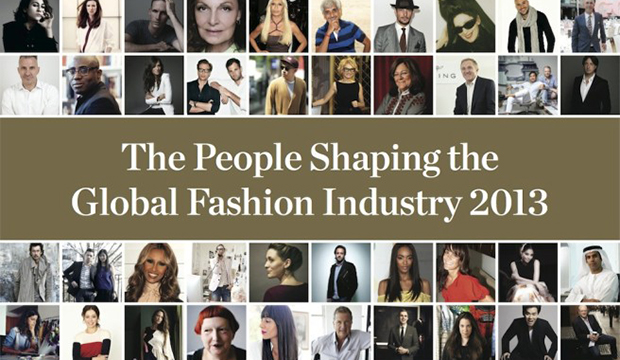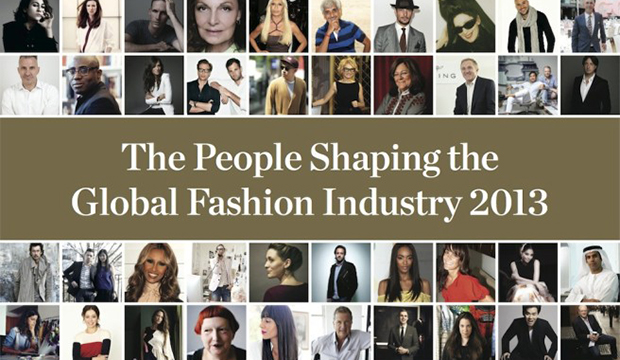 Just recently, the well-respected publication The Business of Fashion released it's "BoF 500", a collection of influential people working at the forefront of the fashion industry.
Based on the suggestions of BoF's diverse and global community of followers, accompanied by months of extensive research by the BoF team, the index will no doubt  serve as a valuable resource for those already working within fashion and those just looking to break into the business.
The BoF 500 webpage is organized by three primary sections: "who they are", "what they are doing", and "how they break down".
Within the first section, visitors can view any of the 500 individuals' dedicated professional pages, which include a thorough biography, career timeline, and related articles.
This is also where emerging designers can watch videos of their favorite designers at work and hear them discuss their personal experiences and inspirations.
These professional pages also serve as great discovery tools for readers who are interested in general research and learning more about the industry, with the inclusion of recent news, related people, and links to a professional's social media handles.
The "what they are doing" section highlights the digital and social media activity of the 500 professionals. In addition to a list of trending topics and popular hashtags, this portion of the site includes pictures and data for the most recent brand or designer social media mentions.
Emerging designers interested in learning how to generate their own buzz will be able to see how others within the industry are engaging with fans and followers.
The final section, as its name implies, breaks down the 500 by role and location. With this capability, visitors can easily filter the 500 and find specific information that will be the most valuable to them, whether it is digital marketing advice, e-commerce strategies, or design techniques.
Overall, the site promises to be helpful to emerging designers for both research and encouragement in the fast-paced and transforming industry.
If you stumble upon a professional's page that is particularly insightful or inspirational, please share it with us and your fellow readers!