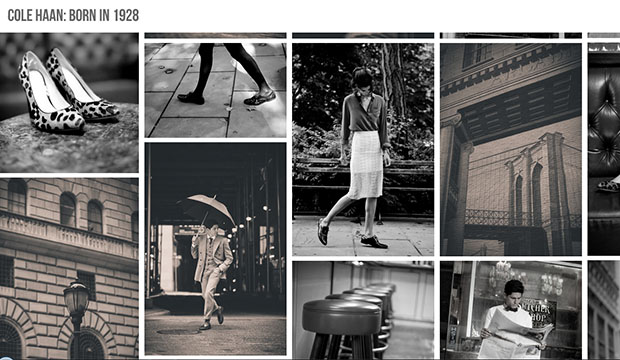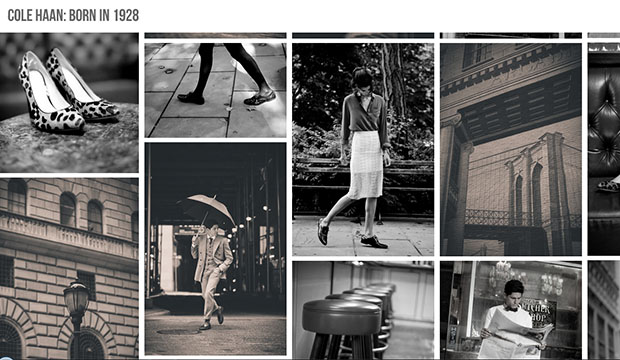 With NYFW 2013 wrapped up just as London's own event kicks off, its probably an appropriate time to reflect on the state of fashion, more specifically technology's role within the industry. And how technology is changing fashion week as a whole.
NEW YORK FASHION WEEK
As was clear from last week's "tech guide to fashion week", this year more than ever before, designers and brands alike were incredibly preoccupied with sharing a virtual experience of NYFW's events with fans away from the runway. As  Women's Wear Daily aptly described the week:
ramped-up social media and live streaming have led Fashion Week to become a veritable digital spectator sport."
There's no denying that the accessibility of technology and rise of social media have greatly shifted the industry's focus towards the ever important "consumer".
After Rebecca Minkoff announced its plan to use Snapchat as a tool for engaging with fans away from the event, CEO Uri Minkoff, had this to say about the marketing technique:
The consumer has a voice and say in [our] brand, they should get special perks even if they can't attend the show.
This attitude, that the consumer is part of fashion week is a stark contrast to fashion's traditional elitist sentiment.
With NYFW, we saw how consumers, bloggers, the public in general have come to play a prevalent role in how brands are defining themselves. Facebook, Twitter, Instagram, Tumblr, Pinterest (the list goes on) are now the industry's preferred marketing tools for generating brand awareness.
So much so that labels are now outsourcing traditionally in-house PR and marketing to bloggers and followers. Cole Haan's #SubwayStyle viral Tumblr campaign, in which a handful of bloggers were selected to help construct the brand's story of the event, is one of the best examples of direct public involvement from NYFW 2013.
LONDON FASHION WEEK
Turning our gaze towards London, the consumer-focused dialogue from NY has already been echoed since the event kicked off this past Friday. According to The Business of Fashion, London Fashion Week's organizers are looking to open what previously has been an exclusive "trade event aimed at a few thousand buyers, editors, celebrities and fashion elite".
For London, more is possibly at stake. According to British Fashion Council CEO Caroline Rush technology could play an important role in raising the profile of British fashion by making the event more accessible to consumers.
The goal? Recruit as many people as possible to mention, comment, or share information about the event via social media.
Following NY's example, London's organizers will be incorporating bloggers into the week's shows and events. This year, the week's shows will be streamed live from digital screens within the city's subway stations, with a greater number of shows available to the public than ever before.
There's no doubt that technology has significantly democratized the industry and returned a greater significance to consumers. Yet, a digital frenzy of the scale of NYFW 2013 begs a question of relevancy for fashion weeks globally.
It will be interesting to see in future shows and years, as technology progresses, whether fashion's digital focus will marginalize and undermine the in-person experience of the catwalk.
Based on the industry's current climate, it would not be surprising to see these events take place in the future more out of tradition and for show, as opposed to being the "great reveal" they once were for new designers and trends.