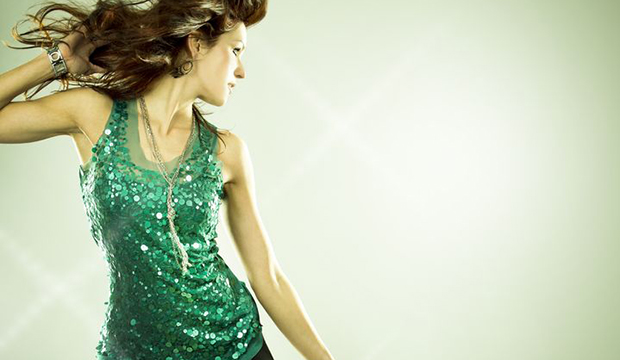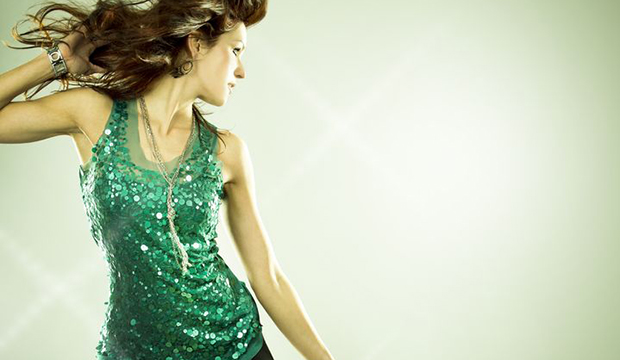 Perhaps one of the greater takeaways from the evolution of an incredibly active blogosphere has been the power of giveaways when it comes to raising brand awareness. According to a recent study, 52% of those surveyed stated that their impression of a company is more positive after receiving a promotional product.
Designers who choose to take advantage of giveaways accomplish the following:
increase brand recognition
mass outreach at a low cost
create a lasting impression
There are a number of third party platforms available for facilitating giveaways. However, when it comes down to choosing the best platform for your brand's business, keep in mind that customization is a must.
The following three social marketing giveaway platforms will allow you to effectively engage with your label's target audience while maintaining a consistent brand voice.
OfferPop offers a simple and easy to use follower growth-focused app suite which allows users to create tailored giveaway campaigns for both Facebook and Twitter. The platform has a wide range of options when it comes to creating social campaigns, including photo contests, referral programs, sweepstakes, and curated collections.
Pro: OfferPop is widely accepted as one of the most high-quality platforms in the space, and offers the greatest range of options when it comes to customizing your giveaway campaign.
Con: The price. With OfferPop you are definitely paying for the benefits of a well-constructed service. Although the company offers a ranging price model based on the size and fanbase of your brand, the platform is on average more expensive than some of the alternatives.
With Woobox, designers can run targeted campaigns and sweepstakes from their brand's Facebook page, on the one hand bolstering their label's Facebook page, and on the other hand connecting visitors to their brand's YouTube, Pinterest, Instagram, and Twitter platforms as well.
Pro: For the $29 price tag per month, users can use all of the tool's applications from choosing any of the Facebook promotion offerings to sweepstakes, photo contests, and more. Reviewers also expressed that Woobox was easy to use, with a sleek simplicity missing from some of its alternatives.
Con: Woobox appeals to those looking for an effective, inexpensive option and willing to take a slight hit when it comes to capabilities. Brands looking for stronger engagement and virality should hesitate before choosing this platform.
This platform is designed to help brands with fan growth, promotions, brand building, e-commerce, social stamping, and content distribution. It offers a range of user-friendly apps including donations, maps, videos, and partnerships that allow brands to create custom pages and fan experiences.
Pro: NorthSocial is best known for its content management system and beautiful templates included with each app. Users can save time by uploading images, links, and text to create messages and promotional campaigns without writing code or spending additional time with design.
Con: Again, the standard rule that you pay for what you get applies here as well. NorthSocial offers a monthly subscription for 18 plus apps for one Facebook page. Five plans range from a $19.99/month starter plan for small businesses to a $149.99/month multi-Page plan for larger brands or agencies.
Do you have a preferred promotional platform? We'd love to know about it.