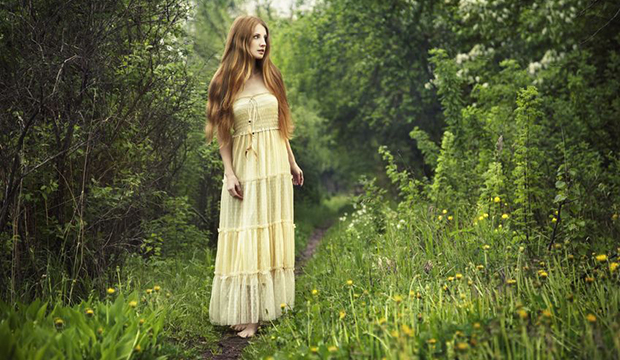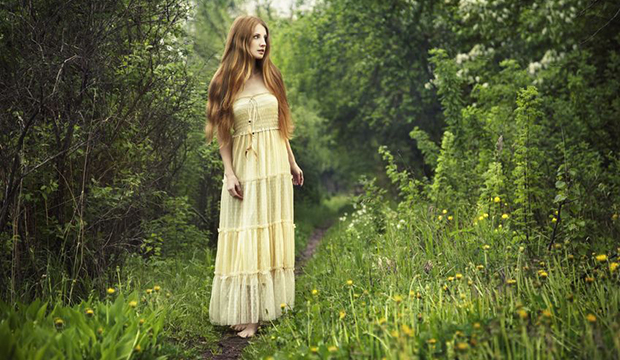 If you thought an intimate knowledge of Facebook would carry your label's digital marketing strategy, it might be time to re-canvas the social media landscape.
More and more, marketers for some of the leading labels within the industry are exploring alternative tools for engaging with fans and reaching entirely new communities. Most recently, these experts have turned their focus towards rising messaging and blogging platforms, like SnapChat, Tumblr, and Whatsapp, which have been popularized by younger audiences. These new players offer many of the same capabilities as Facebook, only re-vitalized in a more dynamic interface.
[box type="shadow" align="aligncenter" ]With what Business Insider recently called "the fragmentation of messaging and social media" it may be worth your time as an emerging designer to explore new and creative ways to connect with your audience.[/box]
Take an example from the well-respected brands NARS and Rebecca Minkoff, who's Snapchat marketing ploys have not only reached fans via the messaging app itself, but have also garnered much attention by making headlines across the web.
However, as always there is a danger to blindly adopting the latest innovation to hit the market. Ultimately, with whichever digital marketing practices you decide to employ for your own label, keep the following goals in mind:
Your label's digital strategy should:
Communicate what your brand stands for: The best uses of social media by brands allow them to act as publishers, publishing content that is relevant and helps to clarify the brand's voice and goals. In other words, make sure your strategy is brand-specific. Do not be afraid to incorporate older-techniques or tools if they can successfully enhance your brand's message.

Facilitate engagement beyond the web: In-person interaction is still an incredibly valuable part of raising awareness for your brand and connecting with new followers. Engagement of one sort should compliment the other; integrate live events with digital campaigns to build better relationships with your label's community.

Accessibility is a must: The success of mobile is mostly tied to the ease with which consumers can access these platforms from anywhere. But accessibility, or reaching the greatest number of followers, comes down to much more than remote access. I encourage you to survey your label's community to get a better understanding of which social media platforms your followers frequent. If most of your current fans are avid Instagram users, use this piece of information to create a creative and well-thought out Instagram campaign.
What non-traditional digital techniques have you found to be the most helpful? We'd love to hear your success stories.