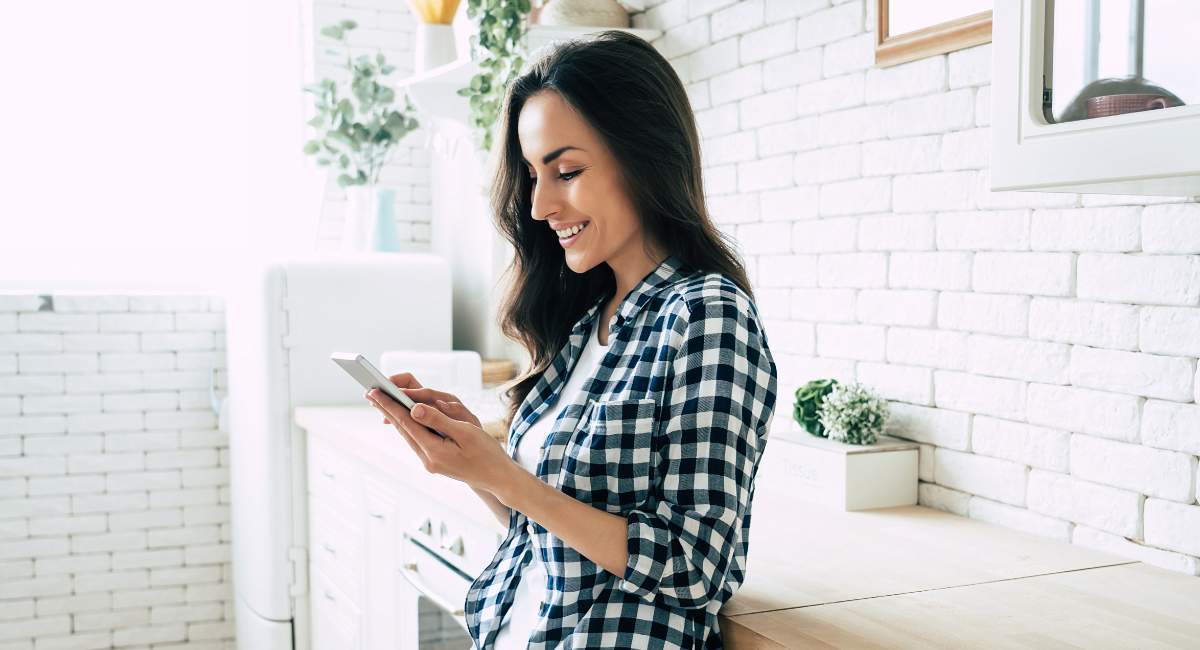 In the highly competitive fashion industry, each loyal customer is extremely valuable. With 80% of future profits coming from 20% of existing clients, nurturing brand loyalty is on top of each entrepreneur's list.
How do you make your brand appealing enough for the clients to stick around while promoting it to others? Let's take a closer look at establishing strong brand loyalty as a fashion entrepreneur.
1. Change the Focus from "What" to "Why"
Let's be honest. Most likely, there at least a dozen companies out there offering a similar product.
Building brand loyalty in such a competitive environment is impossible if you focus solely on what you sell. Your stellar product may bring the customer back, but building loyalty is a completely different story.
When marketing your brand, focus on "why" you do it instead of "what" you are offering. People (especially millennials) love authenticity. If you can create a powerful and authentic story behind your products, you are much more likely to nurture a loyal relationship with a client.
When people are buying a product with a story behind it, they start to relate to it. That's exactly what you need to keep them passionate about your brand. The deep understanding of your offering turns these clients into excellent brand advocates.
2. Think Your Loyalty Program Through
Studies show that CLV (customer lifetime value) of clients with an emotional connection to your brand is four times higher than of those without it.
Rewarding your customers for doing something they already are (buying from your brand) is a huge step toward establishing that connection. To make your loyalty program stand out:
Give it a deeper meaning. Customers shouldn't feel like you are paying them to stay with the brand. Get creative and come up with a "why" story.
Reward them for things other than buying. It could be small rewards for following your blog, watching product videos, or sharing social media content.
Diversify your reward offering. For example, you can allow clients to exchange loyalty points for tickets, e-books, or subscriptions. This will drive home the idea that you aren't in it just for the money.
Be spontaneous. By offering your loyalty program members a reward when they least expect it strengthens your relationship dramatically.
Bonus: Members of loyalty programs generally spend about 12% – 18%  more on products than non-members.
3. Reward Brand Ambassadors
Impulsive buying is highly popular in the fashion industry. That's why spending thousands of dollars on appealing ads (unless they are pay-per-click) may not be the perfect marketing strategy. Instead, consider shifting your focus to encouraging word-of-mouth promotion.
More than 90% of consumers trust recommendations from friends and family more than they do any type of advertising. That's why incentivizing your clients to become brand ambassadors can pay off tremendously.
Offer your brand ambassadors something a regular client can't get. It could be:
Early access to products not yet available for sale.
An exclusive invitation to an event (for example, free tickets to the next fashion show in town).
A personalized garment (even if it's just a t-shirt with a special print).
The point is to make these people feel privileged. In the long run, these efforts have a huge ROI.
4. Explore UGC
Your clients are your best brand ambassadors. They can help you build brand loyalty without any rewards. By keeping up with them on social media, you can harvest a variety of UGC (user-generated content) to help with word-of-mouth marketing.
What do you think builds brand loyalty better?
A professional video ad with beautiful models wearing your designer dresses on a beach
Or
An amateur photo of a real person wearing your dress at a local party?
You guessed it. In the 21st century, authenticity is as good as gold. That's why it's important to focus on your social media presence to get access to such photos and videos.
Another important form of UGC is reviews. By using your customers' reviews for marketing, you don't just attract new clients, you are making your existing audience feel special. This, in turn, strengthens their loyalty.
5. Make Yourself Available
No matter how great of a campaign you create, it's bland without personal involvement. Whether you are a fashion business newbie or a seasoned entrepreneur, you need to find ways to help clients when they need you.
Consider creating a multi-channel customer service system. It involves making yourself available across different channels, from your website to social media.
Making it easy for the client to contact you in case they have a question is half the job. You must be readily available to solve problems shortly.
Eliminating the frustration factor when customers need support could go a long way toward making them stick with your brand.
6. Give Your Client the Reins
Allowing your clients to get involved with what you do can cement their loyalty. If your product allows, give the clients an opportunity to customize it.
For example, Ray-Ban reports that their customized sunglasses feature brings 40% of their online revenue. They simply let the clients to do their job for them. With the power of personalization growing across all marketing channels, customization allows you to take full advantage of it.
7. Show Your Expertise
You are an expert in your niche. Don't hesitate to flaunt your experience and knowledge. By establishing yourself as an expert in the industry, you are giving your clients a reason to respect your brand. This, in turn, powers brand loyalty.
Focus on creating high-quality content for your website and social media accounts. Valuable information doesn't just strengthen the customers' desire to continue buying, it can do wonders for the rest of your marketing efforts.
The Takeaway
To build brand loyalty, fashion entrepreneurs need to focus on telling a good story, streamlining the stellar customer experience, exploring UGC opportunities, and designing a unique rewards program.
All the above is possible if you are passionate about your brand and ready to go the extra mile sharing that passion.