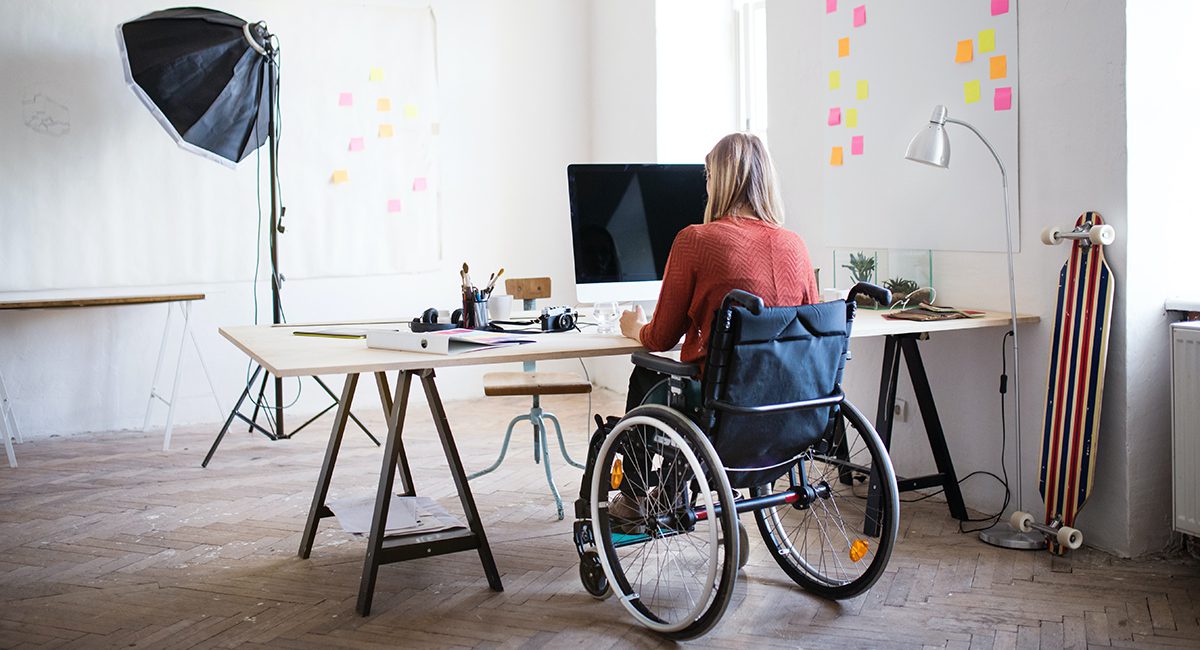 Your fashion business marketing strategy is almost like a living, breathing thing that is tweaked regularly based on a lot of different factors. But, that doesn't mean that there aren't aspects of your marketing that remain consistent.
These consistent aspects are foundational your marketing and shouldn't be skipped.
Let's talk about three of these aspects of your fashion business marketing strategy that remain consistent and, if done properly, can absolutely skyrocket your marketing efforts.
Identify Your Blocks
The first thing I want to talk about is, surprise surprise, a marketing mindset shift. Blocks are any thoughts or limiting beliefs that hold you back and keep you from making progress towards your goals.
There is so much going on when you're running a business that blocks will inevitably pop up and keep you from making the amount of progress you know you can make.
And that's because blocks are crafty little rascals that make you second guess everything about your decisions and are often disguised as "truths".
But you can't listen!
Instead, whenever you have a goal to do something but haven't managed to get it done, ask yourself "What got in my way?"  Then, once you answer that, ask yourself "Why?".
And then here's the trick — keep asking yourself "Why?" until you get at the root of the issue. What you are doing during this exercise is digging deep to find your blocks. This process is always powerful and really brings to light what is holding you back.
Figuring out what your blocks are is absolutely game changing for your marketing.
Create events in your marketing
When you're planning a marketing campaign of any kind — whether a sale, a giveaway, an Instagram Live, or the launch of a new collection — for your brand, create build up, excitement, and intrigue.
Now, I know you may already think this way when it comes to things like launching a new collection but really, any marketing campaign should be treated this way.
Think about something like a giveaway. If you treat this like an "event", you would be doing some or all of these things:
talking about it on Instagram a week or more before it goes live
sending emails that talk about something exciting that is coming their way
have a landing page with a waiting list
going live on social the day the giveaway launches
send a series of emails after  that giveaway is complete thanking people for participating and offering them a small discount for the product that they didn't win in the giveaway
See how this is something special?
Whatever the marketing campaign, it will be so much more successful if you treat it like an event.
Look at your numbers often
Your data is something you should be referring back to a lot.
My students in LevelUp FASHION learn to create weekly reports with their brand's key metrics. And they look at this report on a schedule so that the data and information they collect can be used to make their marketing efforts the next week even more powerful.
To figure out what goes in your specific weekly report , ask yourself "What metrics impact the money goals that I have for my business?"
These metrics could be email open rates, email click rates, email sign ups, website traffic, average order value, conversion rate, and more.
You don't need to monitor all  of these. You just need to decide which ones are most relevant to how you're marketing and how you're selling and therefore impacts the revenue goals you have in place.
When you make this a habit in your business, it will do amazing things for you marketing because you're learning from your efforts and becoming a more strategic marketer.
And while each of these three things is great individually, when you do all three is when you start to see your marketing reach new levels!