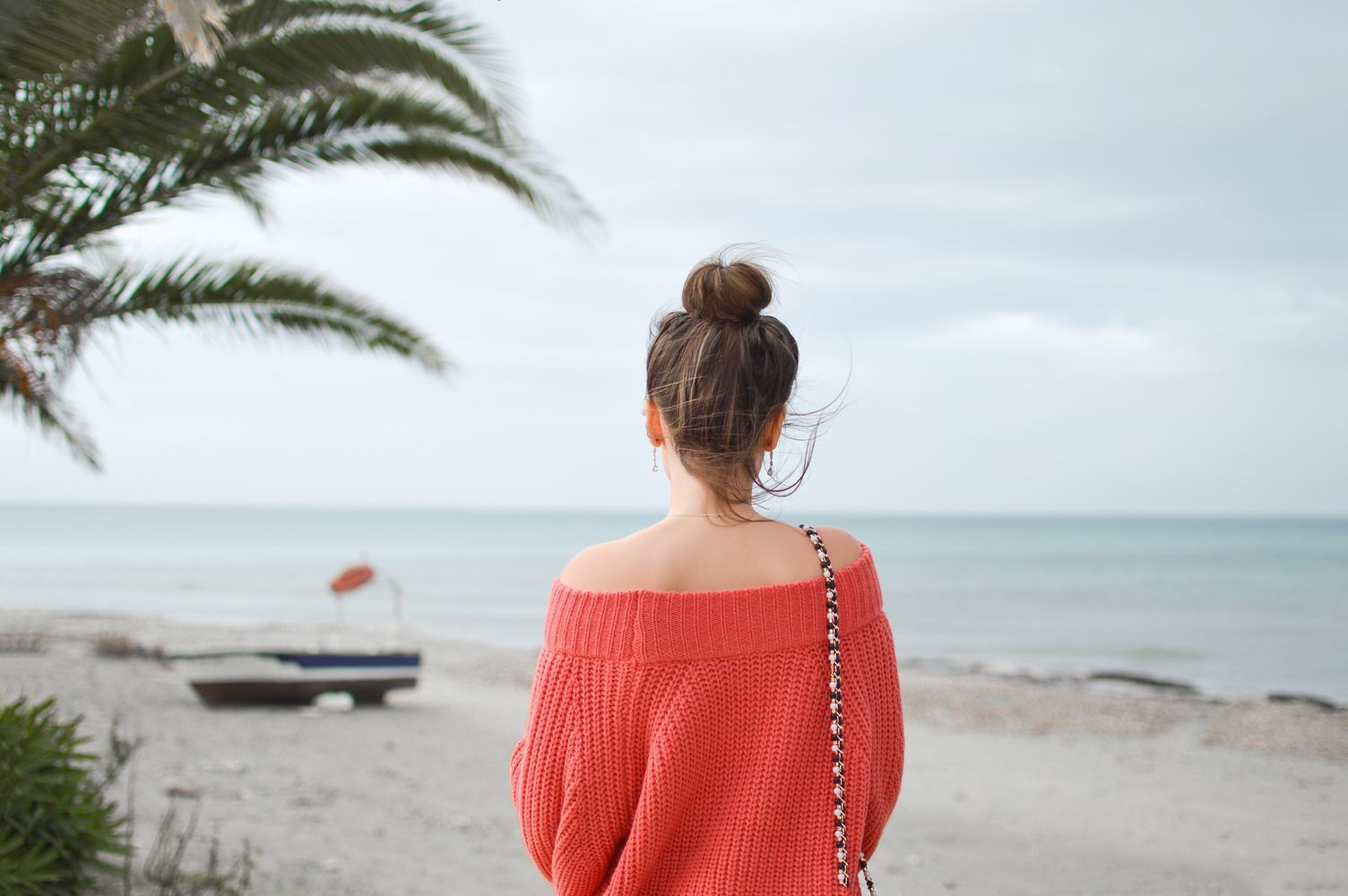 User-generated content (UGC) is a gold mine of quality content that you can use for your fashion startup's marketing every day. In this article, we'll dive into why UGC is so important and how to collect (and use) great UGC to drive brand awareness, engagement, and sales for your fashion business.
To kick things off, what exactly is user-generated content? It's a type of content marketing created by customers and fans of your brand. It comes in the form of photos, videos, social posts, live streams, blog posts, and more. Users create this content and share their experience with their brand. These are, quite simply, customer testimonials that have been expanded in definition to include all these new digital mediums and more visual content.
The Value of User-Generated Content
First, why do we consider UGC to be so valuable? User-generated content serves as a customer testimonial, a marker of authenticity, and scalable content created in volume. 
Even in the world of perfectly curated Instagram feeds, authenticity still drives engagement and brand loyalty. According to StackLA, 90% of consumers say authenticity is important when deciding which brands they like and support. Social posts with UGC get an average of 28% stronger engagement than standard brand posts. 
And most importantly, UGC drives more purchases for your product. In fact, 79% of people say UGC highly impacts their purchasing decisions.
Additionally, UGC is valuable to businesses because it's created by your community. Especially for a small startup, you're probably struggling to create enough quality content to publish to your primary channels. Leveraging UGC is a fantastic way to balance that and demonstrate your community's love of your brand at the same time.
How to Assemble User-Generated Content
It's one thing to know how important UGC is, but it's a wholly different thing to know how to collect the best content. We've pulled together a few guidelines and ideas. 
Use Hashtags!
For Instagram in particular, hashtags are an incredibly powerful way to collect UGC of your brand. Take the lead and choose a hashtag for your brand, put it in your profile, and post with it regularly. It helps to choose a hashtag that hints toward your customers posting their own photos or video with your designs, like #howyou[BRAND] or #[BRAND]IRL. 
Make sure to engage with UGC that uses these hashtags, even if you don't reshare all of them. It'll keep your followers engaged and excited to continue the conversation with you.
You should also watch to see how your customers are posting content with your brand, if they're tagging you. If they come up with a fun hashtag and it becomes popular, feel free to use it!
Ask for Specific Content
Decide what kind of content you're looking for, and don't be afraid to ask for it. You want it to be authentic, but you also need it to be on-brand. If natural light or outdoor settings are important to your brand, say that when you're calling for UGC. If you are running a specific campaign for a new product launch, for example, you can also call for posts that are specifically relevant. 
We'll suggest some ideas further below about how you can incentivize your customers to post this content too.
Reshare Great UGC on Your Feed and Stories
One of the best ways to connect with your customers and fans is to share their content of your designs and show that you appreciate them. Not only does it make them more likely to engage and purchase, it makes other fans more likely to post, knowing they've got a chance at being reshared.  
Develop your own community by sharing UGC regularly. This gives your fans a chance to get inspired by each other, and maybe even start conversations with each other.
Reshare Great UGC on Your Website
Your homepage or product pages are also an opportunity to share UGC. This really makes your customers feel special for having created such quality content that they make it onto your website. 
This can come in the form of photos in specific designs, or in customer reviews and testimonials. 
Aerie does a good job, for example, of showing how real customers wear their clothing as a part of their product pages. 

Reward Great UGC With Exclusive Offers
Of course, one of the easiest and best ways to incentivize your customers to publish UGC is with offers and discounts. 
You can offer a discount off their next purchase if they submit a review, submit a photo, or publish a photo wearing your product on Instagram with your chosen hashtag. You can also select some of your top customers to send free product or exclusive offers!
Create Contests for UGC
Contests are an extremely successful way to assembly UGC in a scalable way. By creating a larger reward that customers have a chance to win, you can generate tens, hundreds, or thousands of pieces of content of your designs that you can reshare with your community. 
You can use this as an opportunity to launch a new product or line, especially if you have a strong reward that gets your customers excited. 
—-
How have you been successful at collecting user-generated content for your fashion startup? We'd love to know your success stories! Let us know if you try our suggestions.