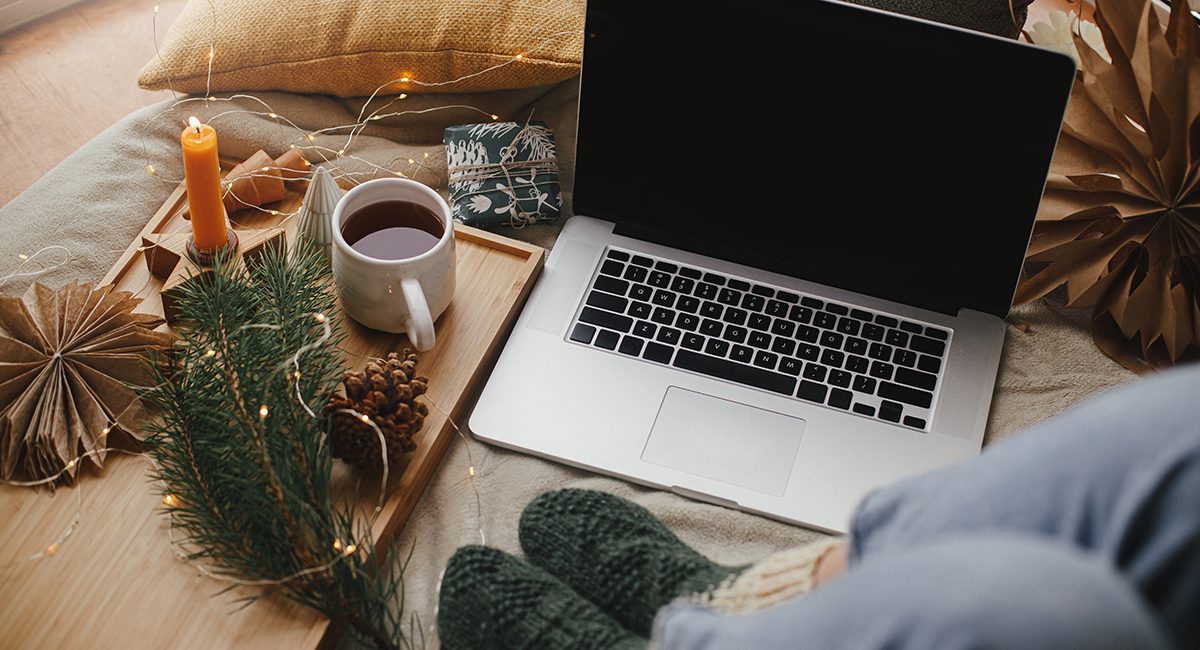 Holiday gift guide pitching is something many fashion brands are anxious to get right.  Getting your products into an online gift guide where potential customers can easily click and make a fast purchase can make a big difference in the revenue of an independent fashion brand that's trying to grow.
Being featured in a holiday gift guide is a great way to get a piece of the online holiday shopping that so many consumers love.
According to WWD, "Consumers continue to value convenience for their holiday shopping, citing online-only retailers (63 percent)…as the most preferred retail formats. Additionally, 80 percent of shoppers say they are willing to meet a minimum purchase to earn free shipping."
So with that in mind…
Here are 10 tips for Online Holiday Gift Guide Pitching
Create your Pitching Calendar
For online holiday gift guide pitching, get your emails out in August and September, as these outlets don't require the 6 month lead time that print magazines do.
Think "Giftable"
Take a look at your styles, which ones are "giftable"? These few items should be the focus of your pitches.  You're not pitching your "brand", you're pitching these, specific products
Decide on Gift Recipient
Who is the person that your giftable style is perfect for? A parent,
Choose the Online Outlets 
Make a list of the places you want to pitch your giftable items, think local, regional, and national.
Do your Homework
Now it's time to research. The two things you are focusing your research on are (1) who the gift guide editors are for the media outlets you want to pitch and (2) the gift guides they've done in the past to better understand price point and themes that they like.
Craft the Pitch Subject Line
Make sure you include "Holiday Gift Guide" in the subject line.
Craft the Pitch Basic Email
Make this straight forward and easy to consume. This is not the time to write long paragraphs of text. Use bullet points and list the retail price, colors and sizes available,  benefits, why's it special, where people can buy (your website!) and link this. Also include a link to download product images. Do not use attachments.
Craft the Pitch Better Email
Based on the decision you made around who would love to receive these styles as a gift, you can craft a pitch that includes everything in the basic the pitch but add a creative topic idea such as "Best Gifts for your Entrepreneur Bestie".
Follow Up
Follow up 2 weeks later with a new idea, style, and/or product photo.  Because it it is rare to get a reply email even if they do plan to include your item, be sure that you are follow the site and paying attention to when they launch their guides and whether you have been included.
Build a Relationship
When you are included in a gift guide make sure you send a thank you email to the editor, share the guide along with a link and a tag to the editor and/or media outlet on social.
Want more tips for marketing this holiday season? Read Setting a Holiday Marketing Strategy for your Fashion Business!