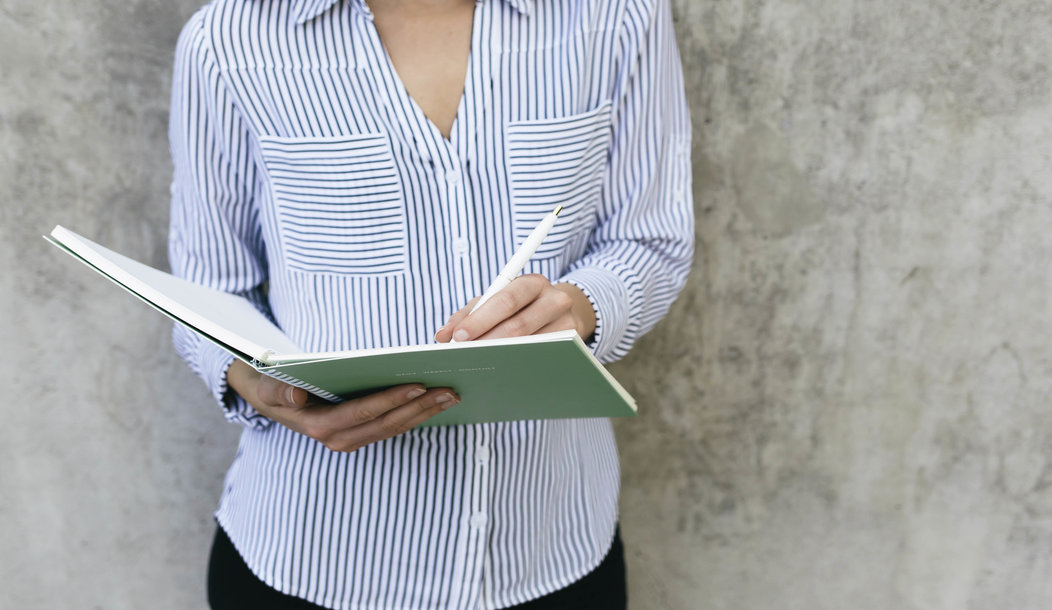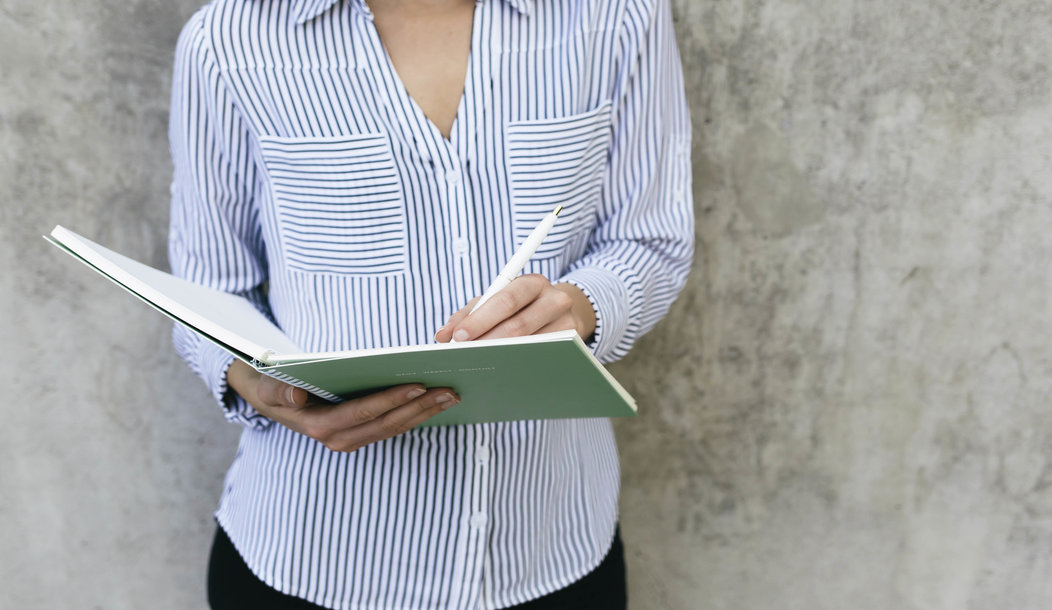 For any fashion label looking to stay relevant, the marketing to-do list keeps growing longer. Content has begun to take many different forms. Even the platforms for sharing messages and products are multiplying at lightning speed. Without a fashion digital marketing strategy, the demands placed on a growing brand can be daunting.
However, not every platform and content format will be a great fit for your brand. Creating and streamlining your fashion digital marketing strategy ultimately saves you time and money. Here are a few steps to keep in mind:
Know Your Audience
The first step should be to create a clear picture of your current brand audience or the intended brand audience. Every brand has a distinct target audience. Your messages, content style, and even choice of marketing platforms should reflect the audience's desires and needs.
Gather the data found in your current marketing platforms if you are unsure who your audience is currently. This might be your Instagram business account, Facebook business page, and Google Analytics. It's imperative to craft your marketing messages toward the demographics of your intended audience. This is simply a more efficient and effective use of your resources.  
If you know your audience, you'll be able to craft more focused messages. You'll also be able to narrow down the number of platforms to the ones where your ideal customer is active.
Know Your Goals
Once you know these external audience factors, it's time to look inward at your own goals. Inside the general scope of marketing, there are a number of potential goals you may have for your fashion business. Your number one goal may be to bring exposure to your brand's name. Another goal could be to drive sales and boost revenue. Additionally, you could be looking for funding as you work to scale up your business.
Clarifying these goals will actually help you determine what you should be marketing, how to perfect your marketing message, and how to track if your marketing efforts are helping move your brand closer toward your goal.
For instance, if your goal is to drive traffic to your shop, you should focus on a SEO campaign. You may also consider running a paid ad campaign either on Google or on a high-traffic social media platform like Instagram or Facebook.
On the other hand, if you want to boost sales and gain exposure, consider a strategic Pinterest campaign or an influencer marketing program. Once you know your goals, you can use them to narrow your marketing focus and work to achieve goal-based success.
Understand What Digital Content Means
Digital content is so much more than just text on a website or social media. Nowadays, digital content takes the form of ads, long-form copy, videos, emails, and meta content. Now that you have your audience and goals in place, it's time to determine what your marketing content should look like.
Ads

come in many different forms. Google Ads has the tremendous power to boost your visibility in search results – so long as you're willing to pay for the exposure. Social media ads communicate to a pre-defined audience with creative visuals and engaging headlines. Both types of ads have their place in a marketing strategy. Simply focus on the ads that match your audience needs and your goals.
Long form copy

is most commonly used in blog posts. Many SEO strategists suggest adding industry-relevant blogs onto websites. If you can prove that you and your brand are experts in your field, your target audience is much more likely to find your website and return for new content and additional visits. A blog is an ideal place to show your audience how to style your pieces, prove the transparency of your fashion label, and communicate your brand values.
Videos

are becoming increasingly popular on social media and websites but may not be relevant for every brand. Video content often helps a user make a purchasing decision but at the end of the day, it may not help drive people to your website.
Emails

are another digital platform that creates a sense of community and loyalty around your brand. From product launches to styling tips, email marketing is a strategic way to keep customers interested and invested in your business.
Meta content

is an SEO term that relates to how well optimized your website is. The meta-data found on your website affects your search engine ranking as well as how your website performs for organic traffic. You can hire an expert to set this up for you, or learn to update your metadata yourself. 
Determine How to Improve
Just because there is a wide variety of content that can be created does not mean that every piece of content should be created for your brand. Perfecting every type of content for every platform is a huge use of time and resources. Unless you're willing to hire an entire team of people to create your content, that strategy is often not feasible.
If you have already created marketing content, go ahead and run a mini content audit and look at it through the data of your audience and your goals. If it all matches up, then keep up the great work! On the other hand, if there are areas you're just not sure fit your brand and your audience then rethink how that content could be utilized.
After the mini audit, take out a piece of paper or a digital document and create a content marketing plan for the next three months. Because we're approaching the holiday season, it's safe to say that your marketing efforts this time of the year are going to be very valuable. Plan out what platforms you want to focus on, your main 3-4 messages for the upcoming months, and how you're going to visually represent your brand (i.e. photos, videos, etc.) Using an editorial calendar is a great way to stay on track.
From there you will be able to plan out how you will produce and release that content to your audience. This should make creating a fashion digital marketing plan quite a bit less daunting.
Create Content in Batches
Once you have your plan in place, the last piece of advice is to create your content in batches. This simply means that you should sit down for a designated period of time – whether that is 4 hours one day per month, or 30 minutes one day a week – and create your marketing content.
If you have to take product shots, take them all in one day. If you are writing ad copy or social media captions, sit down and write them all at once. Once you get into the content, you will find the message is clearer, the brand voice is more prominent, your goals are evident, and the style is consistent. Not to mention you'll actually save yourself time in the process.
Marketing is a beautiful thing but it's only truly useful if you understand the heartbeat behind the strategy and understand the minds of your audience. Creating successful content for your fashion business is definitely achievable if you follow a few simple steps. Simply setting aside the time to refine and create a strategic plan is a great place to start.