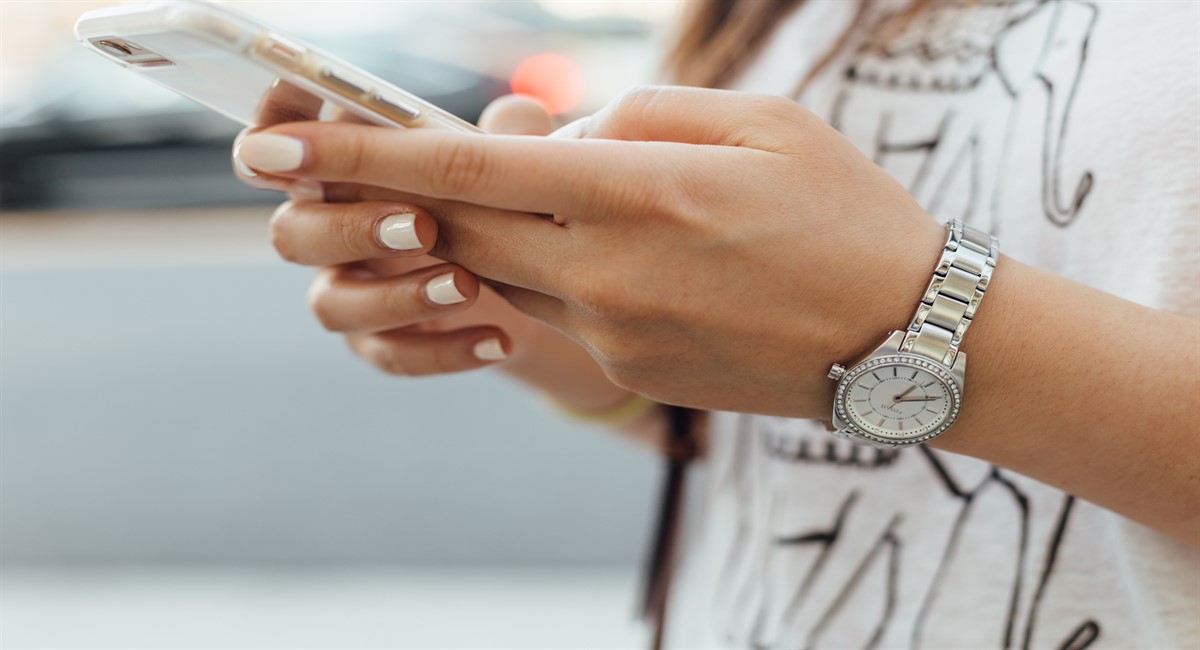 If you're the founder of a fashion startup, you know that you can't ignore social media marketing. A strategic, well-executed social media marketing strategy can do so much for both your brand and your sales, ultimately. 
You probably have at least a minimum foundation of social media already (or you have it planned), but social media is a constantly changing universe. There are new channels, new product features, and new potential uses for social all the time. This means it can be a challenge to keep up. 
Let's talk about some simple ways that you can level up your social media marketing.
Find and Follow Content Creators Who are Making Great Content 
Never stop finding and following great content creators, whether they're in fashion or not. They are the ones testing the boundaries of social media content. They can provide you with a lot of inspiration and examples of what's working. 
These creators may also be at the leading edge of new trends in social, and you will start to see patterns in where social content is headed. Look at the type of media they're posting (photos, videos, live-streams, text, etc.) and look at how they're messaging it. How do they handle calls to action? Are they using certain channels or features more often? You may even find creators and influencers that you can partner with for future marketing campaigns.
Make Sure Social is Integral to Your Customer Experience
Often, startup founders know that social is an important tool in their marketing toolbox, but forget to make it easily accessible and integrated for their customers. 
Your key social channels should absolutely be highlighted on your website, in your email footers, and on your product packaging or shipping materials. 
You should also go a step further to invite social engagement via your channels. For example, ask people to tag your Instagram when posting a photo with your fashion designs, and be sure to re-share those photos. When someone writes a five-star review of one of your products on your website, include a step that invites them to share it to Facebook or Twitter. 
You can even think about how to bring social media into offline retail. For example, if you have a pop-up shop, make sure your Instagram handle is visible on the mirror everyone will be taking their selfies in front of. 
Use Interaction Tools to Engage With Your Community
Each social channel gives you different ways to interact and engage. Instagram, for example, has a variety of stickers within Instagram Stories that you can use to poll, ask questions, start chats, and more. 
Use these to initiate real conversations with your customers. Just like you've likely been using hashtags to find your community and help your community find you, use these other features to get followers to vote on a design style, a color, or a name for your latest product. Another example: you could introduce customers of a certain product to each other to share inspiration for how they've worn your designs via the "Start Chat" feature on Instagram.
Ultimately, social media is not just a loudspeaker for you to speak to more of your customers, it's a conversation between you and your customers. 
Use Social Media Marketing Tools Creatively 
There are new product features and tools coming out every day for social media. At first, it may seem like they don't make sense for your brand, but don't limit yourself. Consider creative ways to use these tools to communicate with your audience. 
Here's an example. Instagram Stories has a Close Friends feature. This allows you to choose a select group of IG accounts to exclusively share certain IG Stories with. Consider if you can use this to share content with a VIP audience, offer perks, or sell samples. It's not exactly what the feature was meant for, but it's a great opportunity if you want to reach a few key customers exclusively and make them feel special. 
Don't be Afraid to Publish the Same Content More Than Once 
Social media is often fleeting, and people are constantly bombarded with content. Especially with Facebook's and Instagram's algorithms constantly changing, you can't expect your community to see every message you post immediately. 
While this is a delicate balance, it can definitely help you to post key messages and content multiple times. Share to multiple channels, and share a few reminders just in case they didn't see the first one. 
If you have a really great video that did well last month, share it again to see if your engagement stays strong. Remember that if you're growing your social media audience, there are constantly going to be new people that you can reach, who haven't seen what you published before they started following you. 
Get Personal With Your Social Media Marketing
As an early-stage fashion startup entrepreneur, you're closely tied to your brand. This means your customers probably want to get to know you. Use social media as an opportunity to get personal with them. Share more insights into what your day-to-day life looks like, what the startup experience is, and even what kind of struggles you might face. 
Social media is a place where you can get a little more intimate and have genuine conversations with your community. Consider introducing yourself and your brand on a regular basis on social media. Focus on sharing your brand vision, founder story, and fun facts.