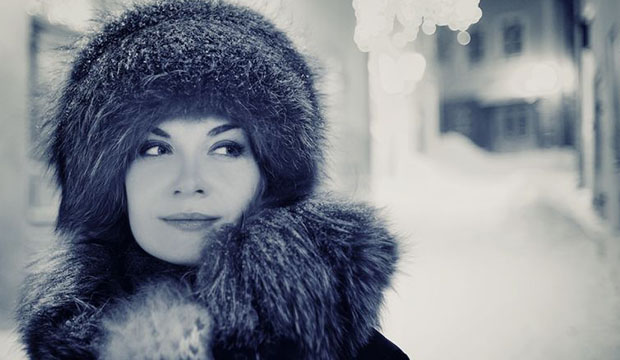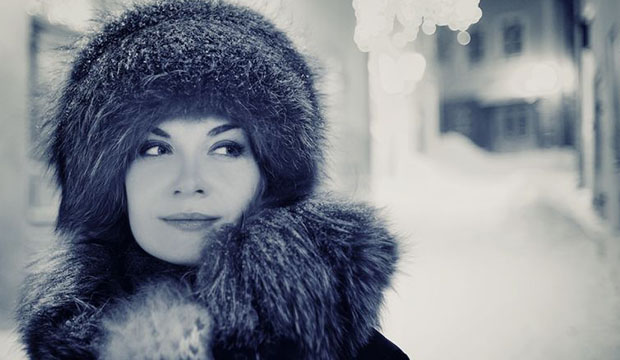 As we all are settling into the hectic nature of the holiday season, our businesses are in a bit of a weird place. For you, as emerging designers, you're very concentrated on leveraging the gift-buying season to get those end of year sales.
But at the same time, you also need to be thinking about the upcoming year; planning and preparing your business for new opportunities for growth. One topic that leads to growth is working out ways to increase your sales.
Here are 6 articles that will help you prepare your 2014 sales strategy to reach more customers and makes more profits.
Check out the Build Your Fashion Brand digital series for more great tips and information on improving sales by connecting with buyers, securing press placement, and improving your website.  Get it right here!