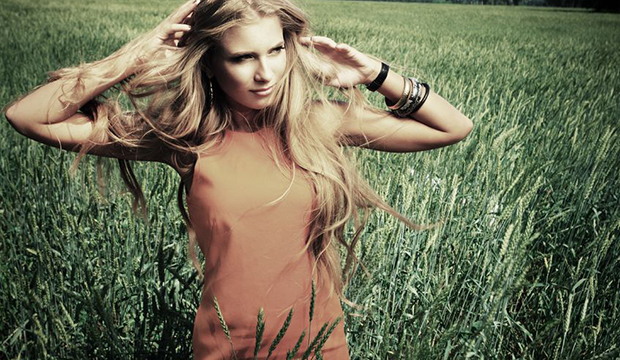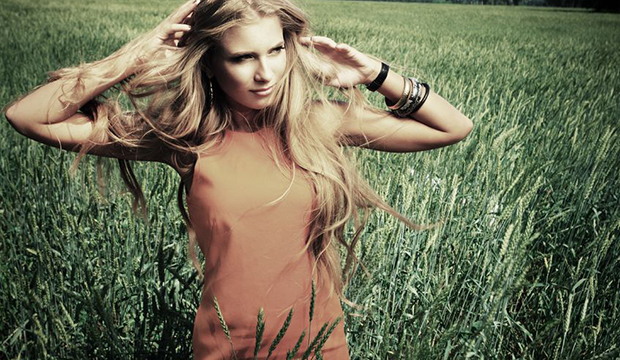 I launched my women's clothing line and opened my boutique in Chicago when I was 25 years old. When I priced my line I couldn't imagine that someone would pay more than I would for something. My life-stage had a big impact on what I thought the market would bear in terms of price.
If I wouldn't pay $250 for a dress and my friends wouldn't pay it either, I thought no one would. I made the mistake of putting my values about what something is worth onto others.  Not to mention that in my case I didn't have any real, deep-down, in-my-core confidence in my product yet.
Therefore I priced so I could give my customers "a good deal".  On some level, all of us play this same game in our heads. We have this dialogue in our heads:
Is my product really worth it?
Who would pay the same for mine as they would for (

fill in the name of a well-known brand

)?
I'll just price it low to start and then raise the prices as I make a name for myself.
So here's what you can do to avoid this costing/pricing dilemma:
Use a good cost sheet and trust the numbers.
Do some serious research on who your competitors are and make a grid listing each company, their competitive advantages and disadvantages, and pricing
Price your product to make a profit no matter what. If you price low with the intention of raising prices later, you risk having to find a whole new customer base!
Luckily for me, a fashion industry insider visited my store 2 days before I opened my business. She noticed my pricing and told me, "Jane, you are selling these things at wholesale prices! You'll be out of business in 6 months!" After I stopped panicking, I re-priced everything and help my breath that customers would still buy. They did, and my business thrived until I sold it 14 years later.
We'd love to know your thoughts on this. What issues are you struggling with when it comes to pricing your fashion line?