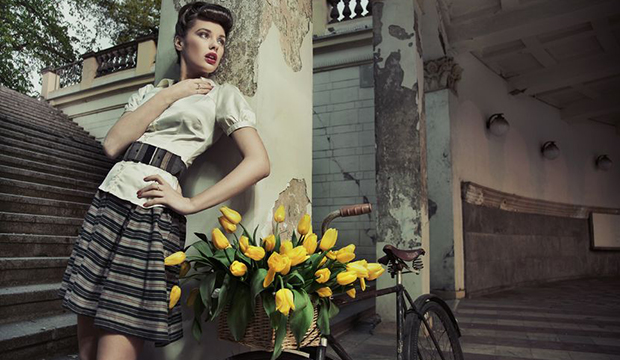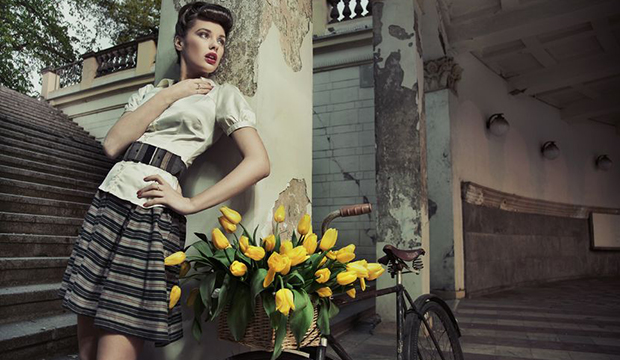 Affiliate marketing is widely used by both fashion brands and retailers to drive website traffic and sales. The great thing about affiliate marketing is that, in contrast to many others forms of marketing such as pay per click and search engine marketing, it has a guaranteed return on investment after the initial set up costs.
What is affiliate marketing?
Affiliate marketing is a way of marketing using a 3rd party (or affiliate). It is almost like having your own personal sales team who can drive traffic and sales to your website using a variety of methods which can include content marketing or blogging, email marketing, price comparison, voucher code sites, pay per click and search marketing.
Each sale generated by an affiliate will be recorded using tracking code and the affiliate paid a pre-agreed fee which is usually a percentage of the sale.
How can affiliate marketing benefit fashion brands?
The key benefit to fashion brands is an increase in sales which for a well managed program could be up to 25% once the program has become established but affiliate marketing also helps to build brand awareness. An affiliate program allows a brand to reach out to a new audience using affiliates that have an established following that includes a brands target market.
For fashion brands affiliate marketing offers an interesting way of developing brand advocates and building their brand through fashion blogs and other fashion websites. It also allows a brand to work with a variety of publishers both small and large in a way that is mutually beneficial.
What are the costs?
The cost of an affiliate marketing program will depend on how you decide to set it up. There are a number of different affiliate marketing networks for which both costs and levels of support will vary. Most affiliate networks will charge a setup fee, a monthly fee and a percentage of around the commission being paid.
For fashion brands commission levels paid to affiliates will vary from around 4% to 12% depending on how well established and well known the brand is.
There is also the option to set up your own affiliate program, this is a lower cost option but will require more time on your part. There are a number of software or platforms that can be used to set up the tracking of an affiliate program.
How to run a successful affiliate marketing program?
Before setting up an affiliate program, you should have an e commerce website and some brand awareness. An attractive and professional looking website that has a good range of products and is easy to use will maximize the success of your affiliate program.
By choosing an affiliate program through a network, you will get the benefit of their experience and existing relationships with publishers. Whether or not you decide to go with an affiliate network though, you should be ready to dedicate some time to setting up, managing and promoting your affiliate program.
Weekly tasks will include building relationships with affiliates, validating sales commissions, updating banners and data feeds although there are companies that can provide an affiliate management service.
When setting up your affiliate program, it is important to think carefully about the package that you will offer for affiliates. It will need to be competitive with others in your niche.
The less brand awareness you already have, the greater the commission you may need to offer. Regular offers and discounts, longer cookie lengths, attractive and engaging banners and keeping in touch regularly with relevant information will make you program more attractive to publishers.
Look out for bloggers who already love your brand, even though they may have relatively low levels of traffic, they may be highly influential and it costs them nothing to sign up with an affiliate network. Don't forget to find out who are the main players in your niche and reach out to them, they could include magazines, bloggers, shopping sites, outfit sharing and making sites.
What do you think about implementing an affiliate program for your fashion brand?