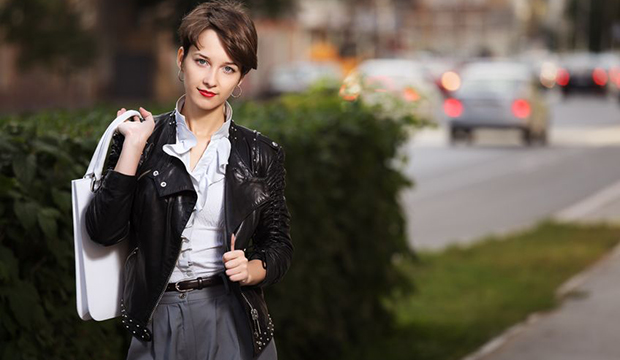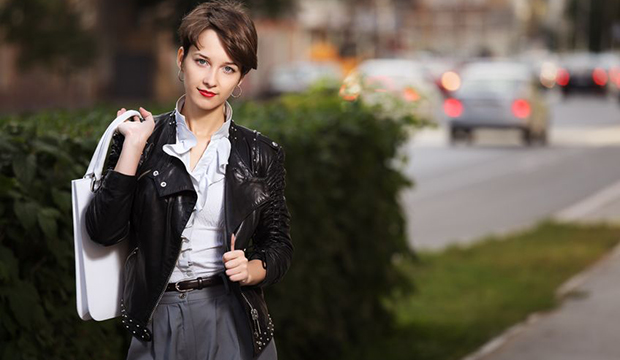 When I was 25, I opened up my own women's contemporary boutique in Chicago. I chose retail because I wanted to use my fashion design degree (F.I.T.) and decided that having my own shop was the best way to do it.
The night of my opening party, my bank account was down to $437. Ouch. But the launch event went great, my bank account grew, I started selling wholesale, and my business thrived for many years (until I sold it — 14 years and 2 kids later).
In the first year, I designed absolutely everything in my store. Then I figured out it made a lot more sense to buy certain items from other vendors rather than making them myself. Thus began my dual role – Designer/ Buyer.  About 60% of the shop was my Jane Hamill line and the rest I bought.
Here are 3 Sales Tips for Your Fashion Brand from a Retail Buyer
Every Designer is Focused on Selling
Well, of course they are. And they should be. The problem is that as a buyer, you get pitched all the time and then after the sale, it's crickets. Here's what you can do to make a boutique want to continue doing business with you:
Be available for problems. Put your contact info on everything you do so it's easy to get hold of you (a major pet peeve of boutique owners).
Call the store about three weeks after you ship to see if they need anything. It could be they're having issues; it could be that they want to re-order.
Margins Matter
As a buyer, there were times that I needed to fill a certain category of product, say women's handbags in the $300 range. Of then there were two (or more) different companies to choose from. Considering that both choices were pretty much the same in terms of style and quality, I would always choose the one with the better margin. The company whose bags I could mark up 2.3 – 2.5 times the wholesale price would get the order. The one with 2x markup would lose.
Selling Tools Must Be Clear and Easy to Understand
A common mistake emerging designers make is to have line sheets that are confusing to the buyer. To avoid frustrating the buyer, here's what you can do:
After you complete your line sheet, show it to someone who isn't familiar with your line. See if they understand what's going on.
Make sure the basics are clear: sizing options, pricing, delivery dates, colors, how to order, your contact info, minimums, how you ship, policies and terms, payment information, etc.
Another simple tip: put your contact info and brand name on every single page of your line sheet. I know from experience that pages get separated and buyers end up with one page of a line sheet and they want to order something but can't remember who it's from!
Is there one piece of information you learned from this that you can use right away to improve your businesses? Share it  in the comments below!