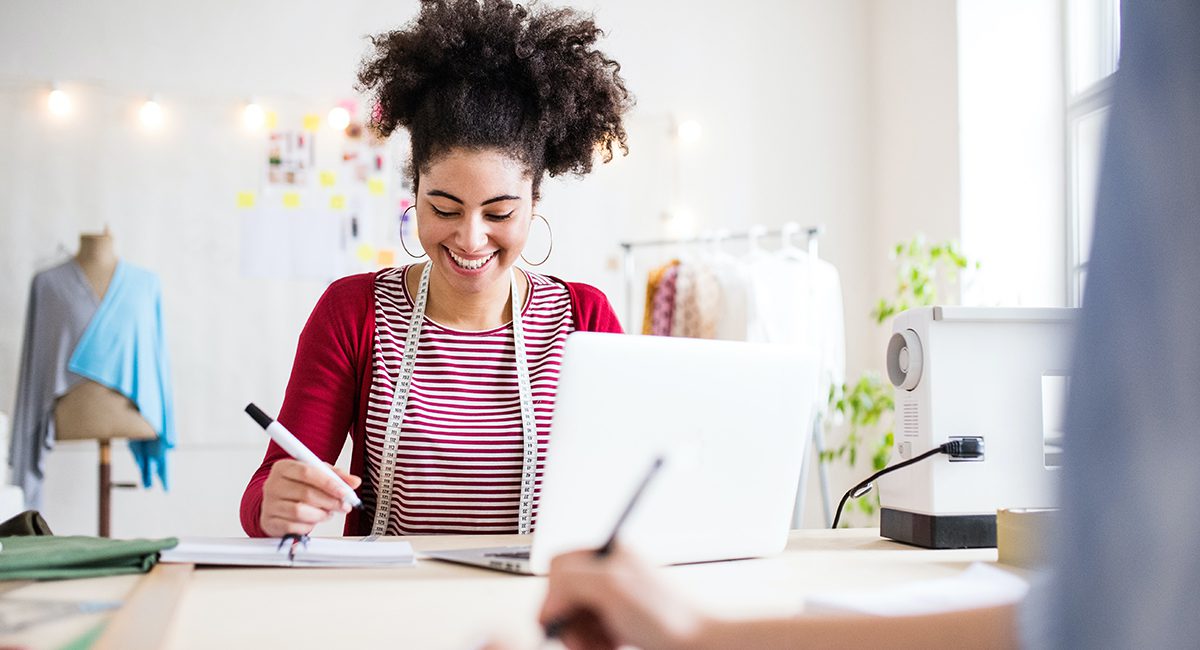 I am a big fan of fashion brands launching collections with a pre-sales campaign. It's smart from a business perspective since it helps to minimize your financial output, something all businesses can appreciate.
But when a fashion brand launches a pre-sales campaign it's really, really important to be extremely thoughtful about how that campaign runs. From the production to marketing, details needs to be addressed otherwise you risk a lot of unhappy customers on your hands.
And one thing that is part of that planning yet often is forgotten…
Communication.
Lots and lots of communication.
Let me tell you a story to explain what I'm talking about.
Back in July I ordered a jacket via a pre-sale that an independent brand was running. This pre-sale jacket had a ship date in mid September. The ship date was clearly stated at time of order, which is important, especially when we're talking about seasonal pieces that have a wear-window.
Anyway, I placed my order in the summer, excited to get a new autumn jacket just as the weather would be changing.
Well, that ship date and came went with absolutely no communication from the brand. I had actually forgotten about the order until I saw an Instagram ad for the exact jacket that I pre-ordered months before and thought, wait, I was supposed to get that jacket last week.
I had to follow up with the brand myself a week after the intended ship date. I had to search my email for the order confirmation, find their contact info, and write an email asking for an update.
I received a response that basically said: Sorry, we're behind with our production schedule. It will ship next week. Look out for a a tracking number email when it does.
Not the most thoughful email but whatever, OK, they're behind.
Well that new ship date week came and went.
And again, No communication from the brand.
In fact, three more weeks passed in silence. I was on vacation and so didn't follow up. I had note to do so when I returned form my trip.
On the day that I opened my email account with the intent to reach out to the brand (3 weeks after the second ship date), there was a tracking number email sent just 5 minutes before.
No message from the brand. No explanations or information or apology. Just a standard auto-email with a UPS tracking number.
My intention was actually to cancel the order that day since it had been over a month with no communication initiated by the brand.
Since they lucked out and processed the label for shipment five minutes before I was going to cancel, they still have the sale. But they just made it. LOL.
Here's the thing, when you are selling your pieces as a pre-sale, it is your responsibility to make your customers feel cared for. To remove any concern that they sent you money but won't actually get what they paid for. You need to be proactive with your communication so that they are never left wondering what the heck is going on.
And I'm not just talking about the missed ship date silence.
From July to September I heard nothing from them.
When you hold a pre-sale, you need to have a series of emails that go out between purchase time and ship time that keeps the customer informed.
Talk about the design process, the manufacturing process, what else is happening with the brand, ask them questions, etc.
Basically, engage  with this customer who trusted your brand enough to send you money without immediately getting their purchase in return. (StartUp FASHION members, you have a checklist covering all of this in your dashboard!)
Assuming I like the jacket that I'm still waiting to receive, I'll keep it.
But honestly, I won't be ordering, pre-sale or otherwise, from this brand again. And that is unfortunate.
I support independent and emerging brands all the time, but just because a brand is independent and emerging doesn't mean that they have a pass to not nurture and care for their customers.
Don't' make this mistake. Plan your pre-sale thoughtfully and make sure that includes lots of communication!