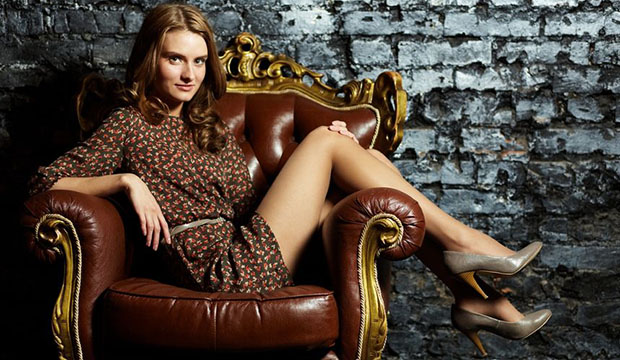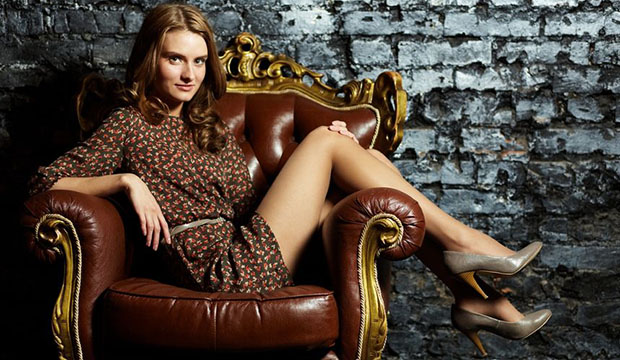 Last week I was lucky enough to be the moderator of a "Buyers Panel" at the Chicago Fashion Incubator. At the event, I asked each buyer the same question. Interestingly enough, they all had different answers.
Here's what the buyers were like:
Buyer #1: Boutique with high end designer clothes and accessories
Buyer #2: Two boutiques with clothing, accessorie,s and shoes in the contemporary market with an indie feel.
Buyer #3: Online shop selling contemporary name brands and a few smaller designers
Here are 3 Ways to Reach Retail Buyers for Your Fashion Collection
How do you like to be approached by a startup fashion designer?
Buyer #1:
If an emerging designer walks in on a day when I'm in the shop, that is most effective. At least I get a chance to meet the person even if I don't have time for a full appointment."
Buyer #1 pointed out that she is looking for high quality construction and perfect fit and says,
If a designer has great ideas but is not willing to invest in the fit, the product will not sell.
Buyer #1 will consider consignment with a designer if she likes the line but isn't sure. The shop will keep the line for 30 days, sell what they can and pay for it, and return the rest to the designer. Buyer #1 likes receiving materials via mail rather than email.
Buyer #2:
Mass emails do not work. I do not open them because I can tell that the designer has not bothered to do their research. It's about finding a good match. Designers must take the time to find stores that could be a fit and approach them one by one.
Buyer #2 also mentioned that he will not consider a line that does not get a high enough markup for the shop (at least 2.2). When a designer suggests he merely double the wholesale price, Buyer #2 will not buy the line.
Buyer #2 does not like it when designers just stop by the shop.
Buyer #3:
Being at a trade show is a good way to catch my eye. I go to Coterie and Intermezzo and I like it when designers show me their best sellers and specific pieces that could be a fit for my online store.
Buyer #3 is open to "well crafted, personal emails" that tell me why their product could be a fit.
I also like it when designers send a sample. The whole office gets excited!
What does this mean to you?
As you can see, there is no one-size-fits-all approach to selling to retail buyers.
While they all said they are open to receiving samples in the mail, they do not like unsolicited samples. Just sending a buyer something and telling them to mail it back to you is not recommended. With permission, it can be a great strategy.
The key is to take your cue from each individual buyer and tweak your sales system depending on the buyer.