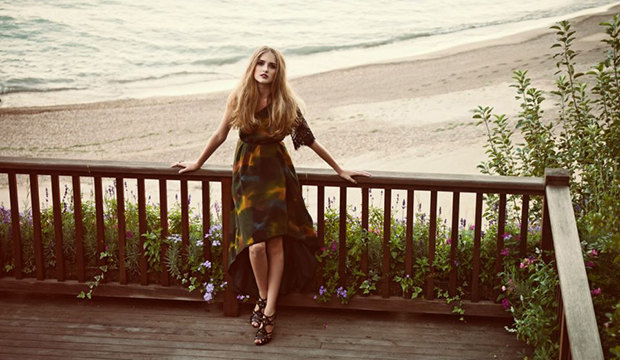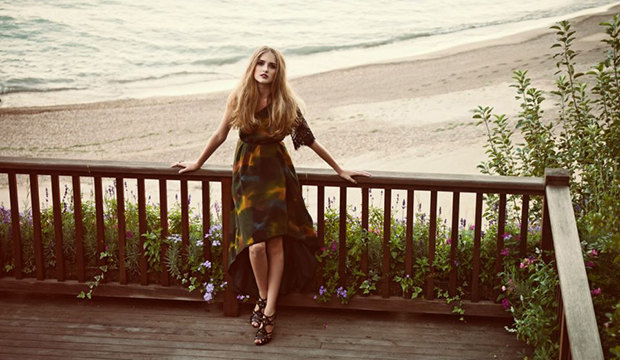 I talk to dozens of emerging designers every month. One of the main questions I seem to get over and over is, "how do I actually find the stores where I want to sell my line?"
Here are 4 things to consider that will help you find the right retail stores to sell your fashion line.
Know Who You Hang With
When you know who your line "hangs with", meaning what other brands you would like to see hanging next to yours in a boutique, things get easier. You can usually go to these other companies' websites and see a list of which boutiques carry them.  And this doesn't always mean your competition. Sometimes it's a jewelry line that you know attracts the same customer as your clothing line.
Ask For Help
You can send out a simple survey to your friends and family asking for suggestions of boutiques that may be a fit. A client of mine (she makes accessories) recently did this and got 45 responses! She explained her product and then had an easy format for people to recommend retailers in their hometown.
Try Yelp
Now I have a love/hate relationship with Yelp (that's a whole different story) but I do find it helpful for certain things. My advice is to search the city you want, read some reviews, then go to the store's Facebook Page first.
I find that Facebook tends to have the most recent pictures of what the store's really like, news about the store and other brands they carry. You can see if it looks like a fit for your line in about 5 seconds. Of course, check the website too but Facebook tends to be more up to date for most Indie boutiques.
StartUp FASHION Community
The Startup FASHION Community has a listing of over 400 retails boutiques that sell the work of emerging and independent designers. Members of the Community are given access to this list along with contact information.
Which one of these 4 ideas have you tried? What worked for you? Please let me know in the comments below.