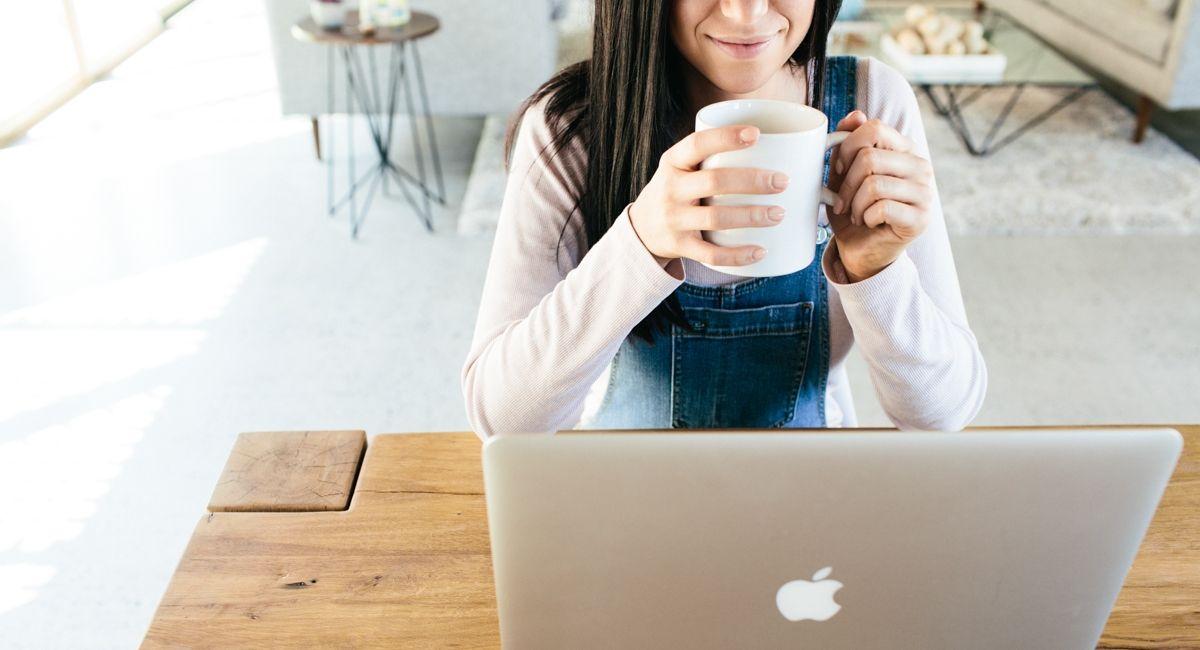 In the beginning, many fashion entrepreneurs have a do-it-yourself approach to business. Many fashion business owners eventually find there is more work to do than available hours to get that work done. When business demands more than you have left to give, potentially beneficial projects are sidetracked, and momentum slows.
Many business professionals, including those in the fashion industry, find that building a virtual team increases productivity and prevents burnout. If your brand could benefit from an additional pair of hands, or the services of a like-minded spirit outside your areas of expertise, consider the value of expanding your horizons by recruiting, assembling, and managing a virtual team.
Your Business Could Benefit from a Virtual Workforce
No one is an expert in every aspect of business. When you look at your ever-expanding to-do list, you may want to ask yourself how many hours you spend in any given day struggling with tasks that could be handled more efficiently by someone else. Then ask yourself how many hours you could devote to the aspects of business you love if you had someone available to take some of your least favorite tasks off your plate.
Many companies that might not be able to afford to branch out by conventional means, commonly benefit from establishing a virtual business team. Virtual teams function without office space, utilities, or additional equipment.  Since virtual employees work off-site, your budding fashion empire benefits from the savings. The lack of overhead costs allows fashion designers the opportunity to boost their brand and increase their profit without a huge financial investment. 
Hiring a Virtual Team of Industry Specialists
Research suggests that virtual teams can significantly outperform teams that work in an office environment. Of course, not every business type benefits from hiring remote workers, but in the creative fields particularly, entrepreneurs within various fields of expertise are joining forces and getting things done.
Take a look at your to-do list. Of course, tasks closest to the top of your list take priority. Now look a bit further down your list at the projects or tasks you would like to accomplish but know you likely won't have time for. Consider the impact on your brand if you had the time, and possibly the talent, to accomplish everything.
While the thought of relying on the work of others or expanding your options can be intimidating, you could just as easily find the experience exhilarating. Consider the value of expanding your horizons by building an efficient, effective team of freelancers, independent contractors or virtual hourly employees for the benefit of your brand. While specific needs may vary depending on the nature of your business, consider these suggestions:
A Personal Assistant
The job description of a virtual personal assistant is totally determined by the person who is being assisted: you. Including a virtual assistant on your team can free a significant amount of your time. Delegate time-consuming, less creative tasks to someone well-equipped to relieve your mounting burdens. Your personal assistant could make vendor calls on your behalf, send your thank you cards, or keep tabs on your billing and bookkeeping. Depending on business needs, you might also consider having your virtual personal assistant create PowerPoint presentations, manage your email account, or schedule upcoming events.
A Social Media Consultant
Social media is a valuable tool. If you don't have time to manage your social media accounts, you may be losing out on a significant amount of opportunities. Eventually, you may realize that managing your social media is an area that could be easier to delegate than keep up with on your own. When you have a team member assigned to manage brand image, online presence, blogs, and multiple social media platforms, your brand benefits. A social media team member could also be tasked with keeping current on industry news and bringing up interesting points of conversation with customers and business prospects, keeping your brand in the spotlight.
 A Website Manager
Your website is the gateway to your universe. You not only need your website to market your business, but as your business grows you may also need to market your website. A website manager can take over multiple administrative and technical responsibilities. Consider hiring a website manager to perform regular software updates, ensure security is up to date, and monitor website performance and functionality.
A Fashion Copywriter
Words are powerful. Product descriptions impact sales and the narrative of your brochures represents your brand. Some people are better at using words to inspire and persuade than others.  If you struggle to create copy, your time may be better spent in other areas of your business.
When you add the services of a fashion copywriter to your team, you're adding a team member who understands your vision, your voice, and the needs of your audience. Your fashion copywriter can spin all the right words to convey the essence of your product line. They can also write blog posts and email marketing copy, which are both powerful marketing tools for fashion brands.
Of course, this is not an all-inclusive list of potential team members. Overworked fashion entrepreneurs might also benefit from the services of graphic designers, professional photographers, and more. You don't have to build an entire team at once. Consider building your team one relationship at a time. This way you can enlist virtual help as you need it.
Recruiting and Managing Your Virtual Team
When you hire a virtual team, you aren't giving up control. Instead, you are expanding your potential and allowing yourself time to focus on the areas of business only you can handle. Building a virtual team allows you to benefit from the expertise of others while freeing your time for designing the products that define your brand. To recruit, engage and manage your virtual team, consider these tips:
Job boards and freelance websites provide easy access to remote professionals.
Prior remote experience is beneficial, but communication skills are essential.
The best candidates are those who are self-motivated and self-managing.
Be specific and realistic about job requirements.
Start small and take time to build familiarity.
Establish clear expectations and boundaries.
Consider hiring for projects that have a beginning and end date rather than ongoing services.
Establish policies and procedures for evaluating job performance.
Be proactive about creating opportunities for team members to interact to help build trusting working relationships.
As your team grows, consider using project management software to keep team members on the same page.
Are you at the stage of building your fashion business where you could really benefit from virtual help? Let us know about your experiences- we'd love to hear from you!