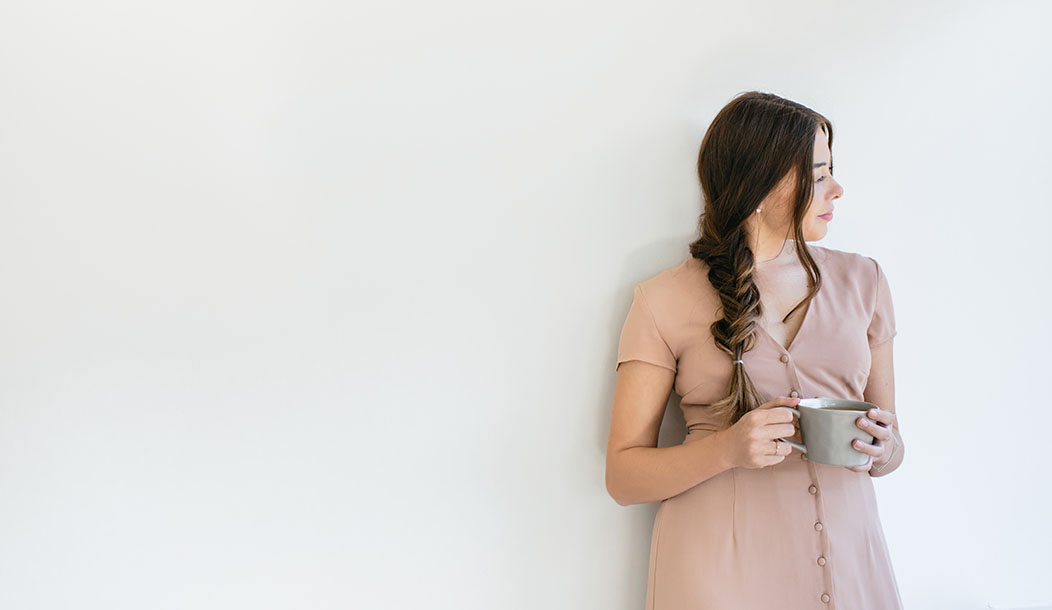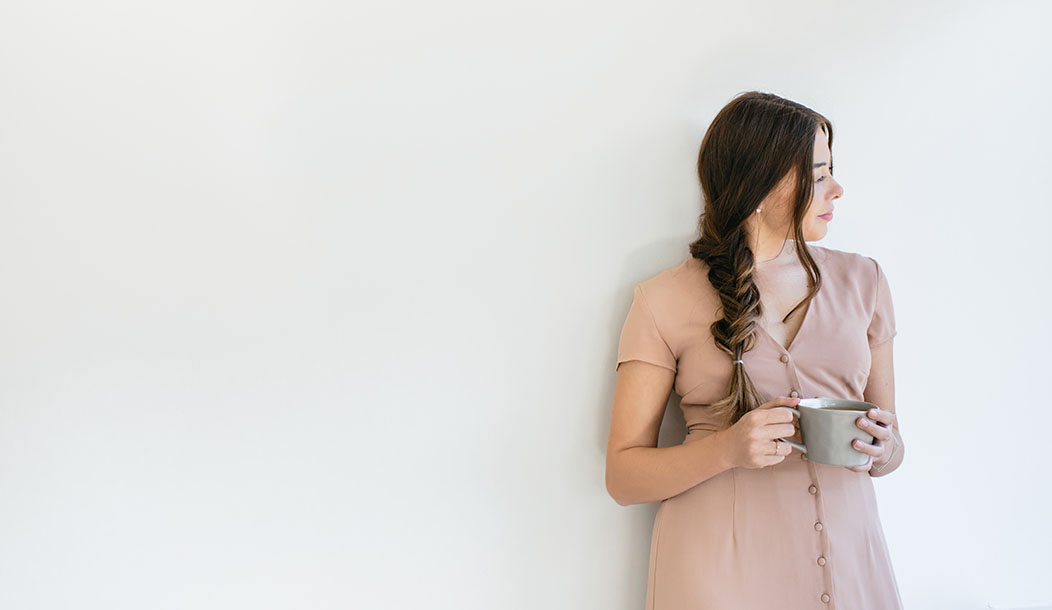 When it comes to entering the market, there are two distinct directions you can take: The Red Water Strategy and the Blue Water Strategy. Our company, noissue.co, was created from opportunity and innovation.
Here are a few tips about how to enter the fashion market, and where you should invest your time, energy, and money.
Red Water Strategy
Identify what your competitors are doing, understand their processes, and find a way to do it better or with a difference.
The Red Water Strategy develops existing approaches and methodologies and uses them to beat the market. In the world of fashion this can seem like a daunting task, as so many other brands have already come and gone, and those that are left may seem to have perfected their craft. Keep in mind though, that you can always improve on what already exists.
Fashion is a constantly evolving industry. Trends are set, then broken; changes can be made overnight, or take years to come to fruition. With this in mind, there are improvements to make, but you don't have to limit these competitive advantages to your design work or the products themselves.
Perhaps you can offer a better customer experience—whether it is to your wholesalers or directly to your customers. Something like customized wrapping, which is what we offer, can be an ideal platform to do this. A recent Shopify survey revealed that sixty-one percent of online shoppers felt that branded, gift-like packaging makes a brand seem more upscale.
Another idea is to creatively embrace sustainability as a part of your brand. Sustainability as a whole is not innovative, as every smart new brand entering the market is taking this into consideration. But ask yourself what you can do besides eco-friendly fabrics and social responsibility. Can you offer discounts on new purchases if the customer recycles or trades in older garments? Ideas like this stand out.
A mistake new businesses often make is researching the competition and then attempting to copy their strategies.
The danger there is that brands have been copying brands for years, without any innovation. This can lead to stagnant thinking and "wisdom of the crowd" that's not necessarily wisdom, but rather misplaced understandings.
That's where you come in. Always strive to improve on what is already out there, don't settle for doing things the same way. It's harder to do, but your business will be better for it.
Blue Water Strategy
When you adopt the Blue Water Strategy you are creating markets, rather than targeting already existing ones.
Take, for example, the legendary fashion brand Crocs. While they may not be the most stylish of footwear, the company created its own niche, and gave consumers something that they didn't even know they wanted. In 2007,  sales of Crocs peaked at $847 million, only five years after the company had begun selling the bright foam clog. While there may be judgment against their aesthetic, you can't argue with an iconic growth rate like that!
Blue water strategies can be difficult conceptually, but pay dividends in the long run.
Disrupting a market is a surefire way to attract business, and if you have the time for it, you're guaranteed to make a splash. Your focus here should be placed less on researching existing markets and competitors, and instead invested in outreach, branding, and education.
Home Depot is a prime example of a company that implemented a Blue Water Strategy when they saw Amazon moving in on their market. In response, they focused on offering what Amazon couldn't – filling the needs of DIY'ers through knowledge and advice.
Coming up with a design or a brand that is completely unique is challenging, but there are other ways to disrupt the market that don't involve following what has been done before.
Consider partnerships with brands that have nothing to do with fashion. A recent partnership between fashion brand twenty-seven names and the brewery Garage Project yielded amazing press for both companies, where one would never have drawn the connection before! The two companies joined forces to release a 2018 Autumn collection, with the bottles featuring custom prints from the collection. Partnering with other brands not only creates value for both companies, but gives consumers the opportunity to delve in to something they haven't had before.
You don't have to think of your fashion start up as locked into one industry. In fact, breaking out of your industry for collaborations, partnerships, and events is one of the main differentiating features that can set your brand on a different playing field than your competitors.
When you're considering your market entrance, ask yourself: Am I more inclined to think blue or red?
Everyone has their strengths; some of us can look at a concept and work out a way to make it better. Others can come up with an entirely new concept.
Innovating and improving existing offerings are surefire ways to shake up the market, attract new business and, more importantly, retain existing customers. Setting yourself apart can be revolutionary or logical; it's up to you which path you take!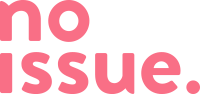 Guest Post by the team at noissue, a company that creates custom printed, eco-friendly tissue paper at affordable prices. With low minimums, their goal is to make packaging easy, so you can get back to what's most important: your business!