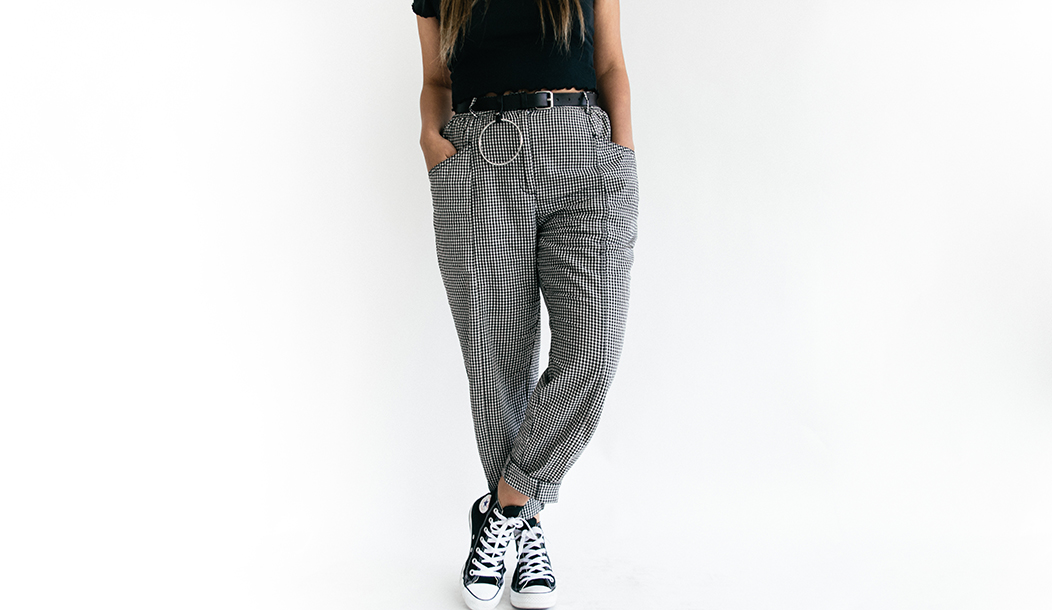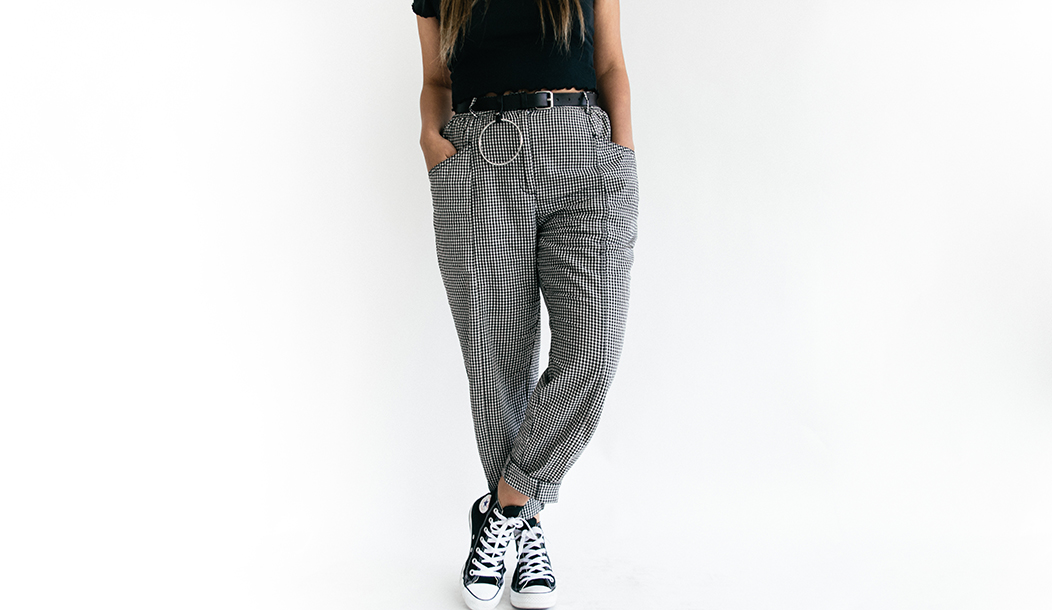 When you finally get to the point of nailing down your brand personality, how do you then translate that visually throughout your brand?
If there is something off with the way your brand looks visually, you could be sending a mixed message to your customers. And mixed messages convey a lack of quality overall, spoiling even the most beautiful products.
Trust is built by quality and consistency, in every touch point of your brand—from customer service, to what is said on your website, to your social media posts, to the feel of your business card, to the color palette, font choice, logo, etc.
It's essential that the visual assets of your brand align with your brand personality, or your brand may end up losing the trust of potential customers.
When I think of the visual look and feel of a brand, also known as brand identity, I think of it as a language that communicates the personality. So if you were to describe your brand personality as bold, vibrant, and energetic, you would then translate that into a visual form so that it communicates the essence of that personality—most likely through bright colors, asymmetrical compositions, and high contrast.
Learning to communicate through visual means is like learning to speak in a different language, where you're using things like shape, color, composition, contrast, and pattern to explain your brand and connect with customers.
Most of us understand this visual language subconsciously. We know just by looking when something seems cheesy, or super expensive, or when things just seem a bit off.
Thinking of brand identity as a language makes it easier to decide on the visual assets of your brand. Anything your customer interacts with in your brand communicates something, so it's extremely important to make intentional decisions with your brand identity and what that "something" is that you're saying to your customers.
If your visual assets do not align with your brand personality, you could be creating dissonance without knowing it. It's like you're trying to speak in a different language but you're not sure what exactly each word means or what you're actually saying to the person you're trying to talk to.
If your visuals align perfectly with your brand personality, then you created another means to communicate with your customers, which, over time, builds trust and loyalty.
Start with Words
List out 3-5 adjectives that describe your brand personality.
Get as specific as you can when choosing your words. I would suggest making a list of 20-25 words then narrowing them down to 10, then 3-5. Try to pick very specific words over generic ones. For example, you may think of your brand as "happy." But what could be a better word for "happy" that's less generic? Maybe "sunny"? Or "radiant"?
Getting specific will help you translate the words into visuals.
Create a Moodboard
Find visual representations of the words you chose to describe your brand and collect images that represent those words.
For example, if your word is "minimal" go out and find as many images that communicate "minimal" as possible. Keep in mind that you want to look for very high quality, beautiful images. Just because something is "minimal" doesn't mean it's beautiful. So you'll want to use your discretion when choosing the right images.
The best way to find beautiful images is to look at a few brands or photographers who you feel represent the adjectives you wrote down. Then take some screenshots from their sites and social media accounts and put the images in a folder on your computer. Gather as many images as you can. Spend some time finding amazing shots. Most likely, the first handful you find will be OK, but the more time you take on this step the better your moodboard will turn out.
Once you have your images, start arranging a group of them on a page. You can use Canva if you're not comfortable with Adobe Photoshop, Illustrator, or InDesign.
You don't have to use all the images you collected. Actually, don't use all the images you collected. I would suggest only using between 8-10 images in a moodboard. That way, the look and feel is focused and consistent.
This moodboard will only be for reference for you to know if your visual assets are aligning with your brand personality (so don't worry about copyright and image licensing).
Make Use of Your Assets
Use your 3-5 adjectives and moodboard as a guiding post for the visual assets you use and create for your brand.
Now, whenever you go to create your visual assets for your brand, whether that's for your social media, or website, or photo shoots, you have your adjectives and your moodboard to help you decide what type of visuals will be in line with your brand.
Whatever you or your team create should look like it fits with your moodboard. So if your moodboard is full of peach, white, and soft textures, then you shouldn't use a super bright, high contrast, hot pink and turquoise image.
By using a moodboard based on words that represent your brand, you can then ensure that any visual asset made for your brand will align with your brand personality.
The goal is quality, consistency, and focus. If you're able to consistently deliver quality in every part of your brand then you will win the hearts (and loyalty!) of your customers.
Melinda Livsey. Owner/Brand Strategist of Marks and Maker — A brand strategy and design consultancy. As the founder and creative director of Marks and Maker, Melinda unites over ten years of professional design and branding experience with a penchant for thoughtful customer service. Melinda's experience with notable names like Oakley, Paramount Pictures, and Loot Crate, coupled with her passion for creative thinkers and entrepreneurs, creates the perfect cocktail of impeccable workmanship, exceptional brands, and happy clientele. Follow them on Instagram!