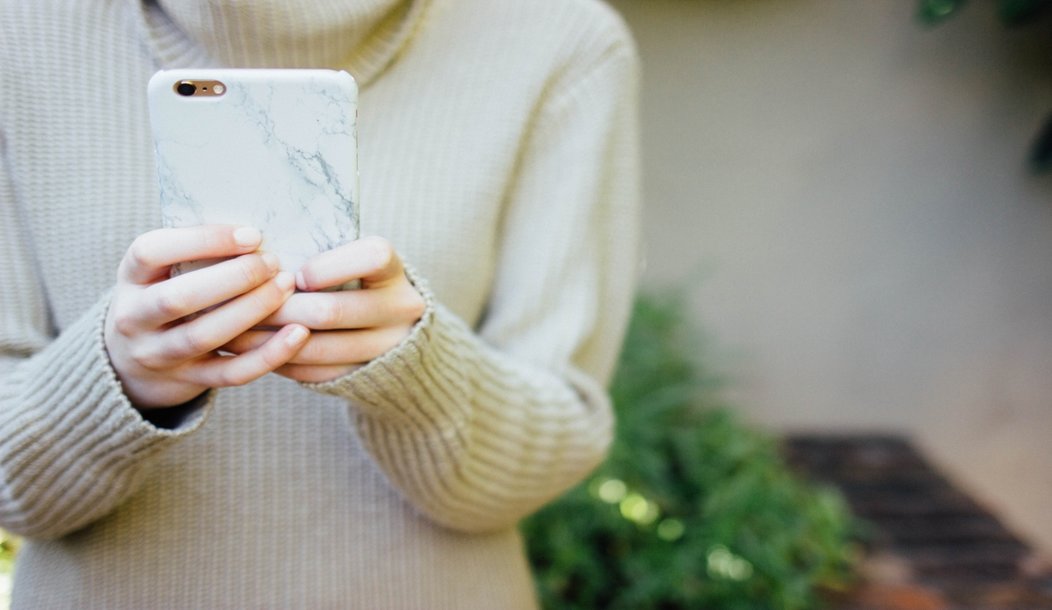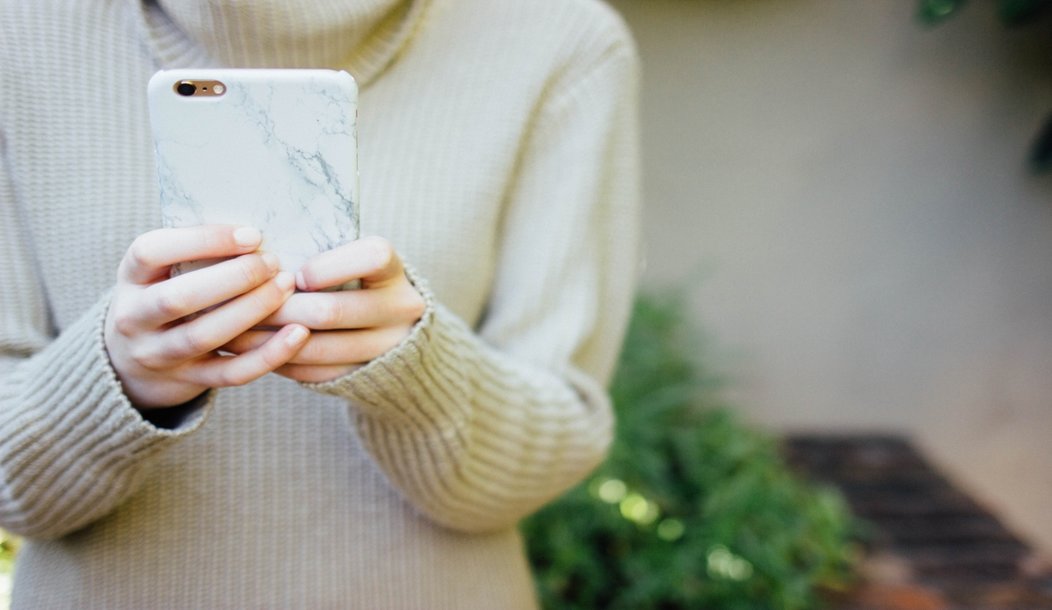 Just a few years ago, it was enough for an emerging fashion brand to have a word-of-mouth marketing strategy. Before a launch date was even set, designers could rely on key publications and traditional PR to generate interest in their designs through print features and mentions. And while that strategy should still be a highly sought after source of advertising, a pre-launch plan should include so much more than traditional methods.
Before a designer even launches their brand, a strong social media presence should already be in place to strengthen and market the business.
Social media is all about relationships. The relationship between a brand and a consumer takes time and strategic effort. A brand starting its journey with a loyal and committed audience is a rare and highly coveted position. And since social media is a powerful method of fostering loyalty, it's important for brands to begin their social media journey well before the launch date.
Here are five simple tips to help you begin your social media journey and foster a strong and supportive community:
Find Your Voice
It's easy to create a Facebook page, Instagram account, and YouTube channel without really knowing what you want to say and what content you want to share. The captions you write and the photos you share will be the first encounter your audience will have with your brand.
Just like an in-person encounter, first impressions are a big deal on social media as well. Be sure to workshop your content a bit before you create your first account. A good way to know what works and what doesn't is to find brands with a loyal following and hone in on what they're sharing.
Honesty, transparency, and authenticity are highly desirable brand traits so take a look at your business and determine how to fit those values into your social media strategy. But a word of warning: don't take too long on this step. Good intentions to start a social campaign won't drive pre-orders and an enthusiastic audience. If you have the luxury to spend a week or two in strategy mode before creating your social presence, use that time well but don't dawdle during the process.
The longer your social media accounts are up before your launch, the more time you will have to grow meaningful relationships and a loyal community.
Tell Your Story
No one knows your story better than you do and part of what makes your brand unique is your unique story. A Forbes article last year was titled "Science Says, If You Want People to Respond, Tell A Good Story." We won't dive into the scientific particulars in this article, but the title alone is enough to support the point that stories sell.
Telling your story doesn't have to be as literal as sitting down to film a YouTube video about how you got to where you are now (although that could be part of the strategy)! Rather, think through creative ways to integrate your story into different pieces of social media content. For instance:
Write a note to your audience about who you are and what you're all about and publish it on your Facebook page.

Go live on Instagram and answer the most relevant questions about your brand. Save that live video to IGTV for your future audience.

Write a blog post about your vision and passion and create branded images to save to your Pinterest boards.
Integrate your story into multiple channels and pieces of content throughout the life of your social channels. Never assume your audience has taken the time to find your story if they're new to your brand.
Build an Image Portfolio
One of the most time-consuming aspects of social media is the creation of visual assets. If you can start out with a dozen or more on-brand, quality images you'll immediately establish your brand as a professional one. You can, of course, repurpose images across multiple social channels. But if your images don't reflect well on your brand to start with, you're going to have a hard time growing your audience. Social media users are used to seeing high-quality content. Make sure your brand resonates with them using creative and quality visuals.
Some ideas for engagement-worthy images include sharing behind the scenes shots of your design process, sneak peeks of a finished design, portraits of your team, and studio shots. If you're not too keen to share designs, instruct your photographer to capture colors, patterns, inspiration boards, and details that describe the essence of your brand. This way your audience feels like they're on the design journey with you.
Remember, you can convey authenticity in your photos just as powerfully as in your written words.
Create a Content Calendar
Since we're already talking about images, let's finish the conversation with a tip about content calendars. If you don't know already, a content calendar is an easy way to plan out your social media content. This way you're never scrambling to find something to post about.
There are several digital programs that offer scheduling services for your accounts like Planoly, Later, and Tailwind. But if you prefer to do it the old-fashioned way you can actually use a calendar to arrange your images and captions.
Content calendars also give you the benefit of being able to clearly delineate a strategy throughout your social posts. Your audience may not recognize the fact that every Tuesday you share a new design or on Saturdays your Instagram stories are all about threads and zippers. But if you have a content calendar, you can work out a long-term strategy. Then simply stick with it all the way past your launch.
Interact and Engage
To start with, you may not have many followers on your social media channels. Actively reaching out and engaging with those few followers will be essential for growth. Interaction takes many different forms on the various social channels.
Instagram: the platform with the most opportunity to engage with your followers. Respond to every comment and direct message. You can also follow back relevant accounts, like and comment on relevant photos, and share accounts you admire.
Facebook: reply to comments and messages quickly
Twitter: reply to Direct Messages and comments
Pinterest: repin relevant content from your followers and follow those accounts you admire
YouTube: reply to comments
This engagement strategy forms the foundation of the relationship between a faceless brand and its audience.
These easy social media tips will help get the ball rolling on your marketing before you even launch your brand. Make sure you know which social channels will convert for your brand and get to know your audience through creative visuals and exclusive content. Over time, your audience will reciprocate that relationship with loyalty and consistent interest. By the time you launch, you will be so glad you already have these relationships in time.