STARTUP FASHION PODCAST
DO IT YOUR WAY
Listen to interviews with independent fashion designers who have built successful, thriving businesses from the ground up by doing things differently and making their own rules.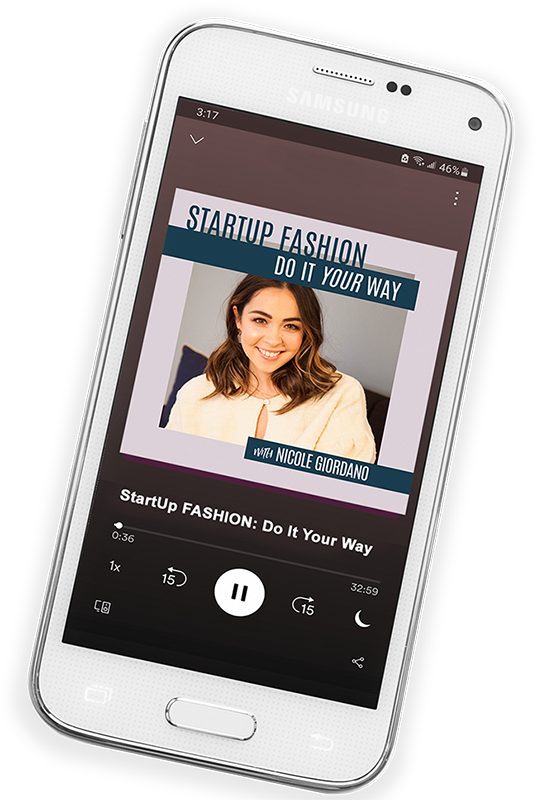 MOST RECENT EPISODE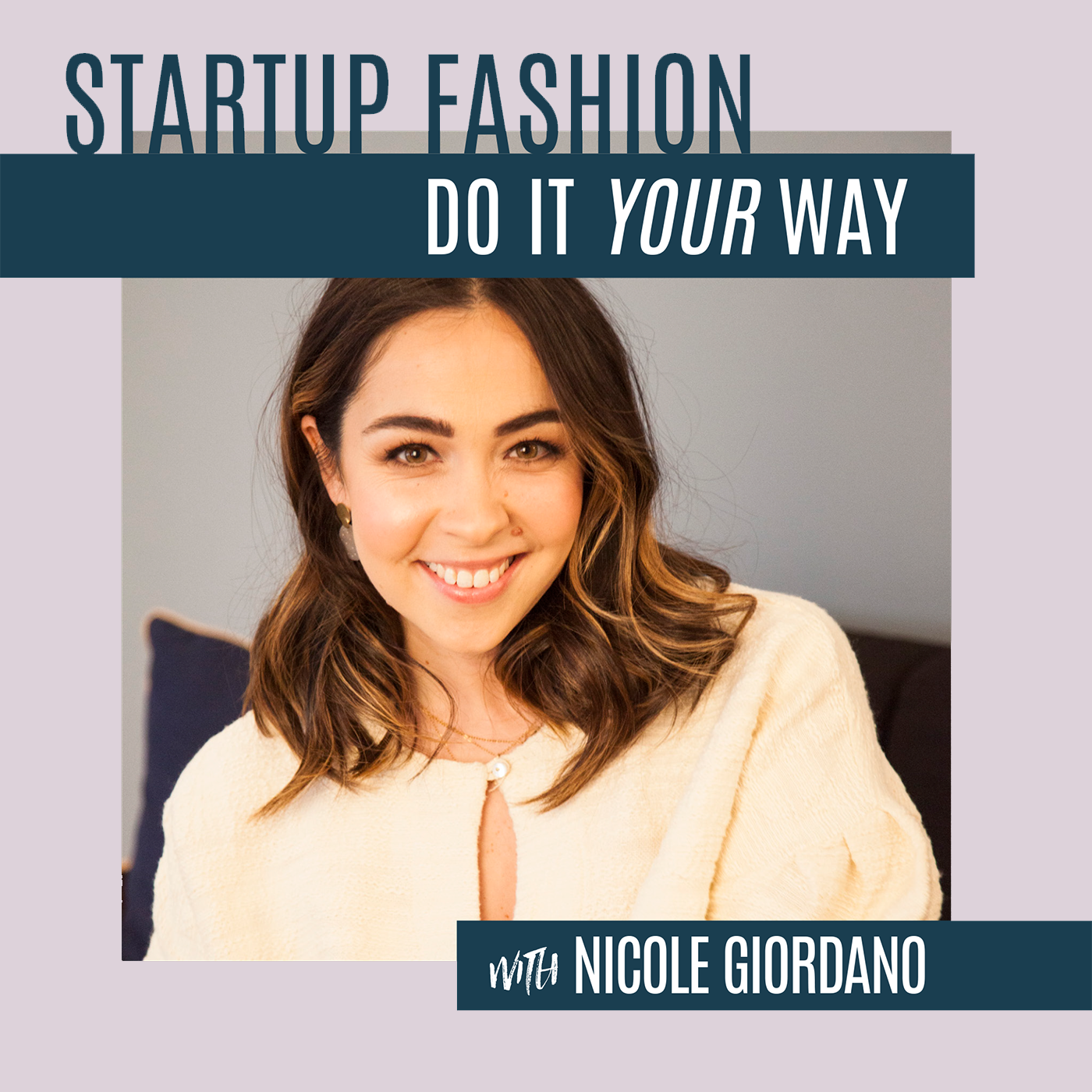 Nicole Giordano- StartUp FASHION
This week is a solo podcast because I want to talk to you about something that comes up a lot for business owners: burn out. As as a result, your business no longer excites you because you're so drained by all the work you have to do. I'm sure many of you have experienced this. I know I have. And still do sometimes. So let's talk about it!
Listen Now →
"This is such a fantastic podcast. I was a bit down and felt overwhelmed today. Listening to this podcast really inspired me and kept me moving forward. The lessons are so relevant." -Trang T. Ho