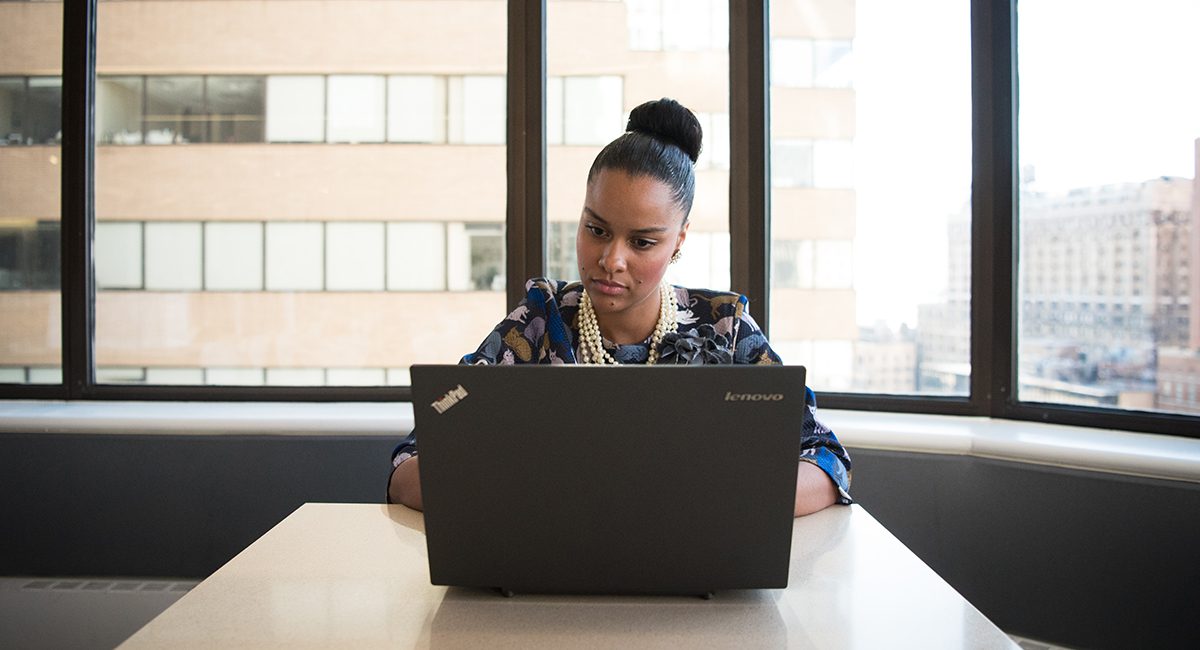 Acquiring new customers is a critical part of maintaining your fashion brand. And figuring out your acquisition cost formula is an important exercise for every brand.
You need to regularly bring in new customers who are interested in not only new products and designs you have to offer, but who might be interested in your older products and designs.
In order to determine how you can best increase your marketing efforts, however, it's critical to understand the cost of acquiring a new customer so that you can adapt your efforts accordingly.
What is Customer Acquisition Cost?
Customer acquisition cost is the cost of gaining a new customer for your business. Many businesses use this metric to judge whether their marketing campaigns are seeing a reasonable degree of success, or if they need to adapt their marketing strategies.
How to Determine Customer Acquisition Cost forumla for Your Fashion Brand
There is a simple formula that can allow you to determine the cost to acquire a new customer for your fashion brand:
Total marketing spend / the number of new customers you have acquired for your brand through that strategy = customer acquisition cost (CAC)
For example, suppose that you spend $1000 on your marketing campaign and generate 50 new customers. The cost to acquire each new customer is approximately $20.
On the other hand, suppose that you spend $800 on your marketing, but generate only 20 new customers. Customer acquisition cost could be $40 per customer.
How to Use Customer Acquisition Cost formula as Part of Your Comprehensive Marketing Strategy
Customer acquisition cost is a critical part of your marketing strategy. It's just one of the key metrics you need to take a look at, including things like:
Average order value (the average amount a customer spends per order)
Gross margin (net sale value once you take the costs associated with the order into account)
Customer lifetime value (the average length of time customers stay with your brand, the frequency of their purchases, and how much they spend, on average)
Using customer acquisition cost effectively can help you generate a more comprehensive marketing strategy.
Measure the Effectiveness of Your Marketing
Take a look at your CAC compared to the industry average. On average, it costs approximately $129 to acquire a new customer in the fashion industry. If your customer acquisition costs are considerable higher, you may find that you need to change your marketing strategy.
Check Ongoing Marketing Efforts
Is a new channel helping to generate new customers? Whether you've swapped to a new social media platform, including one where you think you are more likely to find your specific users, or you've recently branched out into paid search advertising, you may want to check your ongoing marketing efforts to see whether they're changing your customer acquisition cost in a real, concrete way.
Improving Your Customer Acquisition Cost
Your customer acquisition cost is a great measure of how much it costs to bring in new customers. If you're struggling to achieve your financial goals, especially if it costs more than anticipated to bring in customers, consider these strategies that can help improve your customer acquisition costs.
Check Your Marketing Spend
In some cases, you may be over-spending on your marketing. On some platforms, increasing your marketing spend will not substantially increase the number of customers you can bring in, which means you may notice your customer acquisition cost increasing instead of decreasing as you add to your marketing efforts.
In other cases, however, you may discover that you are actually under-spending on some of your marketing efforts. In some cases, increasing marketing spend can significantly increase the number of customers you have coming in, often because of increased overall visibility.
Pay attention to your marketing spend and how it impacts customer acquisition cost. Will increased social media marketing increase your overall sales? Will paid ads bring in a high quantity of users who actually want to make a purchase? Compare customer acquisition costs over time and as your campaigns grow and change to see how those metrics play out for your brand.
Increase the Value of Your Existing Customers
Pay attention to customer lifetime value with your fashion business. Repeat customers are often worth far more to your brand than first-time customers.
Repeat customers are likely to spend more, since they know your brand is high-quality and that they can count on reasonable sizing. They may feel more confident experimenting with other items once they have already tried some of what you have in stock.
Brand loyalty can also encourage a customer to make multiple purchases with your brand over time.
To help increase the value of your existing customers, try strategies like:
Upselling. Will customers buy an accessory to go with their new outfit? A top to go with a set of bottoms? Experiment to see what customers want.
Offering discounts or rewards to repeat customers. Often, those rewards will give customers incentive to stick with you even when you may not be offering the best possible deals for designs like yours.
Listening to what customers have to say about your brand, including what you could offer them to increase their overall appreciation of what you have to offer.
Marketing effectively to your existing customers. Often, repeat customers are the ones who are first in line to check out your latest design!
By paying attention to customer value, you may notice that even when customer acquisition cost is high, you're still getting increased value from your customers.
Encourage Customer Referrals
Your customers are the perfect ambassadors for your brand. They know who you are and what you have to offer, including your high quality standards. Institute a customer referral program.
You may offer points or discounts for customers whose referrals make a purchase with your brand. Those small discounts will often substantially decrease the cost of acquisition for those customers.
Word of mouth referral is also a great way to grow your brand, since many customers will be more likely to trust an endorsement from someone they know.
Do You Know What It Costs to Acquire New Customers for Your Fashion Brand?
Knowing how much it costs to hire new customers for your fashion brand can help you streamline your marketing campaigns, improve your sales funnel, and decrease your marketing budget.
Want to learn more about how to shape your marketing strategy effectively? Check out our free webinar for creating a profitable marketing strategy.