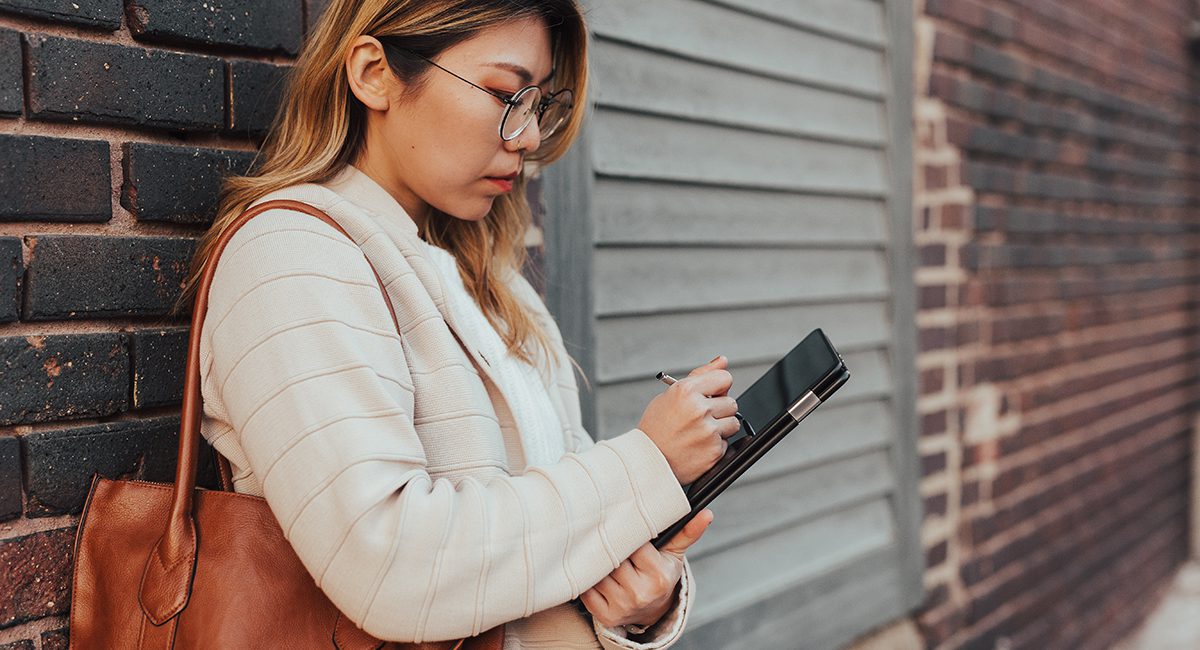 Launch week is an incredibly important time for your business. It is your opportunity to fully push your product launch marketing message, to get you audience pumped, and see how they respond to your designs. During launch week, there are several key factors you may want to take into account as you build awareness of your new products.
1. Start a countdown
As you approach your actual launch, start a countdown on your social media platforms that will let your customers know when the big launch or reveal is coming.
Your countdown is a great way to build awareness of what you're about to launch. Consider using your countdown to share teaser images, reveal some of the smaller details of your products, or share more information about what's coming and why customers should get excited about it.
2. Go live for a chance to connect with your customers
Going live is a great way to build hype and excitement over your new product launch. When you go live, you connect on a deeper level with your customers and show them more about who you are and why they should appreciate your designs. Furthermore, going live is an excellent way to answer customer questions.
Customers may want to know more about your designs: exactly what colors, prints, and patterns specific designs come in; what sizes you're offering; even what fabrics you may have used. You may get questions about wash instructions or the exact specifications of some of your products. When you go live, you can answer those questions up close for your customers.
3. PREPARE your customer service PROCESS
During a major launch, your customers may have more customer service needs than usual. There are a number of problems that you may have to deal with during a launch: a slow website, unexpected sellouts, or technical glitches that prevent the right products from being listed, for example.
Customers may also have their own problems: in the excitement of being one of the first to get their hands on your products, for example, they might order the wrong item, or order multiples of an item when they only intended to order one. Customers might even order the wrong size and need to make a quick exchange.
To ensure that your launch goes smoothly, make sure that you have created clear processes for how you'll handle returns and exchanges, how you'll answer emails (pro tip: write a script that can be easily adjusted for each customer), and even what you'll say/do if you get customer service inquiries via  getting Instagram DMs.
Preparing your customer service processes can mean a better overall experience for your customers, who may, as a result, have more confidence in your brand.
4. Track your product launch MARKETING performance
Pay attention to how your launch marketing is performing. As part of the pre-launch stage, you likely identified the platforms you wanted to market on, including your website, your email, and your social media pages. Now that you've moved on to the launch stage, it's time to implement those strategies–but it's not as simple as just hitting "go." Pay attention to the performance of the things you're trying. Are they performing according to your expectations? Which platforms are performing well?
5. Be prepared to pivot
Even the best-laid launch plans may not turn out quite the way you had intended. You may discover that your fans don't actually follow you on the social media platforms you thought, or that they prefer to interact with you differently than originally anticipated.
Be prepared to pivot if things aren't going according to plan! You may end up focusing on a different platform than you initially intended or sending out slightly different content than you initially thought.
You may even find yourself focusing on a specific element of the launch based on what products sell out or see a lot of hype and which ones customers don't seem to be interested in. Pay careful attention to your customers' needs and be prepared to make alterations to your initial strategy as needed.
6. Listen to what your customers are saying about your products
Just as it's important to communicate with your customers during a product launch, it's important to listen to what your customers are saying. As your designs start to arrive at your customers' doorsteps, they may have a great deal to say about what you have to offer and how they feel about those products.
Are they happy with their designs and products, or are they struggling with a specific element? Are they having unexpected problems with a design, including fit problems or styling difficulties? You want to know about potential problems for several key reasons.
Sometimes, you may be able to fix a problem before the items go out to more customers.
You may have the ability to provide warnings to customers about items that aren't meeting their expectations. For example, if you discover that an item is running smaller than anticipated, you may want to share that information with your customers so they can order the right size for their needs.
You may want to make alterations to future products based on customer feedback about this launch. What improvements would customers like to see in your products?
You may want to create specific content to help solve their problems — think styling video or fit/sizing graphic
Are you prepared for your launch?
Are you working on launching your fashion business? Register for my free class all about how to launch your fashion business even if you have no prior experience. We cover the 4 step process that gets you from idea to launch week!