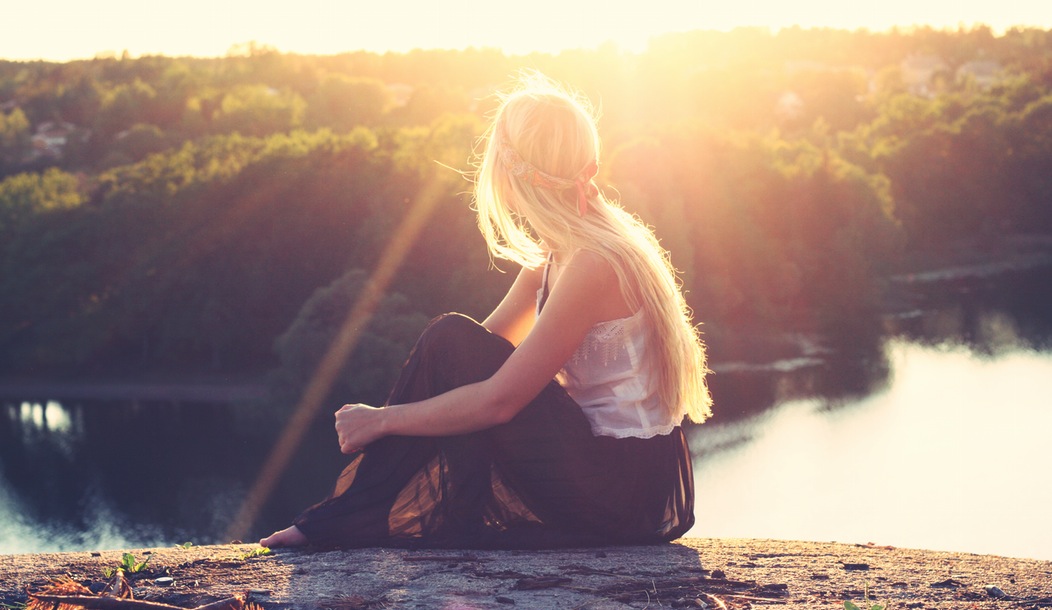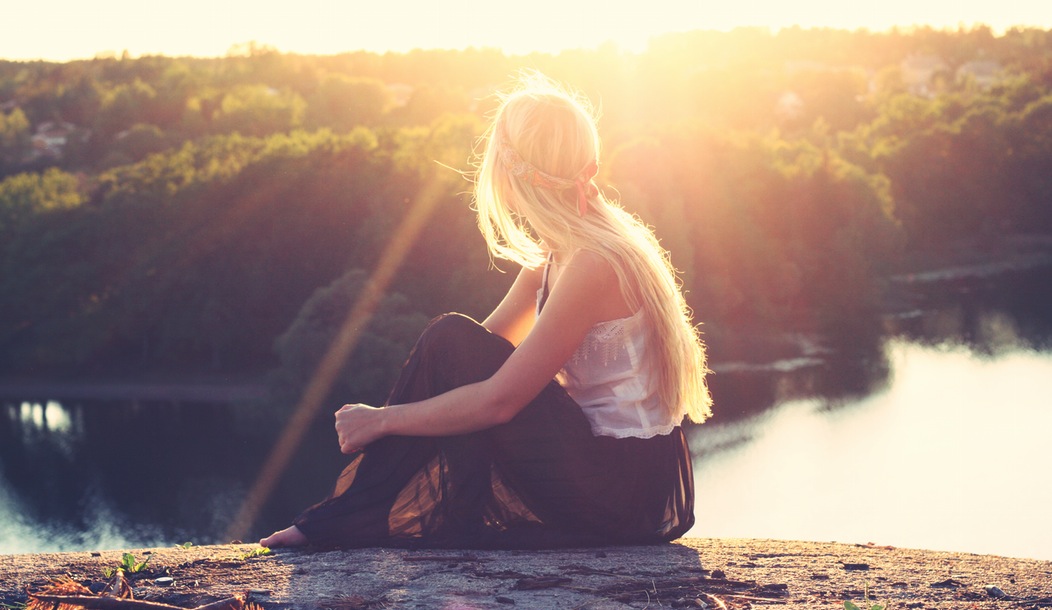 The "Dear StartUp FASHION" Column is a monthly column we're introducing. We asked some of our Community members for their most pressing marketing questions and we received great responses!
Here's this month's question:
Dear StartUp FASHION, I'm working on a soft launch of my line. I'm struggling with what soft launch marketing looks like. How do you structure a marketing strategy for a soft/beta launch?
What is a Soft Launch?
A "soft launch," is the launch of a new company, product, or service, aimed at a small, distinct audience segment. The release can be quietly rolled out – allowing people to discover it by chance, or invite only.
It is used as a method for gathering insights that can make an official launch stronger. Businesses normally use a soft launch for one of two main reasons; to test the functionality and/or viability of a product (allowing adjustments to be made before a bigger release), and/or to refine parts of the marketing process, such as the branding, target audiences, and messaging.
In contrast, an official launch is a grand, public reveal of a new company, product, or service. It often involves a rigorous marketing launch and aims to generate awareness–and sales–on a large scale, quickly.
The soft launch and official launch can be seen as distinct phases for an emerging fashion brand, with the soft launch serving as the foundation for future marketing efforts.
Deciding Between a Soft Launch or Official Launch
The launch strategy you choose should depend on your goals.
Common soft launch goals:
Product Development: Identify areas of improvement and work out kinks

Gather data or feedback to inform or refine:

Product/market fit

Brand positioning

Target audience development

Future marketing efforts (target audience and messaging plays a key role)
Official launch goals: Generate buzz, gain awareness, and inspire sales.
When launching a startup fashion brand, you may create a soft launch without even realizing it. There is a fine line between a soft launch and the research and development phase of getting a product to market.
While it is recommended a business and marketing plan be in place for any type of launch, this does not necessarily mean you need a huge, impressive and dramatic marketing push to designate an "official" launch. It is possible to launch quietly and ramp up marketing efforts over time. It really depends on the long-term goals for the brand and how you as the startup fashion owner define what a "launch" entails.
Executing a Soft Launch
Creating a marketing plan for soft launch follows the same basic procedure as any marketing campaign:
    Research & Analysis (competitor and target audience research, product/market fit, etc.)

   

Establish Goals: Carefully evaluate and set plans for the future

    

Determine timelines and budgets

    

Build a strategy to achieve goals using a mix of

marketing tactics
Just remember that for soft launches, the goal is to test various factors of the brand. For an official launch, the goal is awareness. Also, soft launches usually involve a small group while official launches incorporate a wider audience (although messaging may be tailored to individual groups). Knowing all of this, you should choose different marketing tactics according to the launch type.
Soft Launch Tactics to Consider
As mentioned, tactics are dependent on goals. While we can't cover all possible goals and angles, we created a list of common tactics for a soft launch:
Even before your soft launch, it is a good idea to start building your hypothesized community via social channels. Collect email addresses and increase your follower count.

Share ongoing updates via email and social. The goal is that once you launch – potential customers are lined up.

Roll out products to a small, select community and gather feedback via surveys, in-person focus groups, reviews, and testimonials.

Feedback provides information that will help you refine brand position, plan marketing messages, and ideas on how to reach your audience.

View "Know Your Target Audience to Maximize Growth" for more information on target audiences.

Identify influencers – the editors, journalists, and bloggers with influence among your target demographic. Split the list into tiers of followers and influence. For a soft launch, pitch your product and story to those who have a smaller sphere of influence. This allows you to introduce people to your brand slowly. It also can encourage more press. Showing traction can create buy-in at higher levels.

Product Development Testing:

Identify areas of improvement and work out kinks.

Test product/market fit

Start creating content that your audience may appreciate and monitor responses.
Case Study: A Soft Launch with Influencers
Let's go through a real-life example of a soft launch.
Background
A fashion startup produced custom leather handbags on a direct-to-consumer model. Originally, the company wanted to launch with a rigorous press and marketing plan. This was not a strong strategy because:
Direct-to-consumer custom leather handbags was an untested concept.

The website, ordering, and fulfillment process, were untested outside of the founding team and associated partners and vendors.

The product itself; the handbags, were not thoroughly tested by consumers.

An unknown target audience
Had the company moved forward with a full-scale launch, time and resources could have been misallocated, resulting in ineffective (i.e. wasted) advertising and PR efforts. Additionally, the company could have created poor first-impressions with top publications, forgoing future opportunities for press. With prestigious publications, you may only get one shot. It is imperative that your brand is ready for and worthy of the attention being asked for.  
Soft Launch: Partnering with Influencers
Instead of the originally planned launch, the handbag company opted for a soft launch. The goals were to test the design and ordering process, get product feedback, and to gain some awareness among different groups.
To achieve this the handbag company chose to work with a diverse set of online influencers with small, but loyal followings. This way they could gain feedback from influencers themselves, introduce the concept to varied audiences, and set purchase considerations in motion, and even generate actual sales. They invited bloggers and fashion influencers to design their own products, and showcase the experience through blogs and social media channels.
Note: The company asked bloggers to remind customers that this was an emerging brand, still in development. Audiences then clearly understood that things would not be perfect and were more forgiving in their analysis of the product and experience.  Influencers seemed to enjoy, and were even honored to be a part of the testing process, facilitating higher connection to the brand from the get-go.
Results
Results from the soft launch included the following:
Changes to the actual products. For example, functional snaps were consistently found to be loose, making a pouch on some bags insecure. They were replaced with stronger snaps.

Direction for improvements to the website, including the navigation, design, and check out process. This created a better experience for users.

Discovering that there was no procedure in place for returns. Finding this early on in the brand's journey with a few customers prevented a massive financial problem that would have emerged with a larger audience.

Guidance for stronger content and social strategy.
Overall, the company was able to make positive adjustments that enhanced their offering and reputation.
Key Takeaways
A soft launch is basically a testing phase. Information gathered during this process informs product development or the marketing plan for an official launch. Here, your aim is to figure out how to spend your budget for the maximum impact. Going through a soft launch is an opportunity to deliver an even better product, with clear marketing direction when it's time for the real deal.
Open call! Email your StartUp FASHION marketing questions to info@startupfashion.com
P.S.  We'll be opening up the Community again in just a few weeks! We only welcome new members two times a year, so if you've been thinking about it, you can learn more and get on the waiting list here to sign up to be notified when we're open.