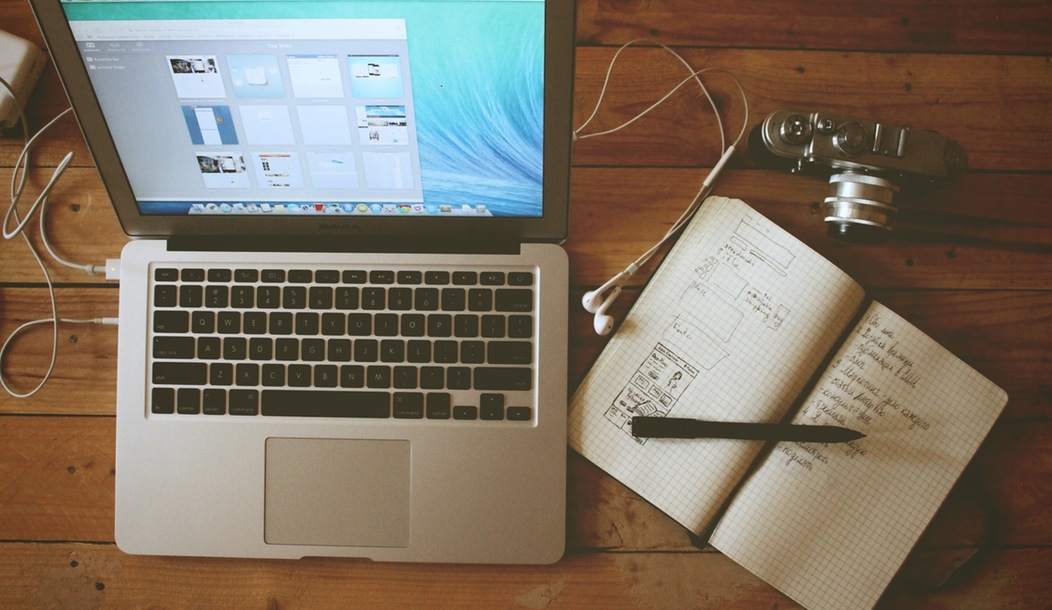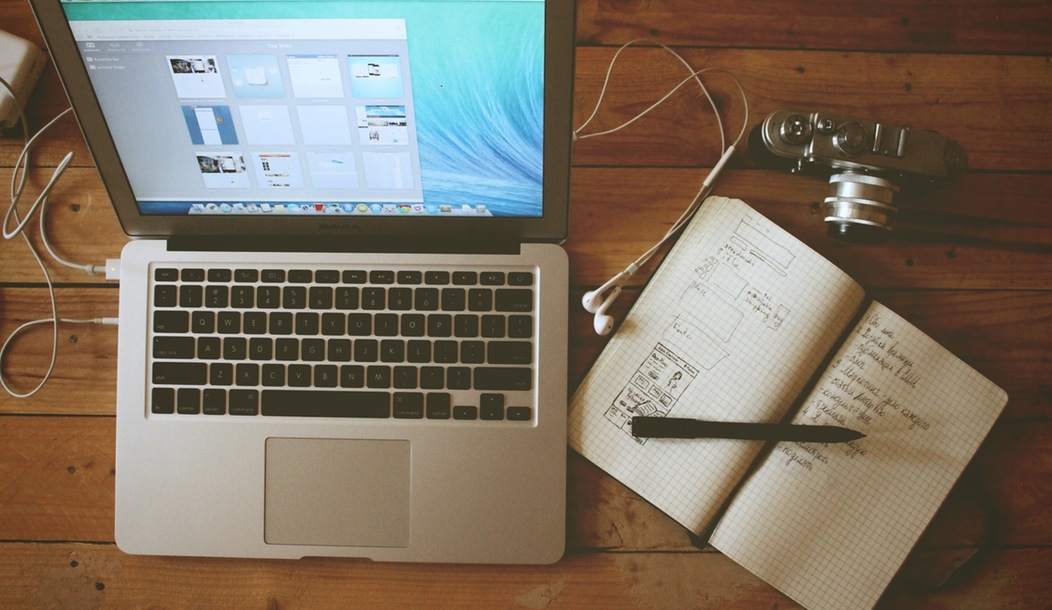 Your wholesale business is booming, sell-through is good, and reorders are coming in.  Now it's time to capitalize on the demand for your brand and bring a portion of your sales direct to consumer. A great first step in building your direct to consumer business is to create an ecommerce site. Already have an ecommerce site? Maybe it's time to make your online business more of a focus. Either way, there are a few key things you can do to make sure your online business is successful.
Platform
Make sure that your website is or will be hosted in a place that will fit your needs, and most importantly allow for some anticipated growth.  If you are just starting out with a smaller business, there are many turn key options available.  Shopify and Squarespace provide great templates to launch a successful ecommerce store. If you require a bit more functionality, Shopify has loads of plug-ins that will simplify shipping, analytics and reporting, CRM, and SEO.  You will easily (and inexpensively) find many web designers who can make adjustments to a Shopify site. Payment set up and processing is a breeze with both Squarespace and Shopify.
Squarespace has beautiful templates to choose from if you need more of an out-of-the-box solution. Larger businesses should look to an agency to build a custom site on Magento Enterprise or Demandware.
Google Adwords
Set aside a decent portion of your marketing budget for your ecommerce site for Google Adwords. Google Adwords is one of the single best ways to drive traffic to your ecommerce site. Check what keywords are relevant to your brand and products and set up a monthly budget to bid on both short and long tail keywords. Make use of the guidance that Google reps will give you on these keywords during your account setup.
Re-marketing
Those little ads that follow you around the web like magic – get them, they work! Have you ever looked at a pair of boots only to find you are suddenly seeing them everywhere online? Finally you decide to purchase those boots because you can't seem to forget about them. That is the brilliance of re-marketing. Re-marketing is a great way to remind your customer of the item that they looked at on your site and loved, but just didn't buy at the moment. Re-marketing works well to retrieve those sales and the ROI is strong.  Many companies offer re-marketing services and they work in different ways. Some may charge a monthly retainer, others a percentage of recovered sales, and some are paid per click. Do your research and make sure that you are aware of the options and choose a program that works best for you.
Email
Building your email database is crucial to a good direct to consumer business, both online and for future brick and mortar stores.  A pop-up asking your website visitors to register to join the mailing list in exchange for a one-time discount is a great way to start building your email list. If you can add the functionality to segment the list by interest, you are already ahead of the game to send targeted emails once your list grows.  These email segments should be built based on your business.
Another great way to grow your email list is to be a part of contests with companies that have a similar audience.  Especially around the holidays, companies offer contests and will give you a list of all of the entries along with their email addresses in exchange for donating an item for the contest and paying a fee. This fee is normally around $1 an email expected to be obtained from the contest.
Photography
Invest in the best photography that you can based on the budget that you have. Your companies website is a billboard to the world for your brand and will become a reference for press and wholesale as well.
Product Descriptions
Writing product descriptions is a tedious task, but an important one to ensure that customers have a clear idea of what they are ordering. Make sure to include notes about fit, fabric content, and any details about the garment. If items are shot on model (recommended) make sure to include the models height and what size she is wearing. Including a size guide linked on each product page is also a big help for customers when unfamiliar with your sizing and will provide important in reducing your return rate.
SEO
While books can be written on SEO, there are "quick wins" that are important to be familiar with. Making sure product links are properly formatted with clear info is very important for SEO. Writing those great product descriptions are also important when it comes to SEO.  Creating authentic content is great to contribute to SEO – creating a section of your website where a blog or creative content is regularly updated is key.
There'a  lot that goes into building an online presence that leads to sales. The tips above are a great place to start. You can also grab this guide for building fashion websites that sell!
[author image="https://startupfashion.com/wp-content/uploads/2016/06/Heather-Long-photo.jpg" ]Heather Long is the co-founder of Stylemuse, a web platform launching Fall 2016 that provides customized style solutions by connecting stylists with consumers. Have an important event or need a full closet overhaul? Let Stylemuse help you look your best! Heather is also currently the Director of PR and ecommerce at Parisian fashion brand IRO. Her expertise in retail originally led Heather to own and operate a retail store in Raleigh NC. Later being recruited to move to New York as the Marketing Director for Atrium. When not surrounded by clothing Heather can be found hanging out with her 3 year old daughter Ella.[/author]