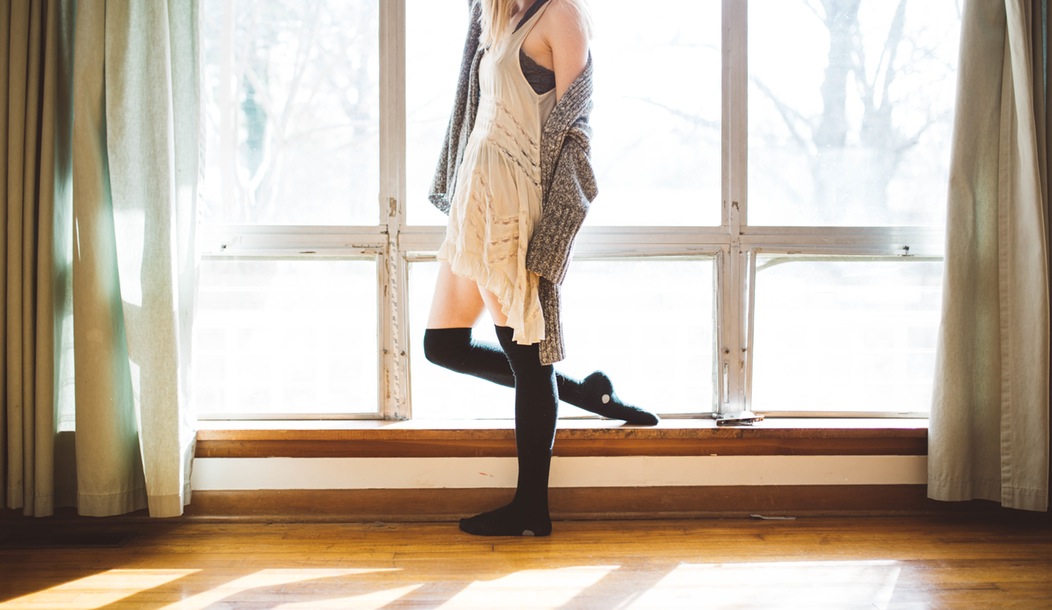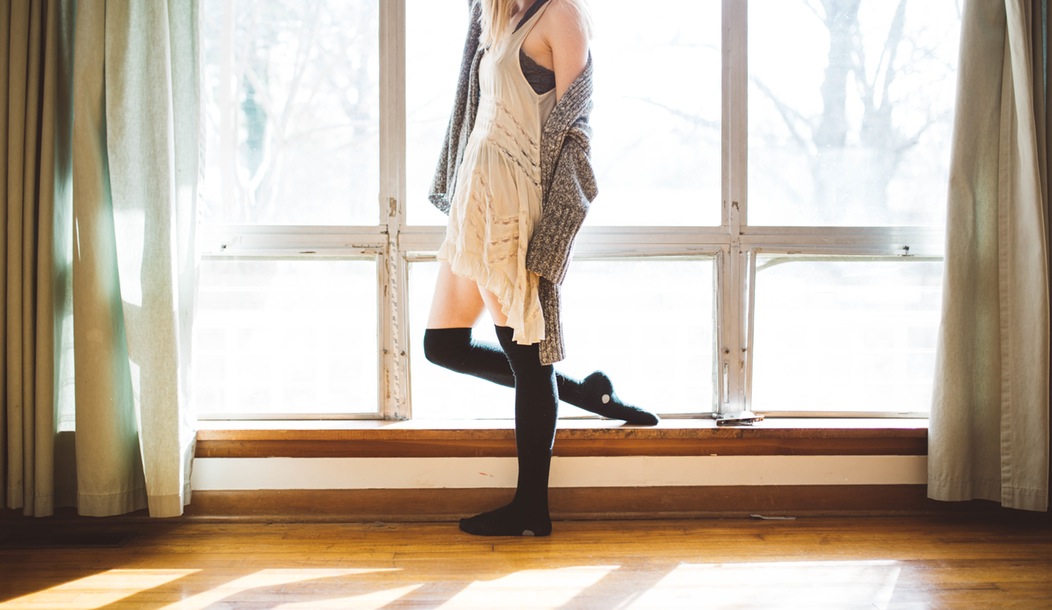 As New York Fashion Week draws closer, more than a few designers will start asking themselves if it is time to do a show? A fashion week show is an exciting  and glamorous way for a designer to showcase 6 months of hard work in the studio. It is very enticing! Hosting a fashion week show can be very powerful and has the ability to push a designer into the public eye.
If you show the right pieces to the right people, it can take your brand to the next level. There are many benefits to hosting a Fashion week show for a collection, but there are a lot of things to consider before a designer makes the commitment to produce a show.
Consider Your Brand and Business
For many designers, a fashion week show is an indicator that you made it. But it is important to keep in mind that not every collection is destined to be shown on a runway.  You may have a denim line that is a consistent best seller, but a runway show is just not right for you.  Consider your brand and business to be certain that a runway show works for you. While most successful designers from large design houses produce fashion week shows, try not to let this be a gauge for you or your brand. Maybe a fashion week show is right for you, or maybe it isn't.
Consider Alternatives
A great alternative is hosting a presentation. A presentation is great for new designers because it eliminates much of the cost and man-power that it takes to put together a full runway show. There are lots of options when it comes to hosting a presentation of your new collection.  They can really be hosted in any place that makes sense for your brand – showrooms, event spaces, gardens, museums. Be creative and make it memorable, but remember the focus is the clothing. Because editor, blogger, and buyer schedules are very tight during fashion weeks, many prefer to see presentations in between the large shows. It is best to run the presentation for a 4-5 hour window letting editors and buyers stop in as the have a few minutes between shows.
Establish Connections
As I mentioned earlier, an editor, blogger, or buyer's fashion week schedule is intense to say the least so getting them to your show can be difficult. The landscape is competitive with many shows happening at the same time. Editors are required to go to the shows of their magazines advertisers and buyers have to see the collections of the bigger vendors that they carry.  Work from your established connections to confirm attendance. Now is the time to call in any favors! For young designers, much of the audience will be friends and family but even a few of the right people seeing your show can make the difference.
The truth behind all of the beauty of a fashion week show is that it is major work and it is expensive. Obviously there are a lot of factors that go into the scale of work and cost of a fashion week show- on the low end an emerging designer may spend around $20,000, with larger brands topping $140,000 for a very short show.  There are so many costs to cover – location and space, staging, lighting, creating, printing and mailing invites, PR, Stylist, models, hair, makeup, photographers, and videographers. However, I have known very resourceful designers to pull off hosting a presentation for around $5,000 by relying on friends for space donation, PR help, makeup and hair, and even a few models.
Finding Sponsors
Sponsorship is a good way to get a bit of help with the cost of  producing a show. Sponsorship should always be done in a way that makes sense for the designer and not distort the brand message. Creativity and hustle is required to keep costs low, but keep in mind that your show is a reflection of the collection and brand positioning so make sure it is a good one. It is far better to wait a bit until you have the resources to produce one show well than to leave a bad impression.
Final Considerations
If you are considering a fashion week show, take some time to think about what you want to achieve by doing so. A runway show can be emotionally draining and can distract a designer from focusing on the business. The amount of investment; both of time and energy and monetarily can be staggering. If you are close with a few buyers or editors, ask their opinion and honestly listen to their feedback to help you understand if a fashion week show is right for you. If you are not quite ready that is ok – many well-known designers did not show their collections until 5-6 years in the business. It is important to be profitable and have a strong foundation before undertaking production of a fashion week show.
P.S.  We'll be opening enrollment for the StartUp FASHION Community again in just a few weeks! We welcome new members two times a year, so if you've been thinking about it, you can learn more and get on the waiting list here to sign up to be notified when we're open.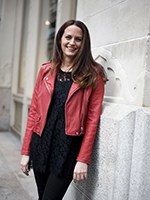 Heather Long is the co-founder of Stylemuse, a web platform launching Fall 2016 that provides customized style solutions by connecting stylists with consumers. Have an important event or need a full closet overhaul? Let Stylemuse help you look your best!
Heather is also currently the Director of PR and ecommerce at Parisian fashion brand IRO. Her expertise in retail originally led Heather to own and operate a retail store in Raleigh NC. Later being recruited to move to New York as the Marketing Director for Atrium. When not surrounded by clothing Heather can be found hanging out with her 3 year old daughter Ella.