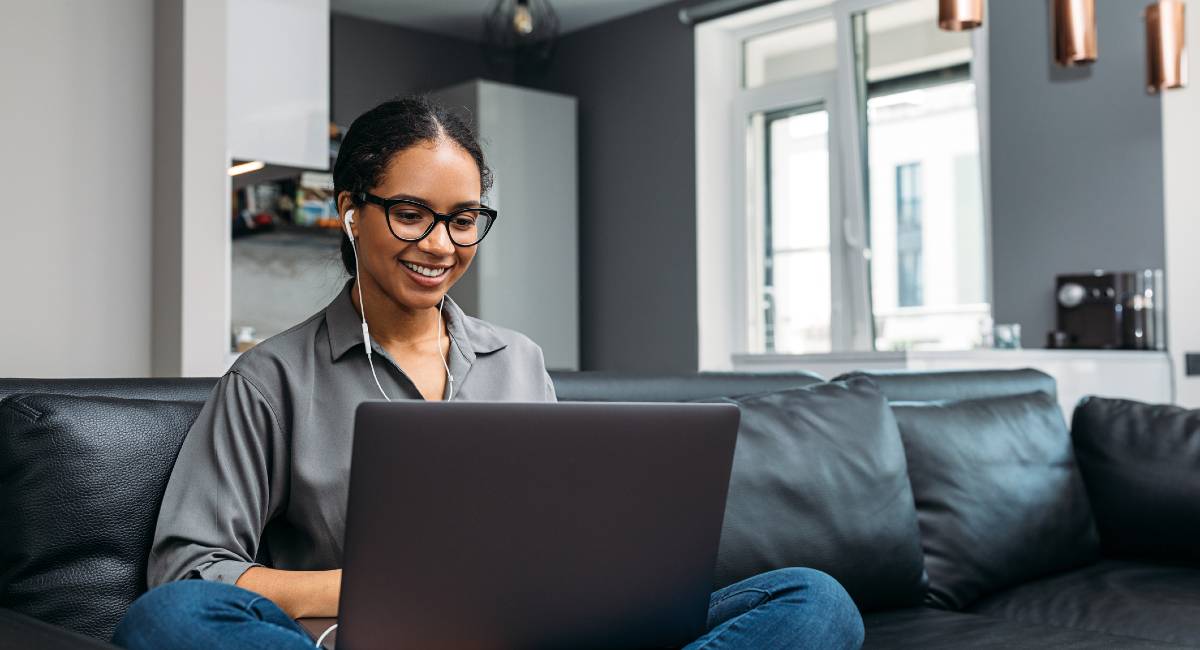 You've got the passion and the ambition to begin a fashion business. Your idea is firmly planted in your head, and you really, really want to make this business work. You go, entrepreneur! This post is for you. Use these 9 business tips to get your fashion business up and rolling toward success.
1. Plan, Plan, Plan
What's the first thing every business entrepreneur needs to do? Plan. Plan out your goals, short-term, long-term, and what you want to happen in-between. Keep these specific goals in mind because they will drive you forward. You might have an unstoppable passion for fashion right now, but 7 months down the road, when you feel the teensiest bit of doubt in your mind, you'll still have your goals to motivate you.
Along with your goals, list any steps that you need to take to make them happen. These steps may include reaching certain financial milestones, establishing relationships with certain suppliers and retailers, and reaching wider audiences.
Planning includes every aspect of your business, from marketing to finances to production. Get your brain wrapped firmly around the concept of your business.
2. Know Your Clients
Who is going to buy your amazing fashion products?
Pin down your target audience, and then research everything you can about them. What social media do they use? Will you be able to reach them with flyers and brochures? Is email a good marketing choice? How do fashion businesses with similar clients do their marketing? What fashion trends appeal to your clients? What do they enjoy doing in their spare time?
Gather everything you can about your specific demographic, and then tailor your business around them.
3. Play Up Your Brand Identity
Once you know your buyers and what they like, you can create a killer brand that will draw your people to you like bees to a flower garden. Think about what is different about your fashions, and use your unique perspective to convey your brand using colors, symbols, images, and words.
The key? Be consistent! You'll be marketing across different platforms, and you want people to see you more than once and remember that they saw you before.
4. Use Your Website
Your online presence is super important. Make your fashion website a user-friendly feast for the eyes. Use all your creative powers to design a beautiful website full of excellent photos of your product.
This is where you show off. Don't just take a picture of a dress. Take the best photo you can of a model wearing the dress and looking fabulous. Write lots of delicious details about your product. Your buyer wants to know exactly what they're getting, or they're not going to buy it.
Let's talk pricing, because that's on your website, too. Research prices as if your business depended on it. Figure out what production costs, find out what similar stores are charging, learn what is the highest price your audience will be willing to pay, and then choose a price somewhere higher than production cost and lower than the highest limit.
5. Start Small
No matter how many fashions your amazing mind can dream up, you need to begin small and limited. One product line. Start there. Make your single product line the best it can possibly be, and then sell it, sell it, sell it. This strategy keeps your startup costs relatively low, which is good.
You don't want to have too much to lose right at the beginning. It also allows you to focus and learn the business. No matter how many great business tips you get here, there's nothing like actually going out there and making it happen.
So make it happen little by little. Work your way up the ladder.
6. Share the Benefits and the Risks
It's extremely helpful to begin your business with a partner or two. Don't be shy to ask for help. If your fashions are as awesome as you believe they are, someone will see your potential and jump into the venture with you. Chances are, your partners will bring in value.
For example, your partner may have great experience in tracking cash flow. Your partner might be able to bring in a new sector of buyers that you could never have reached on your own. Plus, when you partner up, you're sharing money and you're sharing risks. If your business struggles, it's not all on you.
7. Maintain Good People Skills
Communication. You can create the most fabulous line of handbags in the world, and no one will know if you don't communicate clearly.
Build relationships with people. All kinds of people. You need customers, You need suppliers. You need people to talk to people about you. In short, you need a community. So get communicating!
Keep your relationships by being courteous, professional, honest, and prompt. Even if an unhappy customer writes a scathing review, be helpful and polite in return. Your business's reputation is at stake. When people realize how fun and easy it is to shop at your store, you'll get return customers. Better yet, you'll get loyalty. That's what makes maintaining people skills one of the best business tips to implement.
8. Gather Reviews and Critiques
The best reviews come from people who don't know you. Sure, you can ask your mom what she thinks, but let's face it: Mom is biased. Get critiques from professionals and people who are genuinely interested in your brand. Use their advice! Make improvements to your business as you go. That's the way to move up the ladder and reach your goals.
9. Keep the Business Side of Your Fashion Venture at the Forefront
As an entrepreneur, you need to be a professional business person. Are you going to make rookie mistakes? Sure. Are you going to learn from them? Absolutely. That's the way it always works.
Balance out your passion for fashion with a practical head for business. Make sure you know what is happening to your money and your product. Allow business data to shape your decisions. Crunching numbers may not be as attractive as knitting cute baby booties, but the two need to work together.
We hope these business tips help you grow your fashion business with confidence!