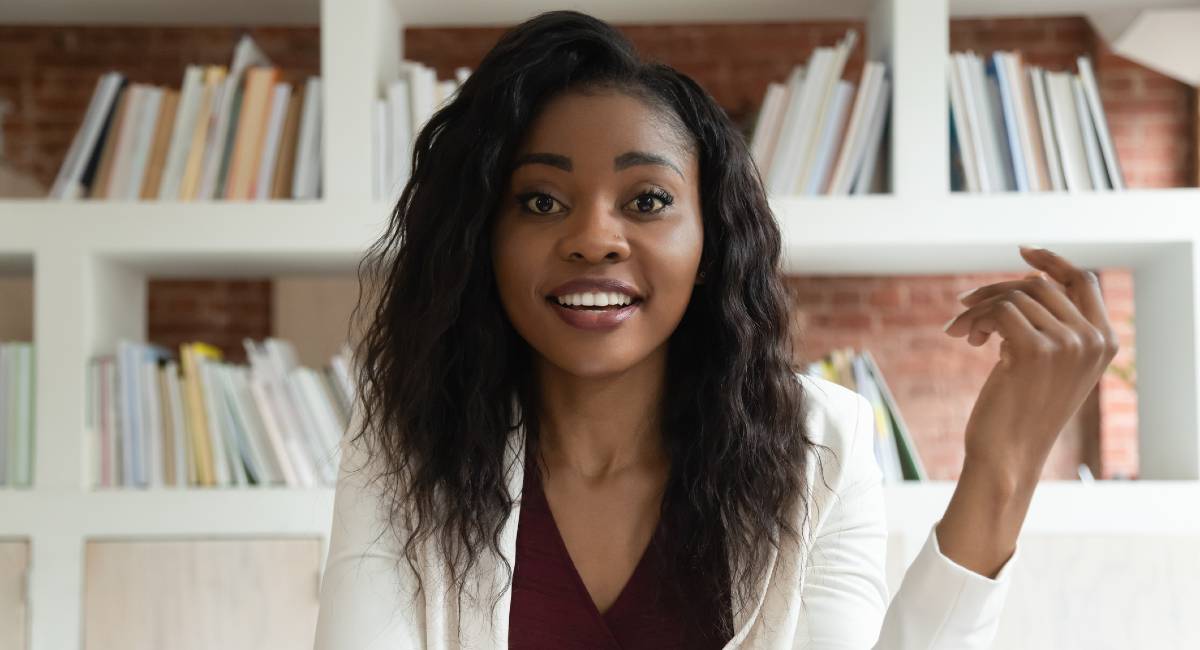 As a fashion entrepreneur, you know the importance of staying on top of your game. You also know your limits. Handling a growing business on your own isn't always a sign of independence and control. It's a sign you need help.
Hiring the first fashion employee is an important milestone in your career. It takes willpower and inner strength to delegate the tasks you are used to doing on your own. However, by avoiding your first hire, you may be holding your business back.
Let's take a look at the important signs that it's time to hire your first employee.
1. You Are Saying "No" to Clients
Building relationships with clients is highly important to the success of any fashion startup. As soon as you turn an order down, your relationship falters.
The overwhelming number of requests is an excellent sign of business prosperity. However, your inability to handle them could spell disaster.
If a new or existing customer wants to give you business, you have to take it. If handling all this work means cloning yourself, it's time to hire your first employee.
2. You Can Create a Full Job Description (and It's Not All Over The Place)
Take some time to do a simple exercise and write a full job description for your potential first employee. If you have enough work to create a solid job description and hand over to an employee during the onboarding process, it's time to hire.
Make sure the tasks you want an employee to do aren't all over the place. You can't expect someone to truly become your clone and handle marketing, design, customer service, and billing simultaneously. You should be handing over a certain set of tasks that fit together logically.
If you can come up with several job descriptions, you may need to hire several employees.
3. Your New Fashion Employee Will Generate Revenue
Does hiring an employee have a high ROI? Will you earn more by hiring an assistant than spend on their salary?
Annual salary coupled with benefits is a serious investment on your part. So you have to make sure it's going to pay off. For example, a marketing expert can nurture leads and turn them into paying clients. Meanwhile, an IT expert doesn't generate any revenue.
While non-revenue generating employees matter, they shouldn't be the first ones you hire. Your first employee should "show you the money."
4. You've Found a New Way to Generate Revenue
Even if you are just starting out, you may be discovering many different revenue streams. For example, you can see how a new product or a new service can generate revenue and get a response from your target audience.
If you have an idea with high potential but don't have time to put it into practice, you should hire an employee who does.
5. You Need Specific Skills
When you just started your fashion business, you had to do a lot of research and master new skills. Since becoming an expert in everything is impossible, you know where your skill gaps are.
For example, you are an excellent designer, but finances aren't your strong side. One or two clients are easy to handle. When you have more than 10, the lack of financial expertise is likely to show.
6. Your Customers Started Complaining
If your relationship with clients suddenly took a turn for the worse, you need to get to the root of the problem. With 80% of your business coming from 20% of existing clients, retention is the key to success.
If your customers complain, it means they are ready to stay if you fix the problem. Otherwise, they would have left already. If you hear complaints like "long wait time", "slow customer service," or "website problems," it's time to hire your first fashion employee.
7. You Don't Take Breaks
Your business is booming. In fact, you are getting so many orders, you simply don't have time for a break. For you, vacation is a long-forgotten word.
While working hard and handling all aspects of a business is commendable, it's not good for your health. Eventually, your body will give up due to continuous stress.
If day-to-day operations don't allow you to rest, it's definitely time to hire your first employee.
8. Your Fashion Business Isn't Growing
If you are spending all of your time on creating products, marketing, and selling them, your business doesn't have a chance to grow.
You don't have time to stop and think about business growth opportunities because you are too busy maintaining the existing business model.
If you don't have a free minute to focus on growth, it's time to hire your first employee.
9. Your Business Generates Consistent Revenue
Even if you see all the above signs, you can't hire the first employee unless you have consistent revenue. Paying salaries is a serious responsibility, which requires steady cash flow.
If you have enough money at the end of each month to spend on a salary, you can handle hiring the first employee. By investing this money into a staff member, you are investing in the future of your company as well as your health and peace of mind.
You Don't Always Have to Hire
If you are aren't ready to hire a fashion employee just yet, consider contractors. In the fashion business, finding contractors is easy.
You can take advantage of freelancer services or find someone to work with you part-time. This way you don't have to worry about benefits, workers' comp, severance pay, and the like.
Working with a contractor is good delegation practice. It can prepare you for hiring the first employee.
The Takeaway
As a fashion entrepreneur, who wants their business to grow and thrive, hiring the first employee is just a matter of time. If you notice any of the above signs, consider delegating some of your responsibilities to an employee or a contractor.
Don't hesitate to make the first step toward becoming an owner of a growing company as soon as you can. Timing always matters.