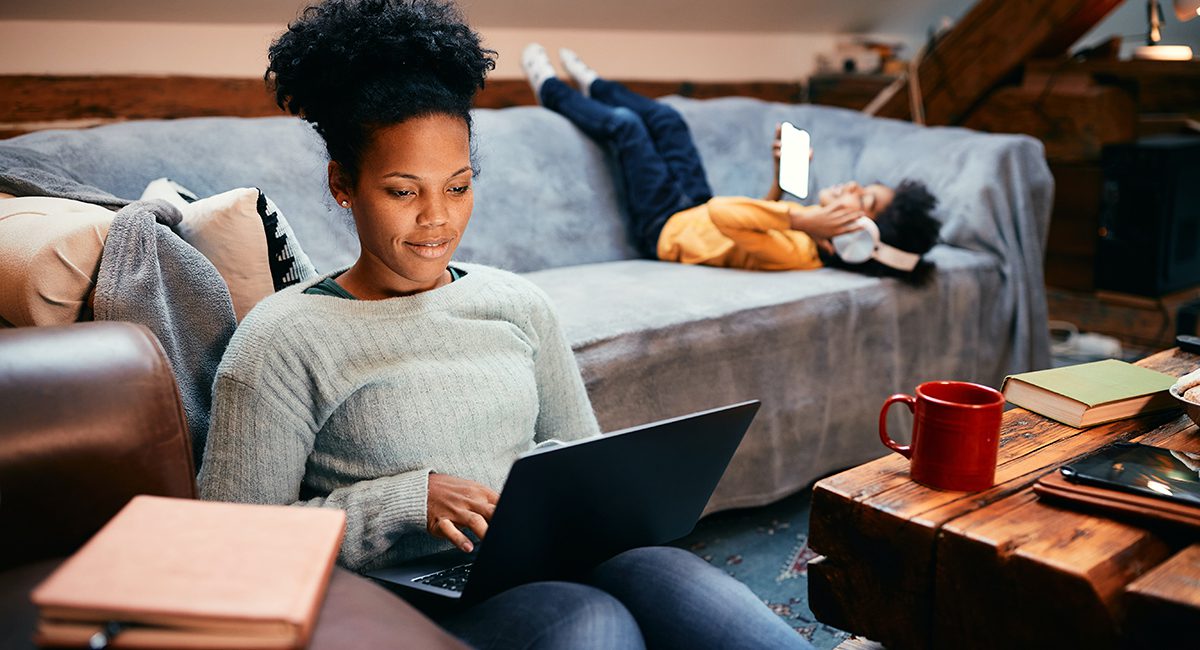 When you're getting ready to launch your fashion business, there are some basic steps you should take for laying the foundation and getting it set up legally. Below is a checklist that will help you cover the basics.
Taking these steps will make sure that you're able to do important things early in your business launching journey such as attend tradeshows and other industry events, source materials at wholesale prices, get business credit, get payment terms like Net30, and more.
Go through this checklist to "officially" create your business.
Choose a name and register your domain
Claim all the social media handles for your business

Instagram
Facebook
Pinterest
Twitter
TikTok
YouTube

Choose a legal structure
Obtain your EIN (or equivalent in your country)
Research your state or province to see what licenses may be required
Open a business bank account
Create your startup expenses budget
Decide whether you'll trademark your brand now or later

Getting a trade mark is a costly and time consuming process. Whether you get one from the start or wait until you have the money, is totally up to you.
Once you've completed this checklist, congratulations!  You're now an "official" business!