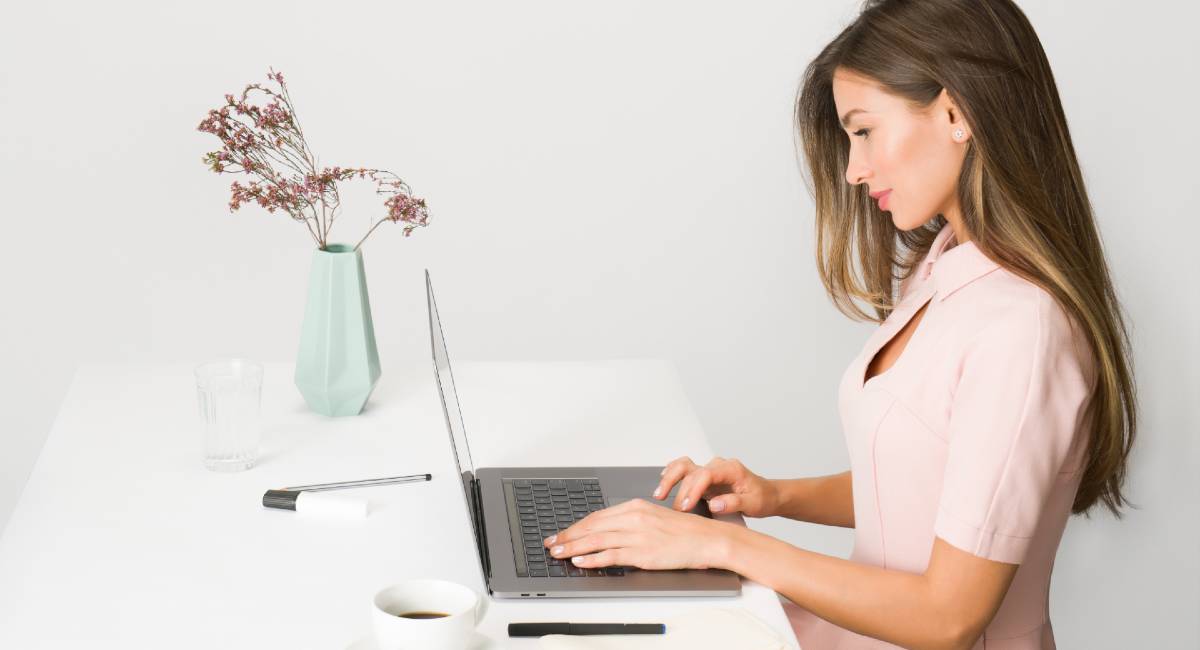 Simply put, your target audience is the specific group of customers you want to reach with your marketing strategy. 
Defining your target audience from the start is foundational for building a successful fashion business. You may have a wonderful idea for a product and the market may have a need for it, but deeply understanding your customers and their shopping behaviors will give you the tools to create products that sell. 
A well-defined target market helps you understand your competition, identify gaps in the fashion space that your brand addresses and enables you to focus on direct outreach to your target consumer segments. Doing your research upfront and aligning your target market audience with your business plan gives you a place to begin. 
Launching brands may feel that they don't know who their customer is but, you will need a place to start. Who you define as your audience at launch may end up being different than who ends up purchasing. This happens all of the time and you can adjust your demographic and marketing strategy as you learn more through your customer's behavior.
Here are 5 easy steps you can use to define your target audience and maximize your marketing budget to increase sales:
Define Your Products
In this first step, you'll need to fully understand what value your products offer. What makes them different from other items already available in the market? What are the attributes of these items that would compel your consumer to purchase them?
Here are some examples of product values and attributes:
Innovative fabrics that offer ideal comfort for a sport or recreation

High fashion looks offered at a lower cost

Products specifically designed for an underserved market

Products that offers a brand new function never before seen in the market

Versatile products you could wear throughout your day in multiple settings
Create Your Brand Identity
While some may believe your brand identity should be defined first, I think it's more important to understand what you'll be selling and why you're selling it before developing your brand image and messaging.
Your brand identity should align with the attributes and values your products offer. For example, say you are launching a women's golf apparel line because you feel there aren't enough options for women in this market. Your brand messaging should explain this to your consumers so they understand the value of your products and why you are bringing them to market. 
Brand identity can also include lifestyle or social themes like sustainability or philanthropy. This should be defined at this point as well so you can include all products and themes in one cohesive brand message.
Specifically Define Your Consumers
By the time you get to this step, you should clearly understand who you are as a brand and what values and attributes your products will offer to the customer. Based on this knowledge you now need to whittle down your target customer into specific groups. 
Start large and scale down the demographic. Using the women's golf brand example, here is how you could narrow that market to get more specific.
Female golfers located in the US, more specifically in the Midwest

Household income is higher than $150k annually

They golf to be social instead of competitive

Ages ranging from 40-55
Even with these 4 broad definitions, you can get much more specific on how to speak to your customer and what's important to them. Since this is a Midwest customer, you can assume that spring would be the most important time to target them. You know that they have discretionary income and that style and color may be more important to them than function. 
Ages ranges help to define which channels to target your consumers. Younger demographics tend to purchase on social platforms vs traditional websites or stores.
Market Testing
Testing your assumptions and theories will validate that you have defined your consumers correctly and are targeting them in the right way. 
This can be done for free by posting on social media, paying for social or Google ads, with research groups in person or virtually, pop-up shops or wholesale partnerships that align with your target consumer. 
Talking with these customers and confirming your assumptions from the beginning help to develop the foundation of your marketing strategy going forward.
Continue to Adjust
Even after your target market is defined,  you should regularly research and track your consumer demographic and consumer sales patterns. As your brand becomes more well known, there may be additional markets that are interested in your product but have very different buying behaviors.
Smart brands know that adjusting to consumer behaviors and segments is the key to maintaining a successful and profitable business. 
By defining your target market with these 5 steps, you can ensure that you're targeting the right customers. Make sure you continue to adjust and learn through your customer's purchasing behavior. Understanding what's selling and why and adjusting accordingly is critical to remaining relevant and continually growing your market share.