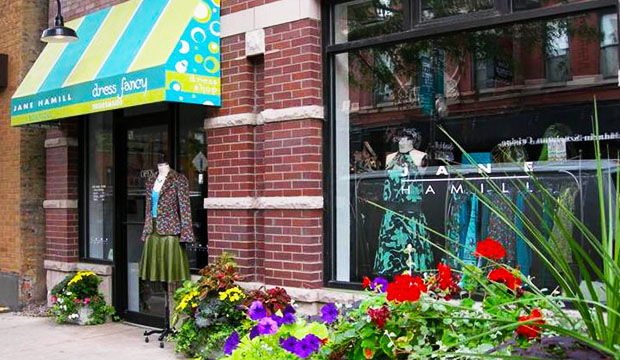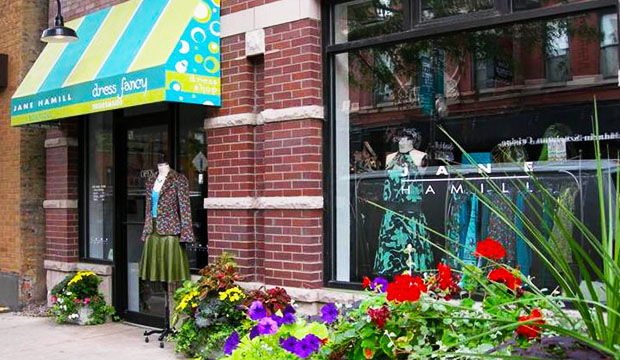 A few days ago, we told you about hosting Trunk Shows for the Holiday Season.  Now we'd like to share how to get boutiques to collaborate on a trunk show.
If you want to sell your line to boutiques, a trunk show is a great way to get your foot in the door.
A typical trunk show is when a fashion designer or vendor brings their line to a boutique for a special in-shop showing for the store's customers (the items used to be carried in a trunk, thus the name).
Generally, but not always, accessories vendors bring stock pieces they can sell during the event while clothing vendors bring samples, take orders, and ship the items later (usually 4 – 8 weeks out).  A show can be from 2 hours long to all afternoon, depending on the boutique and the situation.
Stores like trunk shows because they don't have to purchase your items up front, and they can offer their clientele something new and create some buzz.
A great place for you to start is by putting together a little package for a store that explains:
What you offer for a trunk show
What product(s) you make
How it fits in with that particular boutique
Pricing
How you will help promote the event
Next, visit the store, call them, or try to get a referral from a friend.  Make it easy for the boutique to do business with you. As a former designer who owned a retail store for 14 years, I can tell you that they are busy and don't want to do any extra work.
It helps if you can provide them with everything they need – including food, drinks, signage, postcards and an email message they can send out to existing customers.  If you have a following of any kind, let the boutique know that you can even bring some new customers into their store.
As for getting paid, generally the consumer pays the store for the merchandise during the trunk show and you get paid the wholesale price by the retailer. Don't forget to discuss how and when you will get paid before you have the event so things stay clear and friendly.
Also, keep in mind that  you want to work together with the store for a win-win situation. You want access to their customers, and they want access to your products to expand their offerings without carrying inventory. Everyone has a chance to make some money and start a great business relationship.
Have you started a list of boutiques you'd like to host a trunk show with? What's stopping you?