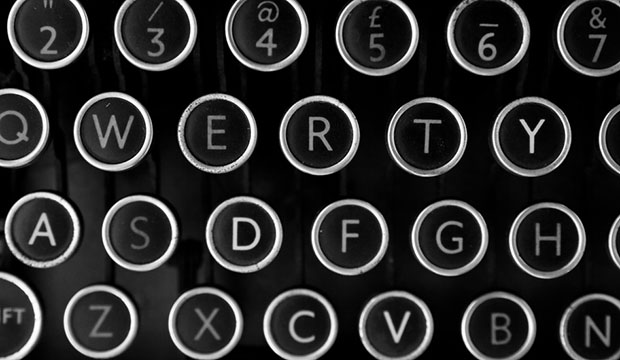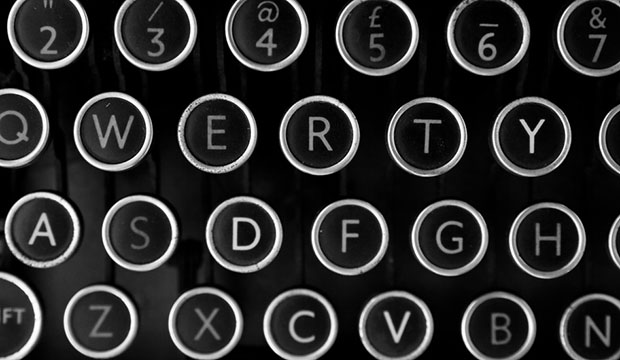 In earlier posts we talked about the importance of a content strategy and determining which platform is best for your blog: wordpress or tumblr. Once your brand has worked out these important steps, and has decided to create and curate content via a blog, an editorial calendar is a necessary next step in order to stay organized with fresh content on a consistent basis.
Here are 5 tips to get started with an editorial calendar:
Choose a Format
Decide which format would be best for ease of use among the editors and bloggers alike. It can be as simple as a Google spreadsheet, which makes it easy for multiple people to view and edit and have different admin privileges. This is great if you have additional bloggers on contributing to your site.
Schedule Topics Ahead
It is a good idea to plan out at least 1 to 3 months ahead with evergreen topics and allow room for real time topics that pop up due to current events, news, and more.
Plan Deadlines
Your brand's editorial calendar should also include due dates (even if that's just for yourself!), review dates, publish dates, and social media dates to spread the word.
Tip: ensure there is enough time between due dates for bloggers and publish dates to review and allow for re-editing where/if needed.
Keywords, Tags, and Sources
In addition to having topics laid out, it can be helpful to have keywords and tags listed in your spreadsheet. That gives you something  to consider incorporating into posts.
Time, Time and Time
Most important is to remember to allot enough time  to actually write, allow yourself to review, and to revise where necessary. If your dealing with guest bloggers, it's especially important to make sure to give them enough time to create.
Next…consider some editorial guidelines for yourself as well as any guest bloggers.
Questions? Ask us in the comments below.