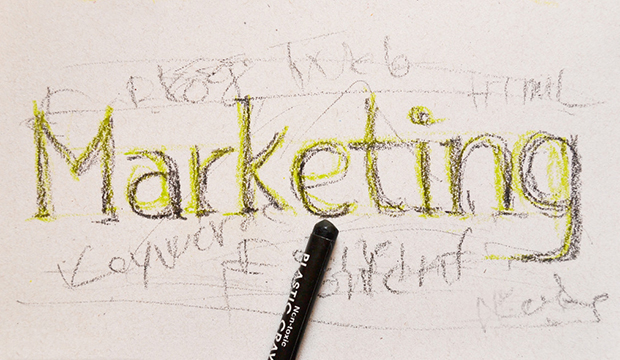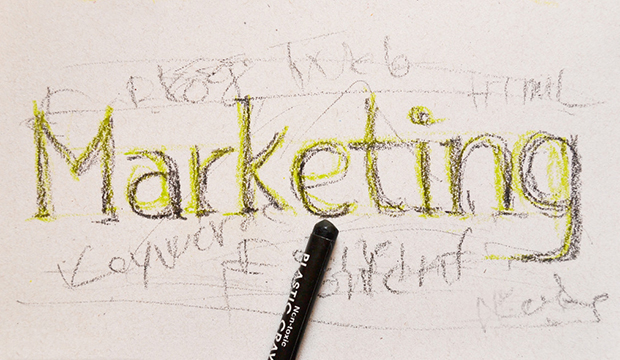 When it comes to marketing your brand, there are some essential avenues that must be taken.  Each avenue, when approached individually, will have some impact on the growth of your business.
However, an overall strategy and solid approach to marketing is the only way to ensure that you're getting the most out of your marketing and pr efforts.
Here are 3 marketing and pr channels not to be ignored:
Pitching to Bloggers: I'm sure this is something you are already aware of, but managing to have an influential blogger become a fan of your work and share those feelings with their following can do amazing things for brand awareness.  The key with getting an in with bloggers is building a relationship.  You can't just send them a press release and expect them to care.  You have to approach your pitching with a personal touch.  Check out this article for more tips on pitching to a blogger.
Email Marketing : Having a presence in your current and potential customers' inbox is an absolute must for proper reach.  With a great subject line and beautiful images, you are off to a great start for getting that click through. However, remember that consumers are saturated with email marketing so your content needs to be clever and attention grabbing.  This Bauble Bar approach to email marketing is one of the most clever I've seen in a while.
Press Coverage: Ok, I know pitching to press can seem intimidating. Press coverage is important for many reasons, not the least of which, it's free! The issue for so many designers is not having a solid understanding of how to pitch to press properly because, though you may not realize it, there is a flow and procedure that needs to be followed. This procedure has changed so much recently because of digital innovation. Check out this article to learn how to get press coverage as an independent designer.
There are a lot of moving parts when it comes to effective marketing and public relations initiatives.  But you have to start somewhere.  By researching and connecting with the blogger community, putting together a solid and exciting newsletter, and building relationships with the press, you'll start to scratch the surface.
Do you implement all three of these marketing and public relations initiatives?