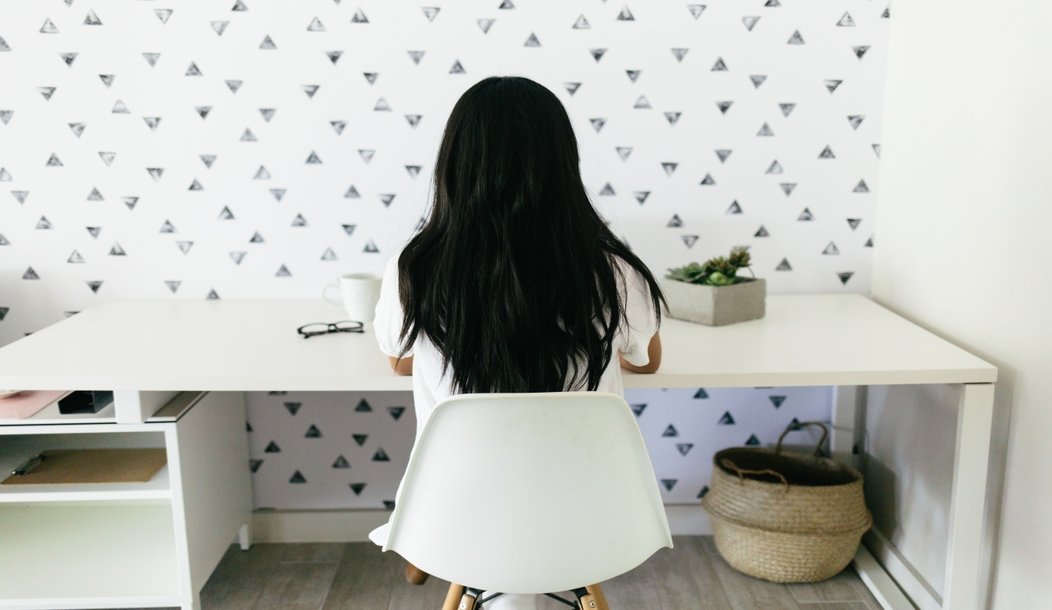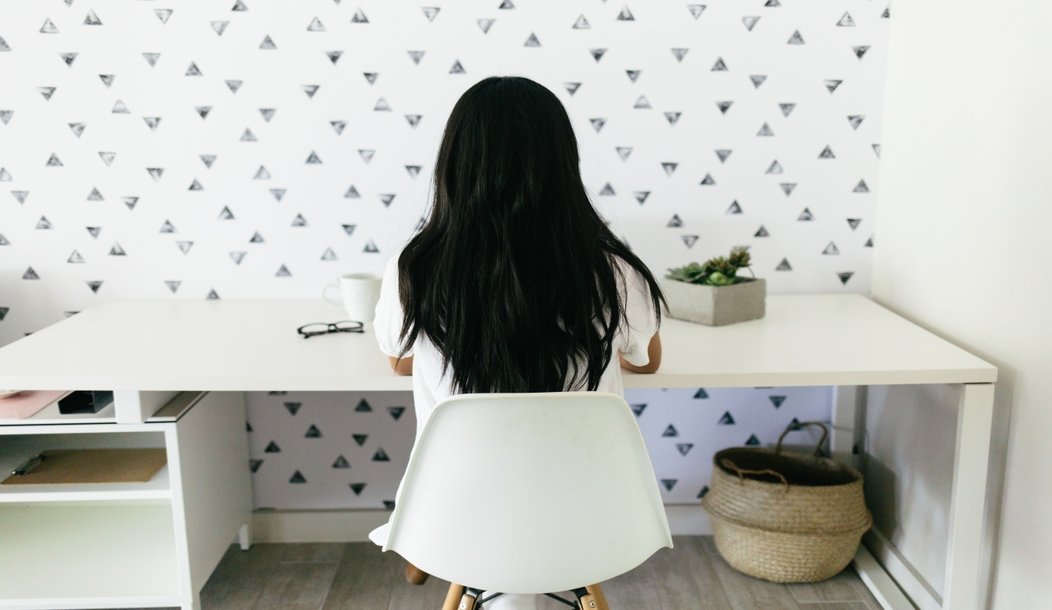 The combination of the words "classic" and "marketing" is about as ironic as it gets. The strategy of marketing is known for being cutting edge and innovative, but sometimes you can't discount the classics.
If you're looking to revamp your fashion marketing strategy for 2019, there are four classic tactics that should be considered in your quest to find what resonates with your audience.
Direct Mail
While marketing-based direct mail may seem antiquated, the mail system is as reliable as ever. If a promotional letter, brochure or catalog is sent to a recipient it's all but guaranteed to be delivered. From sales and coupons to seasonal catalogs, brands still rely on the USPS to deliver well-branded, marketing-based materials.
In 2019 the emphasis for direct mail campaigns will be to provide value and exclusive content to those on the mailing list. A few brands pull this off really well. For example, Anthropologie sends a seasonal catalog with well-styled images and information about the pieces that have yet to hit the retail market. Another example is Warby Parker, the well-known, at-home glasses service. They send occasional direct mail pieces promoting their new styles and latest promotions.
Both of these brands have curated a list of their top customers. They produce inspirational content that helps reinforce the brand image.
If you're starting at square one with developing a mailing list, begin by selecting your top customers or your ideal target audience. Create physical marketing materials that will entice them based on their demographic information. From lookbooks to style guides, the possibilities are limitless. Just make sure you're adding value to their daily lives with the content produced.
Trade Show Marketing
No matter the stage of your fashion business, you know that trade shows are as relevant today as they were 10 years ago – a rare trait for a marketing tactic. Of course, trade shows are primarily focused on the B-to-B market but don't discount select events, even if you're not looking to expand your line to other retailers.
The event planners behind fashion trade shows are starting to open up the floor for both traditional media outlets as well as bloggers to discover and meet designers and brands. With the rise of the influencer industry, a more traditional appearance at a blogger-friendly trade show could mean valuable connections in the influencer space.
If you are thinking about attending a trade show, make sure your brand and your products are represented in the best way possible. When walking up to your booth, people should know who you are and what you're selling. Work to create a welcoming environment with branded backdrops, table covers, and even furniture.
Business cards, brochures, and physical samples of your designs can go the distance and make a lasting impression on your intended audience.
TV Appearances
In many cases, appearing on TV is still the pinnacle of exposure. Brands clamor to get their products on national shows such as the Today Show and Good Morning America. Often, just appearing on popular programs like Shark Tank is enough to propel your brand to the next level.
But even in local markets, there's still value in working to increase your exposure through the medium of television. Depending on your location, you could have access to one or two different "soft news" shows. Instead of hard-hitting stories, these shows cover lifestyle stories, local events, and people of interest in the community.
Think of a unique angle to your story and pitch yourself and your brand to the producer of the show. Offer your fashion expertise to help people style seasonal trends or advise the viewers on styles for their body type. Set yourself up as an expert in the fashion world and you'll have an audience already in place to hear about your brand.
Start by visiting the website of your local TV station and find the producer for their lifestyle show. Often these producers will include their email addresses so PR professionals and brands can pitch story ideas.
Introduce yourself, share your brand, and include your idea for a segment. Remember to keep the story idea timely and relevant. If you don't hear back, send a friendly follow-up email. TV producers are busy people and may love your idea but be waiting until an opening in their show to include your story.
Email Marketing
Much like direct mail marketing, email marketing is a powerful strategy when you create content that adds value to your audience's life. A few basic tactics  will help you stay on track and grow your brand:
Remind your website and/or social users you have an email list
It's truly one of the most basic principles, but if you never tell your audience about your emails no one will sign up. Share your emails and how to sign up with your visitors by providing a pop-up or call out on your website and a link to sign up on social media accounts.
Offer an incentive to sign up for your emails
It's a common practice for brands to offer a 10% or even 15% discount code as a thank you for an email sign up. Most people actually expect an incentive so go ahead and show your thanks with a promo code.
Find a balance between consistency and annoyance
Again, this comes back to adding value to your audience through your marketing tools. If you're sending out 3 emails in 3 days about the same sale, that does not add value. Find a good balance of timing and content to ensure you don't have a high unsubscribe rate.
These four marketing strategies are proven and effective. Just because they're not the hottest trend on the marketing horizon, does not mean they should be discounted. Integrate one, two, or even all four tactics into your 2019 marketing goals and build a solid foundation of audience members who will be invested in your products for years to come.