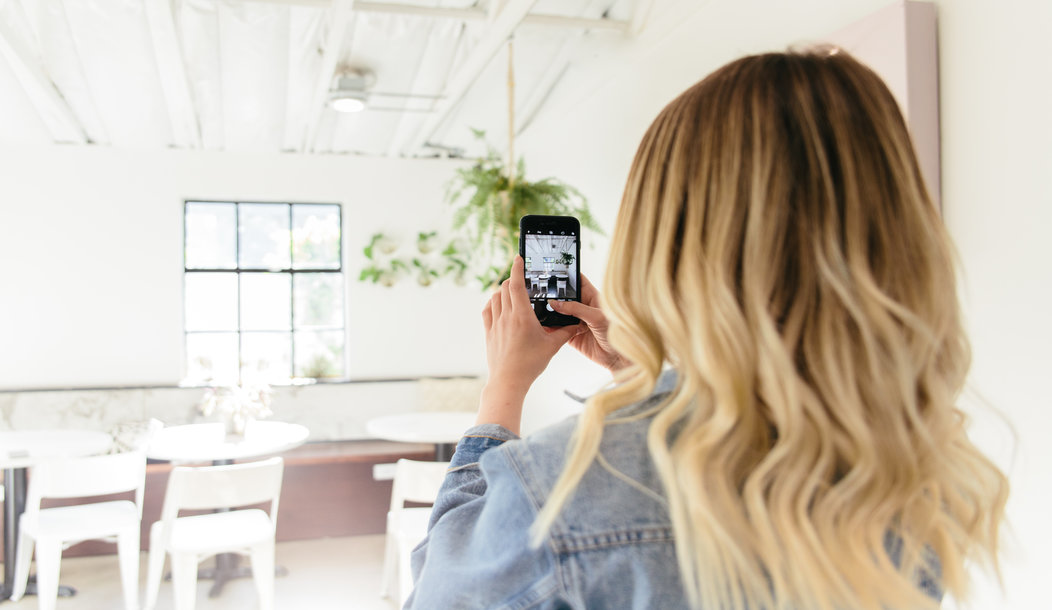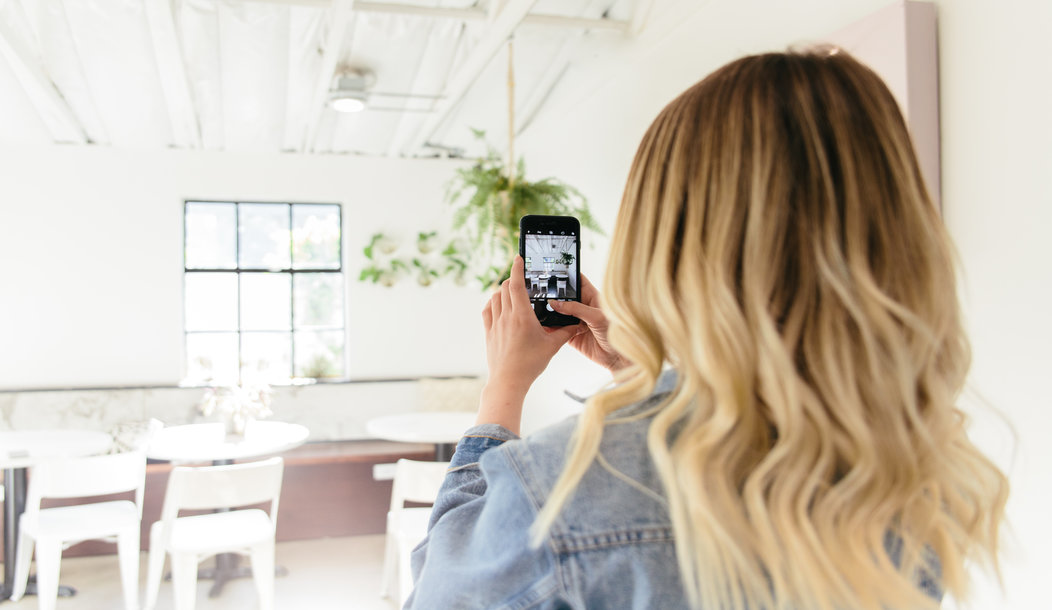 IGTV is one of Instagram's latest new releases, and it's an important one that you should pay attention to. IGTV is a video platform that works much like Youtube for content creators and viewers. It features vertical video content with increased runtime compared to Instagram Stories. This new offering can make a big difference for brands looking to use video to reach their customers.
Most likely, you're already thinking about video and creating video content for your fashion startup. (Great!) Between Facebook video, Instagram video posts, Instagram Stories, and Youtube, you may already feel a bit overwhelmed. In this article, I'll try to highlight the unique features of IGTV and propose 4 creative ways to use IGTV for your fashion brand, so you can decide for yourself!
What's Special About IGTV and How to Create For It
IGTV is, first and foremost, long-form vertical video. It is great for both scripted and in-the-moment video content. Overall, it's a little less "behind-the-scenes" than you would expect from Instagram Stories, and more "center stage" content.
You can capture the content with your smartphone, given the amazing quality that our phones can record with nowadays. Just make sure that you're thinking about video best practices: steady hands, great natural lighting, and follow the action. IGTV videos should feel purposeful and thoughtful. Think ahead when you're capturing video, plan for intros and endings, a story arc, and calls-to-action.  
Try to stay away from simply taking videos or clips from other platforms and publishing it to IGTV, because the quality will suffer. However, if you have video that you're publishing to Instagram Stories (that you're being forced to cut down into 15-second clips), this is your opportunity to publish that longer video in one cohesive story!
Keep in mind that IGTV is also great for its discoverability via the standalone app or the Instagram app. Create videos with the aim to introduce your product and your brand to new audiences who aren't familiar with you. Make sure to take the time to include key brand messaging, favorite products from your line, and where to purchase.
Fashion Shows
Fashion shows are a clear winner when it comes to IGTV. If you're already fortunate enough to be participating in an event at a fashion week, make the best of this opportunity. Create video content that showcases the models walking the runway in your clothing.
If you're not there yet, why not create your own fashion event to showcase your clothing line? With a platform like IGTV, the ROI on producing (or partnering for) an event to launch a new line isn't just going to be limited to the value of who you can reach in-person. You'll also be able to distribute the video content from the event on IGTV (and other social and digital channels).
How to Style It
Styling guides and how-tos are a great way to introduce your clothing to a new customer. You get to show them what it looks like on different bodies, and inspire them to try something new.
As the founder, this is a prime opportunity to give a little glimpse into your style and your choices behind your fashion. Show off how you style some of your favorite pieces from your brand. This is your chance to connect with your community, so it may help to highlight the types of situations your community might dress for here.
Give more insight into your clothing with 360-degree views of the outfit, lifestyle photography and video of you wearing it in your day-to-day. Don't forget to showcase any specific features or elements that you're particularly proud of.
If you want to change things up (or if you don't want to be in front of the camera), this is also a great way to bring influencers in to promote your brand. They get the benefit of showing their style via your Instagram channel, and you get to show how different people with different bodies and different styles would wear your clothes or product. These influencers will also likely promote these videos to their communities, so it's a win-win.
A Day in the Life
Another way to give insight into your brand is to show what a day in the life of the founder (or anyone on your team) is like. What are the priorities that you think about each day, and how do you spend your time?
Not only does this tell your audience more about your brand values, it also gives them an inside look into your company. This inside glimpse creates a more intimate and personal connection. You can show them what your office looks like (even if it's your garage or a shared studio), what your meetings look like (I'd recommend showcasing fun brainstorms rather than budget meetings), and what you do outside of work, like exercise, eating out, cooking, or hanging out with family.
You can make this into a series if you have lots of team members to highlight!
How It Gets Made
For fashion startups that have built a brand on how your products are made (locally-sourced, ethical, vertical integration, etc.), giving your community a view into how their clothes get made can be a really interesting story.
Dive into the storytelling by starting at the very beginning–how do you come up with new ideas and styles? From the inspiration and the early sketches, you can walk all the way through the manufacturing process.  Spotlight details like how the tags get made, how the packaging is created, and then how it gets delivered to your customer's door (or styled in stores).
This type of longer-form video is perfect for IGTV where it can live on your channel and be watched from beginning to end without interruption.
Have you tried the new IGTV for your fashion brand, and what do you think? We'd love to hear how you're leveraging it for your fashion startup in the comments.