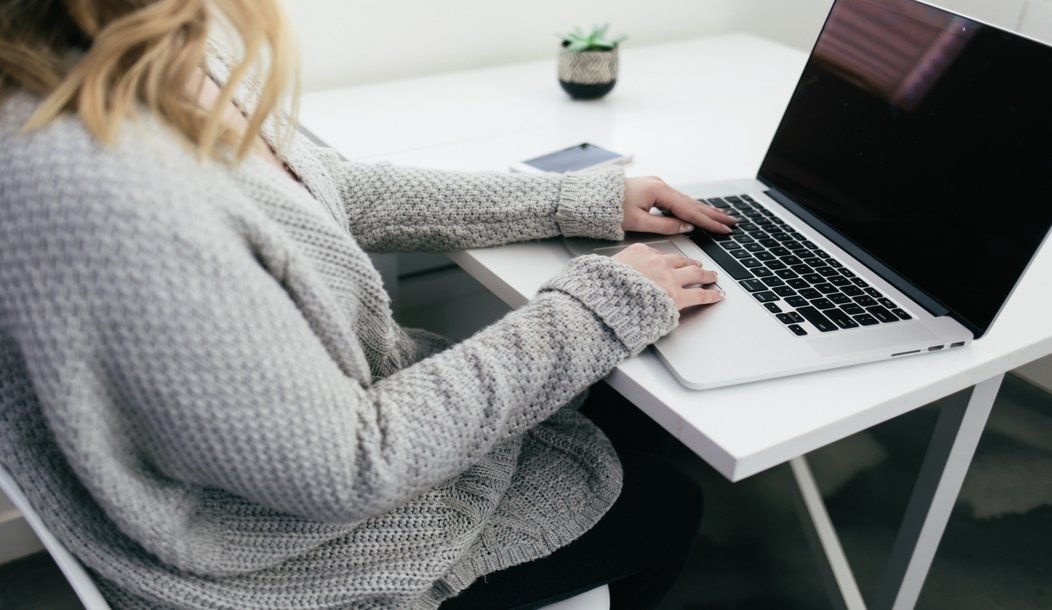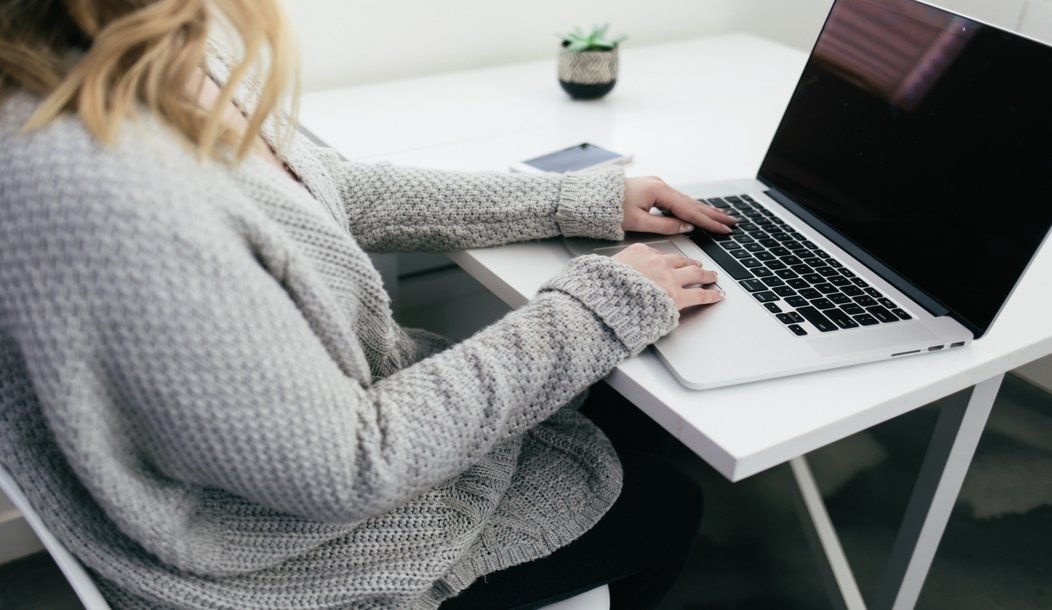 What is the best time to start your email marketing strategy? Too often, designers wait until they already have a product ready to sell before they even start thinking about email. This can be a missed opportunity to build your brand and relationship before you even sell a single item.
We know, there are a million things to think about when building your fashion business, but email continues to be at the top of our checklist of great pre-launch marketing channels. Email is a great way to start building a list of people who have expressed interest in your designs. It's also an effective way to build a strong relationship with them by keeping them updated on your progress.
Let's get started with our top tips for email marketing for your pre-launch fashion business!
Make it Easy to Join the Email Marketing List
First, you want to build that list carefully and thoughtfully. Add an email subscription form on your website, where it's easy to find.  Clearly articulate the kinds of things that a subscriber will read in your emails. You can always update this as you progress, so don't feel like you'll be tied to what you say here forever.
It's also a great idea to send an email out to friends, family, and colleagues to ask if they'd like to subscribe to your email. This will be the ideal way for them to stay up-to-date on your progress. Building this relationship with them over time will go a long way in growing their excitement and loyalty for your brand!
Send a Personalized Welcome Email
Your email platform will give you an option to send a welcome email to new subscribers. This is the perfect way to introduce your brand, yourself, and your designs.
First impressions are important here. Your email doesn't need to be perfectly designed or lengthy, but it should give a clear, concise picture of where your brand and your designs are headed. You can feel free to be vague (and mysterious!) about things that aren't settled or decided yet. Just be sure to share a little glimpse into your business to get your audience intrigued. Your brand colors, a snapshot of a mood board or sketch, your new logo, or a few quick sentences about what you're trying to achieve are great ways to do this.
Make sure to say thanks for joining this list, or being a part of this supportive community. Sign off on the email with your own name to make it personal.
Send Regular Updates
Notice that I said "regular" here, not "weekly,"  "monthly," or even "quarterly." As long as you keep your updates regular and consistent, you'll be nurturing relationships with your list. Don't overcommit to something that you can't do by telling yourself you'll send weekly updates, for example, and then finding yourself skipping multiple weeks at a time because other priorities come up.
You also want to space out your updates enough that you'll have valuable content to share in each email. This helps to keep those open rates and click-through rates up. Sending too many emails will make it less likely that your audience will open them, and you don't want those metrics to suffer.
Create Valuable Content
On that note, make sure that the content you put in each of your emails is valuable and interesting. Consider your audience when you're writing – is this something that you'd be interested in if you were them? (It can be hard to look at this objectively sometimes since you're so deep in it, so don't hesitate to ask a friend who you think will be honest with you.)
Here are a few ideas for interesting content and ways to get your list engaged: If you're in the design process, show off some color palettes (and maybe survey your list to see what they like!). If you're working with your manufacturer (or traveling to the factory), share a few photos or a few insights from the experience. Are you struggling with choosing a name, or a color for your designs? Ask your audience! Also, feel free to share both wins and losses in these emails if you feel comfortable doing so, to continue to build that authentic relationship.
Again, don't worry about lengthy, robust emails unless you truly have a lot to update. Quick snapshots and updates are enough to keep your list interested.
Respond to Your Community
Don't forget that email marketing is not a one-way street! We know it can sometimes feel like you're just sending emails out into the void. In the early days when your list is made up of your earliest supporters though, you're likely to get strong engagement and responses. If you ask for their thoughts on a question, or send out a poll, make sure to circle back with results. If they reply to one of your emails, be sure to respond and keep the conversation going.
Responding to your community also means responding to their actions. Keep an eye on your email metrics like click-through rate and open rate. They'll show you the type of content they're most interested in by their actions. If your click-through rate is highest for emails with lots of photos, you may want to think about doing those more often. If your open rate is strongest for subject lines that are questions, try writing those more often.
Reward Your Email List!
There are a lot of ways that you can reward your earliest supporters. Of course, just keeping them updated and thanking them for their support is a great start. Once you are ready to sell, or even just open up a pre-sale, you should consider giving them early access, a small gift with purchase, or a discount. They'll be your most vocal supporters in the beginning as well, so referral rewards are a great way to do this too.
————
Do you have an email marketing strategy for your pre-launch fashion business yet? We'd love to hear what's been working for you in connecting with your audience before you have designs to sell. It's never too early to start!