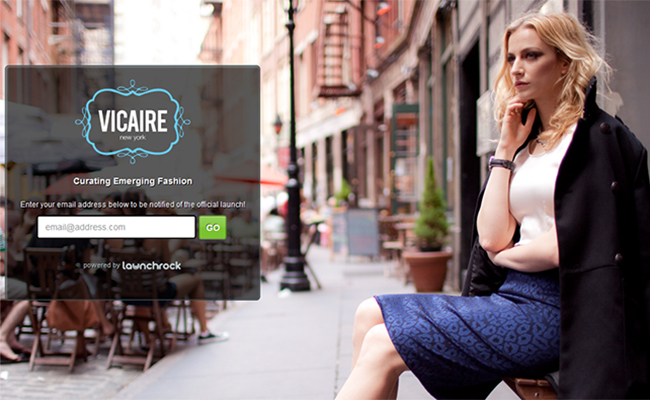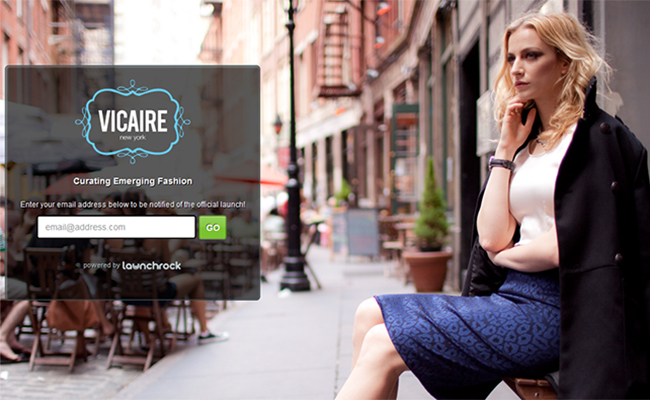 Vicaire, an e-commerce platform focusing on American emerging fashion designers, is looking for talent.  Due for a soft launch later this month and a hard launch in August, it's mission is to de-fragment the fashion industry.
Created out of the belief that the ever-popular flash sale model is not a sustainable way for designers to do business, Vicaire believes in designers and their ability to create a profitable fashion label.  The site is not following the steeply discounted flash model the way, say FashionStake did.  But instead is following the retail model; full scale luxury at that.
Try not to think of Vicaire as just an e-commerce platform though.  The goal of Vicaire's founders is to put together an online space that carries emerging designers but that is a more all-encompassing resource for the labels on the site. Think of it as Vicaire University, a place from which you'd love to be a graduate.  The founders of Vicaire are a diverse group individuals all with a strong backgournd in  the fashion industry and all are there to offer their expertise to the designers on the site.
Besides the resources and expert advise and guidance, Vicaire is making it a priority to create strong relationships and partnerships with traditional brick and mortar retailers.  They plan to create a respect and impression around the phrase "carried by Vicaire" so that, when ready, designers can "graduate" from the platform and find themselves getting placement in major stores and boutiques around the country.
We were so excited to learn that Vicaire has been scanning our BreakThrough DESIGNER category, looking for fresh and exceptional talent. Interested in being considered?  To start, Vicaire will carry womenswear with a plan to eventually expand into things like accessories, jewelry, shoes, menswear, and even kidswear.
They are planning to keep things relatively small for launch, about 10 to 15 designers, and only plan on adding a manageable amount of additional designers in the coming months.  According to one of the founders, Benish Shah, "We want retailers and consumers to be able to visit the site and take in all the designers at once"…rather than get lost in a sea of labels.  Smart move.
If you'd like to share your lookbook with the founders of Vicaire for consideration, please email Ms. Shah right here.
Good luck!