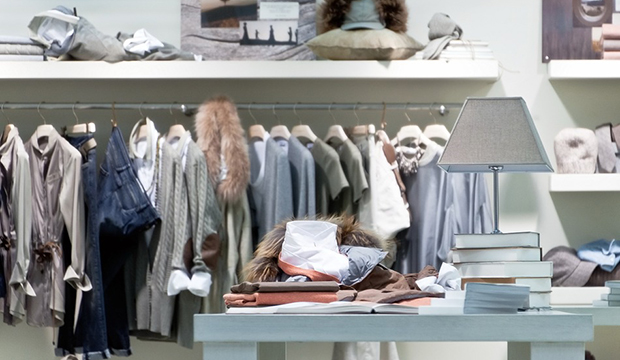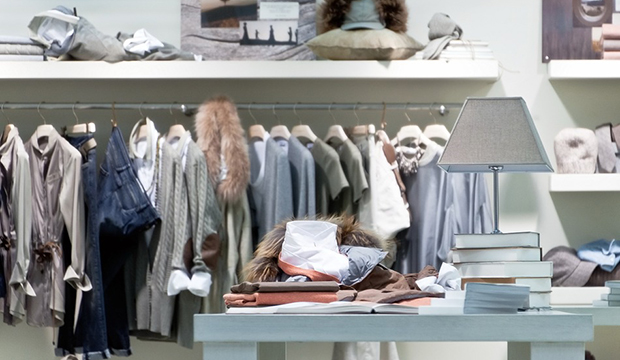 As a business owner your brand is, essentially, everything.
A great brand creates an easy reminder for a customer. It ensures they will recall your boutique when they're searching for something specific or when a friend or family member is asking for advice about where to shop.
Your brand becomes your personality. The type of feeling you want your customer to have when they're thinking about you, talking about you or shopping with you, is communicated through your brand via your company logo, slogan, and all visual communication you use to market your boutique.
Creating a Strong Brand as a Fashion Retailer:
The world of retail, in particular fashion retail, is overpopulated and moves at a pace faster than the speed of light. It's vital that your brand be memorable and something your customers can relate to. That said, having a strong brand also makes sure that you to stand out from your competition. Maybe there is another boutique in your area with similar merchandise hoping to attract a similar target market. If their branding doesn't speak to the needs and wants of that specific group, they'll be ignored.
When trying to create a brand for your boutique, think about some of your favorite fashion bloggers. Bloggers are successful because they each have a special, unique voice that draws their audience in.
There may be a dozen style bloggers who feature the latest Rebecca Minkoff Mini Mac, but the two or three that stick out in your mind are the ones you're able form a personal connection with. The ones you feel as though have a brand that is strong enough to relate to your personality and interests.
If your boutique had a voice, what would it sound like? What words would define it? Would your boutique be dark and mysterious or preppy and positive? Would you make public your stance about a particular global cause?
If your boutique was a person, what kind of people would you spend your Saturday afternoons with and what would you talk about? When customers think about your boutique, how do you want them to feel? When they talk about your boutique with their friends, what would they say?
Great branding is essential to any successful business venture.
Does your brand create a lasting impression with your customers?