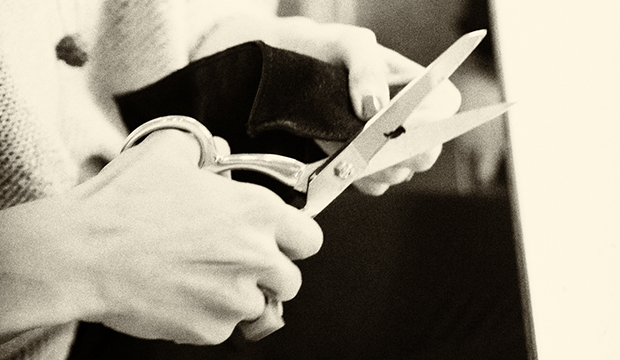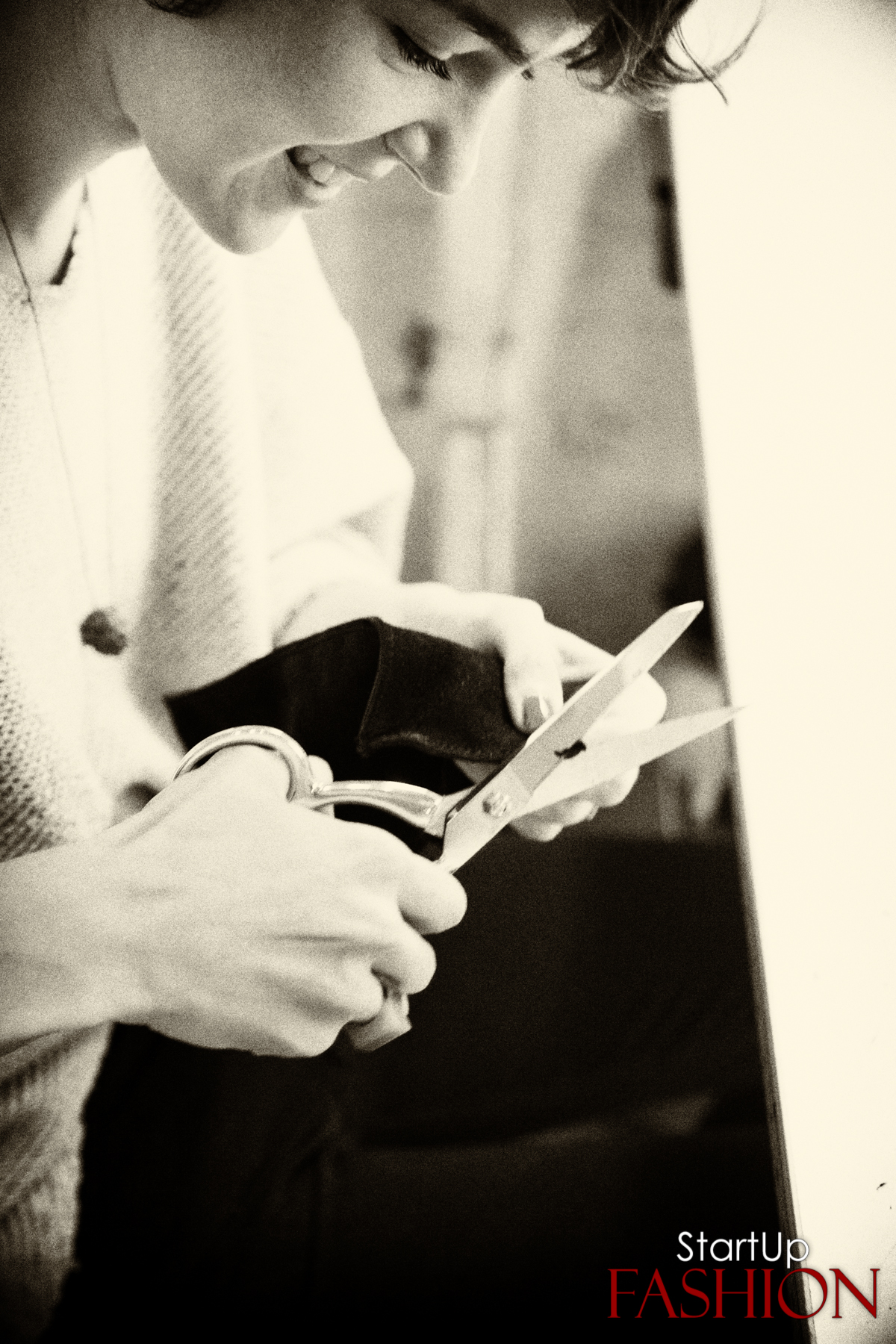 If you have a business and spend time researching ways to make the business more successful, you are bound to have come across the terms "brand storytelling".  And rightly so, it's important.
Properly telling your brand story is a key way to strike an emotional connection with your customers. How you tell that story can have quite an impact on its effectiveness.
When you visit the "about" page of different brands' websites, more often than not you see a few paragraphs describing the brand, the people behind the brand, and (if done properly) an explanation of why a customer should care about the brand.
While there's nothing wrong with this format, those brands that make this a more visual experience are one step ahead in telling their story and connecting tho their customer.
Check this out…
Here's a brand story that I have quickly written up on accessories label Chiyome:
My name is Anna Moss and I have a bag line called Chiomye.

Chiyome is focused on canvas and leather with a minimal design aesthetic for the urban, creative, professional.  My goal has been to keep this line gender-neutral but that's not always so easy considering I have a much better understanding of one gender's perspective over the other!

Chiyome bags are clean lined, minimal, and translatable across many kinds of distinct people who have their aesthetic. I have tried to create a collection that is refreshing in its simplicity and avoids all the decoration that tends to exist out there. My goal is to help support the wearer in their own aesthetic and give them an option for objects that fit seamlessly into their lives.  

The work that I do causes me to think about what kind of citizen I want to be, what kind of creator and facilitator I want to be, and directly translates to the various non profit and educational work that I do. For me, that has been the most fulfilling part.
Now here is that same story told via video:
Interested in telling your brand's story?  Click here to learn more about our Photo and Video SESSIONS!