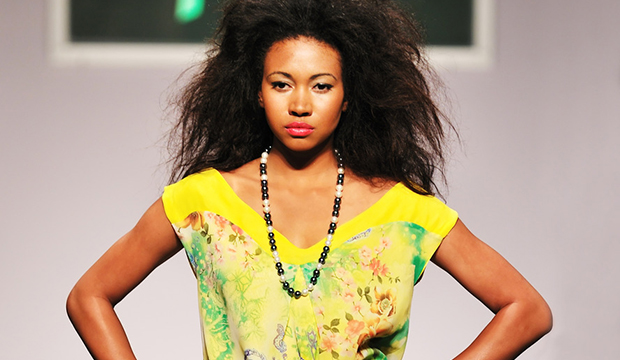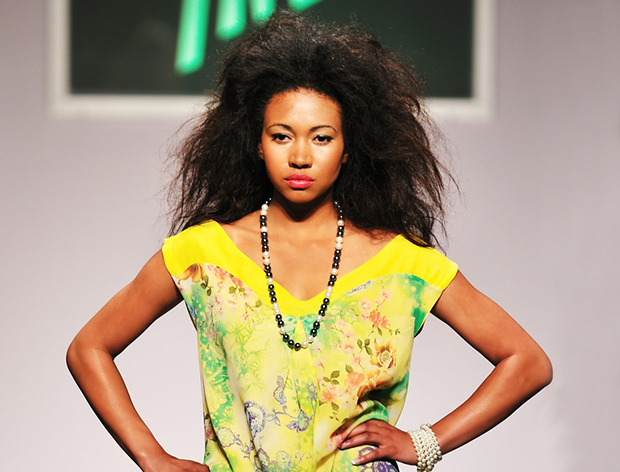 Inventory management is one of the least sexy aspects of running a fashion business. It's kind of a hassle and it's easier to just make a spreadsheet and try to keep track of things yourself.
The problem can be that doing it all yourself, manually, takes time and can lead to errors.
If you're at the point where you holding inventory, have multiple wholesale accounts, are participating in trade shows or pop up shops, and run your own e-commerce, you may want to consider investing in an online management system to track your inventory, orders, and expenses.
We've put together a list of possible platforms that might work your business.
5 Inventory Management Tools for Your Independent Fashion Business
Remember to take the time to review each one, the benefits and features and short comings to determine which is right for you and your business and is compatible with your e-commerce platform.
What do you think of these tools?
Trying to figure out what to do with your extra Stock? Check out our Inventory Management Tips