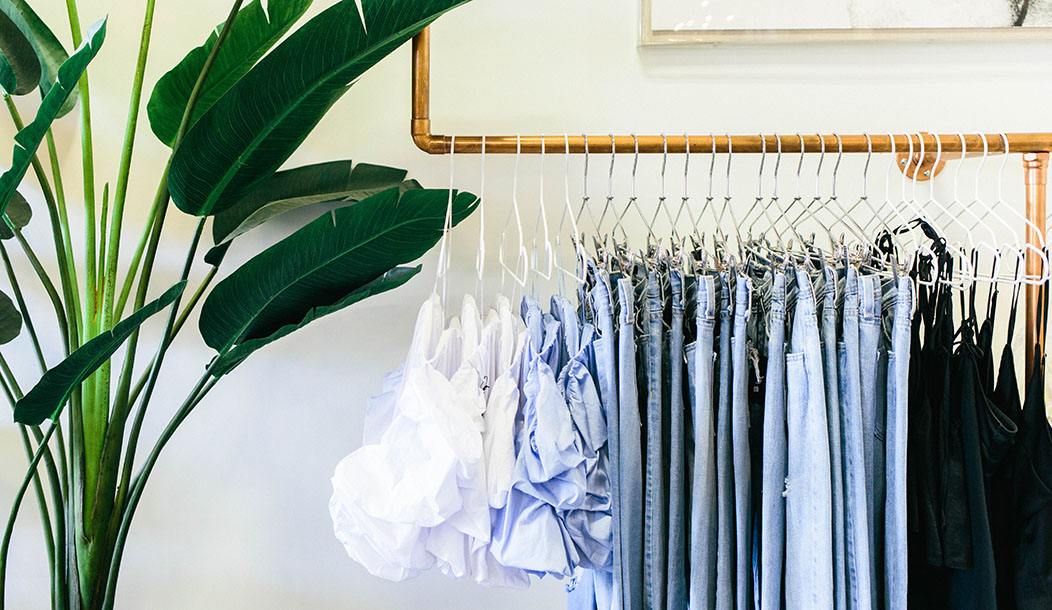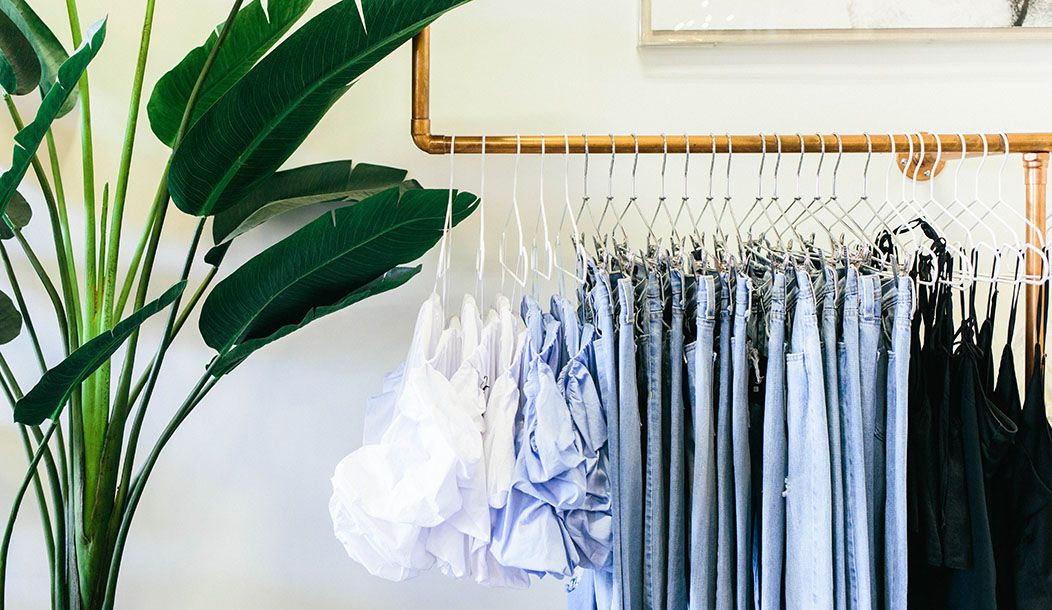 When it comes to growing your fashion business, there are a lot of things to cover. So it's important to figure out what you're going to focus on. If you try to do too much, you can find yourself lost in a sea of possibilities, rather than laser focused on specific goals.
There are a lot of great resources out there for brands, this blog post could be a never-ending tome. But in the spirit of getting focused, we've chosen three that will truly make a difference for your business. So, if making the most of those holiday sales, getting your brand into a ton of new stores, and landing that coveted press coverage are on the top of your goals list, here are three incredibly helpful tools for growing your fashion business.
Making the Most of the Holiday Season
The holidays always sneak up on us, especially as business owners. It's so important to be thinking about your holiday sales planning well before the holidays are appear on the calendar. It's easy to say, "I'll offer a sale and email my list." But that's not enough. You have the potential to make a lot of money during the heavy buying season and, if you make it a priority to create a plan, your chances of doing so greatly increase.
Here are three tips for holiday sales planning…
Check your numbers- Will you offer a holiday promo? If so, what will it be? A gift with purchase? A percentage off? Complimentary gift wrapping? All of the above? You can't plan a profitable promotion if you don't know what you can afford to offer.
Create a holiday marketing plan- The holiday season is a time when customers are bombarded with promotional emails and options of every kind, so take the time to think about what your message will be and how you will stand out. Review your your past promotions, what has worked the best? How can you build on that and make it even better? Will you hire a graphic designer to create some promo images? Will you work on improving your copy to be more compelling? Will you run Instagram and Facebook ads? Write it down and make it happen.
Assess your inventory- How are your boutiques doing? Touch base with them to see if they need/want more product for the holidays. Maybe pitch a trunk show to capitalize on all the extra foot traffic. What are your most popular styles and/or what are your most gift-able styles? Do you have enough inventory on those to make the most of the holidays? Can you create a promotion around those specific styles?
Incredibly Helpful Tool for Killing it with your Sales this Holiday Season: Scaling Retail's Holiday Sales Plan Guide
Creating Your Wholesale Plan
Selling your collection wholesale into stores is an excellent way to expand your awareness of your brand. But all too often, emerging brands get discouraged because the process of getting into new stores is not an easy one. It takes planning, an understanding of how to talk to buyers, and tenacity.
Here are three tips for getting into stores…
Identify the right stores – Where are you competitors and aligned brands selling? What are your dream stores? Does your product match your dream stores? What cities are you targeting? Where is your customer? Can you visit the stores you're interested in and check things out- who they sell, what trends they are focused on, etc? It's important to spend time with these questions in order to make sure that your putting out effort to get into the right stores. Make a list based on your research with the buyer name and contact info for each store that seems like a good fit.
Understand what the buyer needs– when you pitch a store, it's your job to anticipate the buyer's needs. Is there a trend that's flying off shelves that you can fulfill in just 3 to 5 weeks? Are you able to improve margins by a few percent with a small jump in quantity ordered? Do you offer an extended size run that answers to the need for plus size fashion? When you can make your pitch a response to a buyer's needs, you're so much closer to landing that account.
Get great at following up– pitching stores is an ongoing process. It's rare to hear back after the first time you reach out. And if you let yourself say "oh, well, guess they're not interested.",  you're not going to get very far. So don't take silence as a "No". Additionally, once you've landed that buyer meeting, make sure that you're following up afterward. And remember, contacting a potential buyer right after a meeting isn't always about making a sale, rather it's about the possibility of building a new relationship and letting the sale happen organically.
Incredibly Helpful Tool for Getting your Brand into a Long List of New Stores: The Sales Concept's Sales Bootcamp and Merchandising Masterclass
Getting the Press to Talk About You
The right press coverage can help to propel your brand into visibility and high demand. But, just like with your wholesale strategy, you need a plan. And you need to be reaching out to the right press for your brand.
Here are three tips for getting the most out of your press outreach…
Get clear on your message- Understanding what your message is prior to contacting the press, is essential. What are you sharing about your brand? Why should they care? What are you asking of them? Work on polishing your message so that you don't waste opportunities.
Build relationships- It can be very beneficial to build relationships with the press before pitching your brand. Start by figuring out who you want to pitch, create a document with all their social media handles, follow them, engage with them, and share their work. It may seem like a lot of work, but it's a great foundation for getting the press you really want.
Do your research- Who's writing about your competitors and aligned brands? Are you going after only traditional press or also bloggers and other influencers? Are you trying to get a feature, a mention, included in gift guides? Do you know the right time to pitch depending on the type of coverage? Compile all this research into an outline and make a plan and time line for your outreach. Break that plan down into actionable tasks and get things done!
Incredibly Helpful Tool for Landing all that Glorious Press and Skyrocketing your Brand Recognition: PR Couture's Media Contact List 
A special shout out and thank you to PR Couture, The Sales Concept, and Scaling Retail for their support of  the most recent group of emerging designers to join the StartUp FASHION Community. Also, we're an affiliate of The Sales Concept, because we think their course is great.