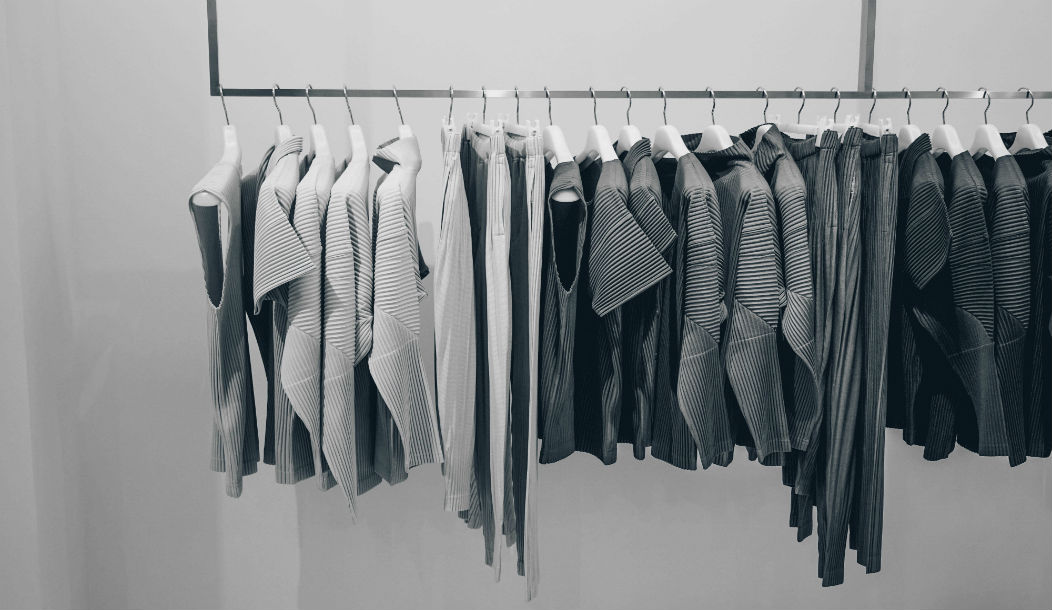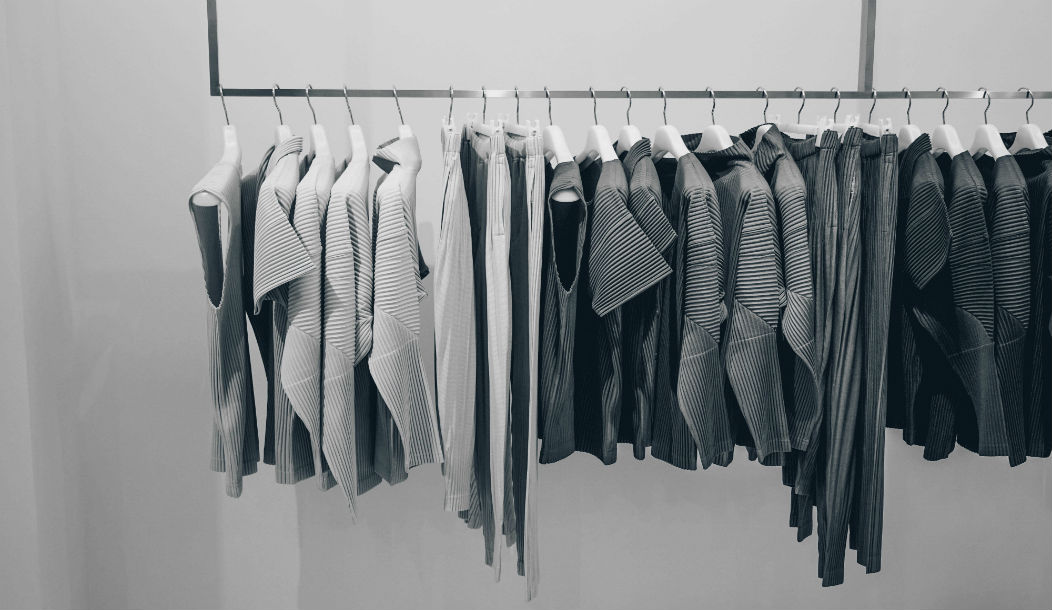 As the year comes to an end, many of you will be left with more product on hand than anticipated. You may have tried to put it on sale more than once during the holiday season and possibly even at a price below your cost. Before I launch into what to do with these goods…shame on you for devaluing your product so much! I hope to encourage you to create a plan next year; a plan that projects your sales and marketing strategies with a smart inventory management plan.
The one thing inventory hates is not having a plan to move it- so at the end of this blog post, I'll give you an opportunity to get ahead of next season.
Don't mark the entire collection on hard markdown* without a plan to bring in new product in a timely fashion.
Its tempting to mark everything down and hope people will buy. Psychologically, consumers have created a relationship between your brand and markdowns. If they are used to seeing everything marked down 1-2x a year then ok. If not, then don't start now. Your customers will think you are going out of business.
*Markdown is when the product is on discount permanently vs. a sale, which is a short-term discount.
Do you have the opportunity to bundle products together?
Does it make sense to do a set or a BOGO (buy one get one) offer for presidents weekend? Take a look at your assortment plan and margins- where do you have wiggle room?
January friends and family.
January is slow for everyone. It's also a time when post-holiday shoppers are looking for gifts for themselves. Having a friends and family discount code is a great way to get your products into the hands of your friends and supporters.
Tip: Give it a time limit and limit to the discount. No higher than 40%.
Giveaway on social media.
Excess inventory is a great way to get your messaging out there to a wider audience. Think about cross promoting a giveaway with multiple partners or doing a different product a week for the month of January.
Gifting to Influencers.
Part of a great marketing strategy involves getting other people in your product. If you have yet to initiate a gifting program with influencers in your space because of a lack of funds for production- then you are in luck- now you have the product!
Sit on it for popup shops.
Having product on a discount for popup shops is very valuable. Rather than marking down new product for your next market or popup shop, its great to have aged inventory already allocated for use during these events.
Charity. Tax write-off anyone?
As an LLC or corporation you can take charity write offs. In the first few years of establishing your business it's expected that you will spend more than you will make, so it's better to move out old product and make way for the new. There may be some limitations as to how much value you can take off so double check with your CPA.
Re-merchandise.
Can you take some styles and incorporate them into a basics collection? This should only be applied to styles that are not seasonal in function or color. Basics tend to be neutrals and best-selling styles.
Re-purpose.
Maybe you can break down some styles and use the materials for another collection? Jewelry brands can certainly take advantage of reusing metals and stones. This will also save you money in purchasing raw materials.
Off Price Channels/eBay.
Please take note that this is my final point on what to do with inventory. I am not a big fan of liquidating products on eBay unless you have no other options. The reason is that your brand value is more important than moving product, especially at such an early stage of your company.
eBay also will be able to rank in SEO higher on search engines, so when someone looks for your brand would you rather they see the eBay listing or your website? The same goes for sites like Gilt Groupe/Zulily/Rue La La/Haute Look/One Kings Lane etc. First off, these sites demand that you have substantial inventory before they will parlay with you. Secondly, as a small brand you will dilute your brand value. The customers of those sites will not become cross over customers of your product- they remain mutually exclusive. A discount/bargain shopper who loves your product will simply wait until it's sold again at the discount. Don't underestimate the customer.
Inventory planning should be top of mind before you go into producing each collection. Proper inventory planning should result in little end-of-season stock. I've created an easy guide to take out the guesswork. Download it here: Smart Inventory Planning for Fashion Businesses.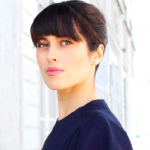 Syama Meagher is the CEO of Scaling Retail, a retail strategy firm that scales fashion businesses. She consults fashion startups and growth stage businesses on sales, marketing, operations, and merchandising. Syama has been called the Yin to the creative entrepreneurs Yang. To find out more check out www.ScalingRetail.com or email her at: hello@scalingretail.com