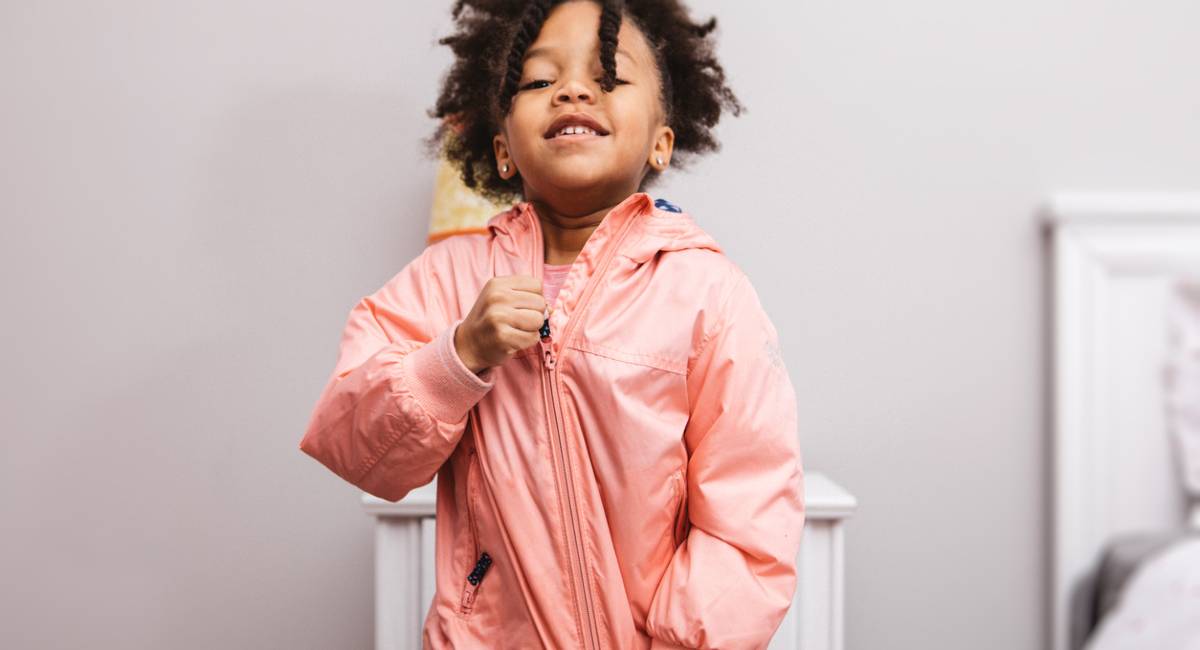 Launching a kids' clothing line is a great way to let your creativity shine. Kids' clothes come in a variety of patterns and designs that you might not have in adult clothing–not to mention the fact that kids' clothes often allow for different types of creative expression and style.
In order to start a kids' clothing line, however, it's important that you take a few things under consideration that you might not have to include in the launch of an adult line of clothing.
1. Do Your Research
Kids' clothes have unique requirements. Before you even start designing, you will need to know about those requirements so that you can incorporate them into your designs.
Safety
Kids' clothes must be safe and not pose a hazard to their wearers. Kids' pajamas, for example, should be made out of flame-retardant material. Pajamas may also need to fit closer to the child's body than other types of clothing. Carefully evaluate those standards and other safety standards before creating your designs.
Comfort
Not all children's clothing is perfectly comfortable–including items like pageant dresses, for example. If you want to create kids' clothes that kids will enjoy wearing–and that, therefore, parents will be more likely to buy–you'll find that comfort is critical. Check your designs for uncomfortable, scratchy braid, tight spots, or features that will make kids want to get out of the clothing sooner rather than later.
Durability
Parents quickly grow frustrated with clothing that gets torn up, falls apart, or gets stained after just a couple of wear sessions. All too often, however, children's clothing does exactly that. Make durability a priority in your designs. Strong stitching, durable fabrics, and stain resistance–including fabrics that are less likely to stain–can all help your clothing line withstand the "kid test."
2. Know Your Target Audience for YoUr Kids' Clothing Line
When selling kids' clothes, you will often have two key audiences: kids and their parents. Parents are the ones who ultimately make the buying decisions for most children's clothing purchases. Kids, on the other hand, often have a say in the clothing their parents purchase–either as they show their dislike for particular items of clothing and refuse to wear them (or, conversely, wear the same pieces of clothing over and over again) or as they specifically ask for the brands, characters, or types of clothing they like to wear.
Knowing your target audience can help you create high-quality clothing that your audience will appreciate as well as informing your advertising. A great deal of your marketing, for example, many need to focus on parents: drawing them to your brand and letting them see what you have to offer.
At the same time, you may want some marketing geared toward kids, including displays that will help catch their attention or marketing that appears on the channels kids are most likely to see, including YouTube videos. Consider the average age of the kids you're marketing toward, too: younger kids will consume very different types of content than preteens or teens.
3. Find Your Kids' Clothing Line Niche
What is it that sets your clothing brand apart from others on the market? Who, specifically, are you marketing to? Some brands offer luxury clothing appropriate for special events. Others may focus on offering clothing that children can wear to school or at home. Are you creating clothing primarily for boys, girls, or both?
Get to know your niche in the market. Check out your competitors and see what they're offering and how your product compares. The better you know your niche, the more you can target your marketing and your clothing to exactly the consumers you have in mind.
For example, if you're marketing to parents in the 25-35 range with plenty of disposable income, you may have a dramatically different plan than if you want to launch a budget clothing line for parents who need their kids' clothes to last long-term.
There are also many niche clothing brands within the kids' clothing industry, from companies that focus on comfortable dress-ups that kids will fall in love with because they represent their favorite characters to character-free lines that focus on solid colors and comfortable fit.
4. Design and Source Your Clothes
Once you have an idea of what you're creating and who you need to market it to, start designing! Find a source for your clothing, including who will produce your designs. Get an idea of what it is going to cost to produce your designs, including the cost of shipping your product to you. Keep in mind that often, bulk costs will be less than producing just a few items of clothing–but you may also end up with more inventory as a result.
5. Create a Kids' Clothing Line Business and Marketing Plan
How do you plan to distribute your kids' clothing line to your target audience? Do you want to open your own store, either in a physical location or online? Are there stores that you think would be a great fit for your clothing line? What about marketing: how do you want to handle it? What channels do you want to use for your marketing? Are you focused on social media, display ads, or physical marketing opportunities? Create a business plan that includes the costs you will face as you start distributing your clothing, the niche you want to target, and the different ways you will distribute your clothing.
Your business plan is your guide to launching your kids' clothing line and will include all the key details of your strategy for getting your business off the ground. That doesn't mean that you won't ever alter your business plan, since your needs can change as you move further with your clothing line. However, it can help you monitor progress toward your goals.
Are you ready to launch your kids' clothing line? Do you need help getting started? We can help you find the tools you need to launch your business and learn more about the strategies you'll need to start moving forward with your new line.